Version 1.0 is out on the market!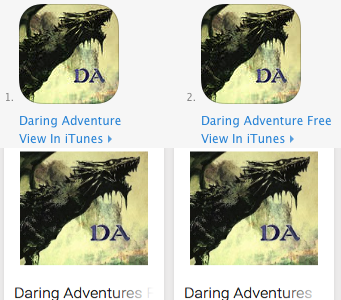 We are very happy getting to this point. We could not have done it without all of the wonderful feedback on the game. We are not done, yet, so please keep the feedback coming. At the bottom of this news includes some of our plans for the future of the game. Without further adieu, here are all of the 1.0 game links. We will try our best to get the mac and pc versions into the mac and windows stores, respectively, as soon as we can.
Paid Versions ($0.99, no ads):
Free Versions (with ads):
---
They come with a flashy new icon and splash screen: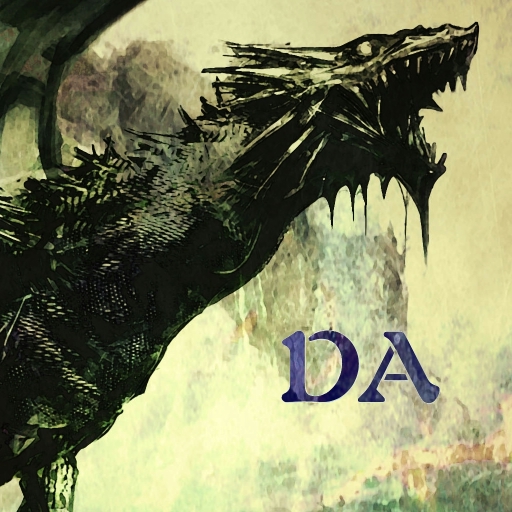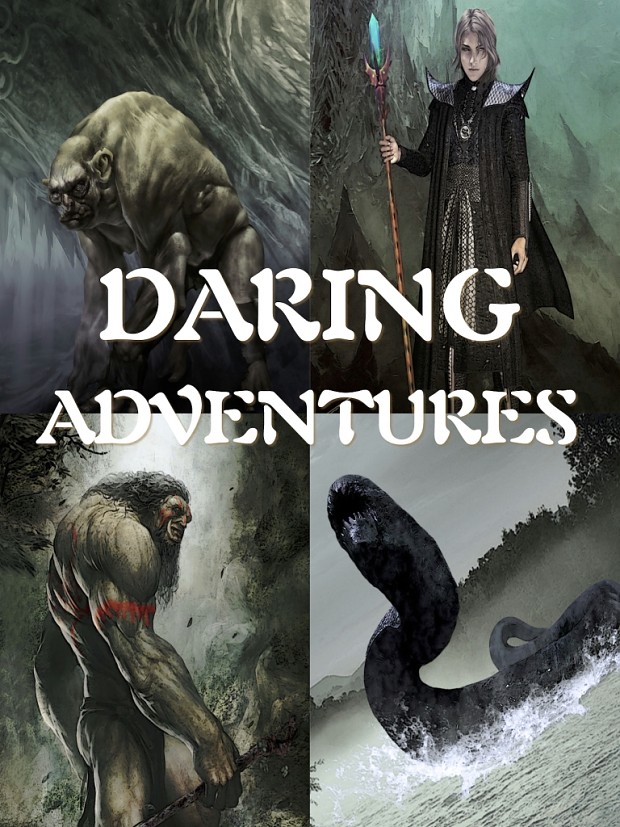 Here are the last few additions that we added in for 1.0
1. We made some "final victory" conditions. This occurs when you defeat all five Chaos Beasts. You receive a big reward when you do so. Even if you beat all of them, you can still continue growing your decks and playing the game.
2. All of the hero and monster cards are 20% larger on the combat screen, with corresponding tweaks on text, bars, etc.
3. We added info buttons (as shown below) on all of the screens in case you missed what was said in the tutorial.


4. The initiative order is now defaulted to being hidden unless you click the info button on the combat screen. The combat text in general was cleaned up to make the combat screen look nicer.
5. Our advertisement (shown in the previous news) is now on a couple of screens in the free versions.
6. We put in a title and back button on the map screen.
7. We made a bunch of tweaks to all of the tutorial messages.
---
Future Plans
We plan to submit a quick 1.1 update over the next few days. We've found two bugs on mobile:
1. If you click attack or cancel before the combat setup is complete, you can crash the game.
2. Every once in a while, combat seems to be unresponsive. However, this can be fixed by clicking cancel. We want to add in a "cancel" at the beginning of each round. If the bug occurs, this fix should bypass it.
Once those changes are finished, we will work on a 1.2 update. There will be a few minor additions to the gameplay and tutorial in 1.2. This should also include some sound effects. Once that is released, we will reveal our future plans for version 2.0.