Our release trailer
It's been a long journey, but indie studio BSK Games is finally ready to announce its debut title, Anoxemia! This story-driven sci-fi game takes place under the ocean as a scientist and his operations drone explore caverns and avoid perils both seen and unseen.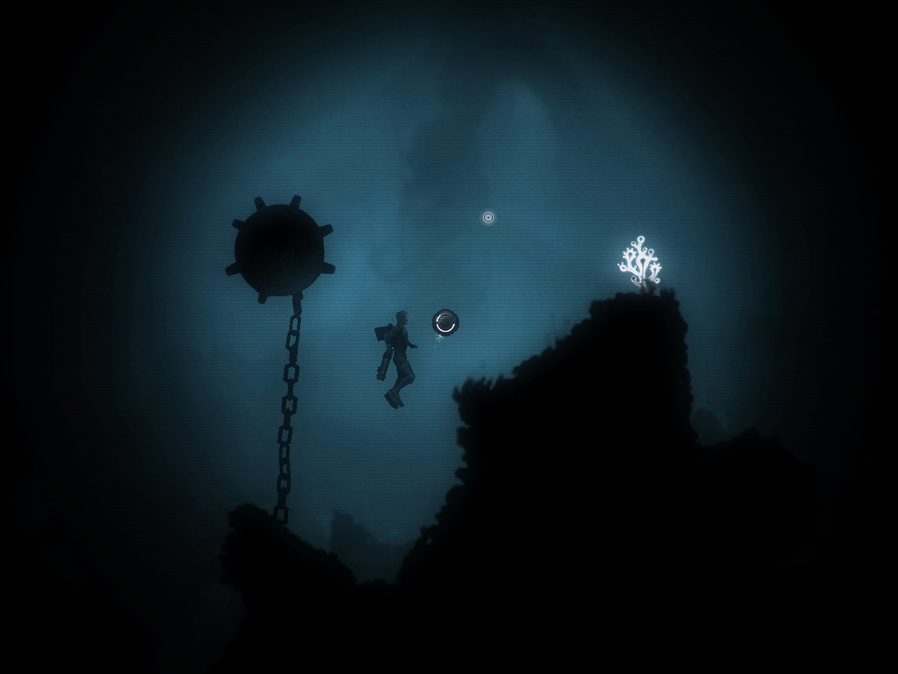 Danger lurks in each passageway in Anoxemia, everything from poison drifts to powerful ocean currents, mines leftover from the war, and mobile machines running haywire. There's also the ever-present risk of running out of oxygen. Fortunately, the ATMA drone can help guide players to the next destination using special tools and upgrades. Assuming they weren't destroyed in the crash, of course.Anoxemia creates an atmosphere of suspense and intrigue by shrouding the world in mystery, slowly unveiling pieces of the story as players progress from level to level. Combine that with the danger of exploring the sea and you've got the perfect recipe for a sci-fi masterpiece.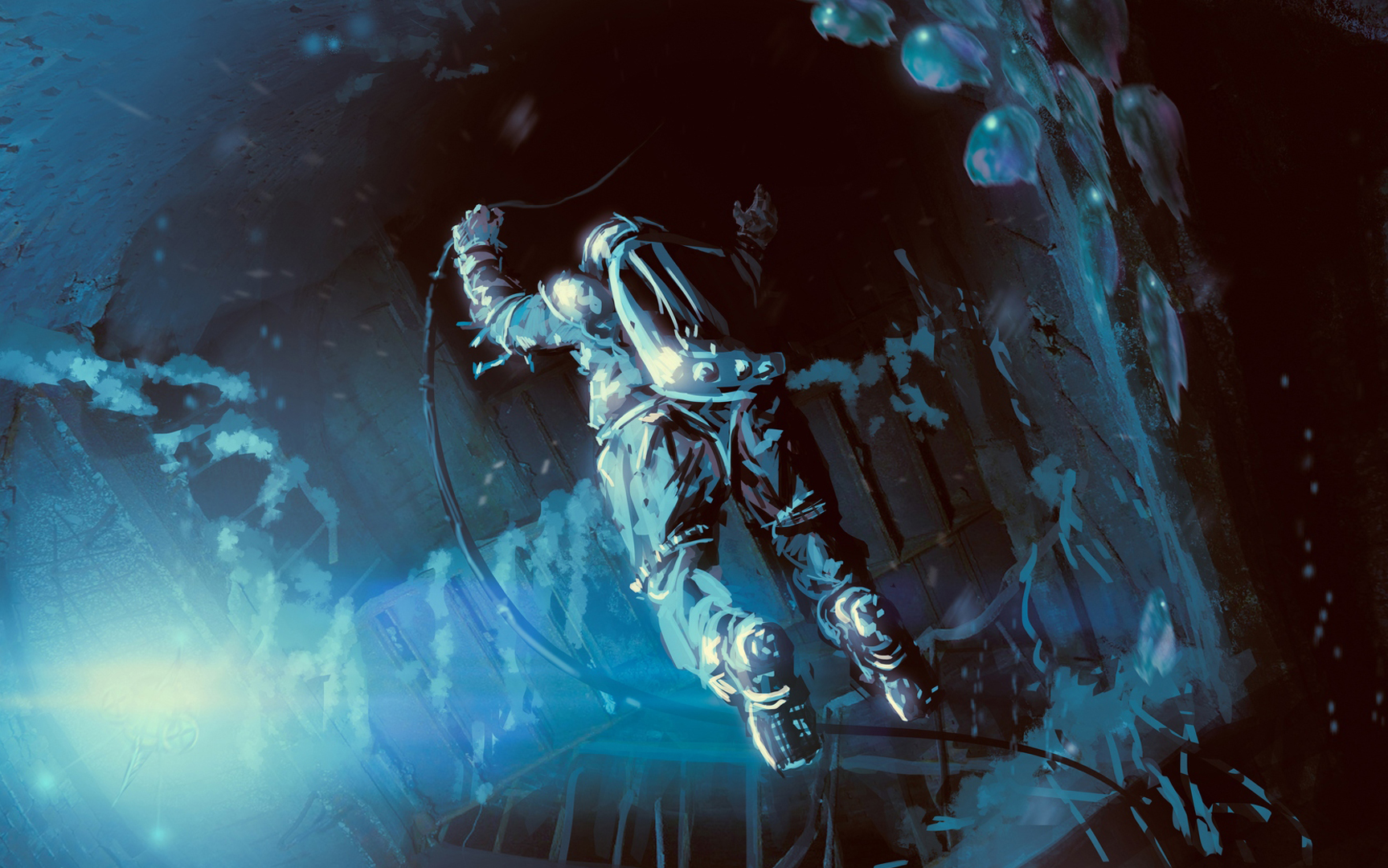 A quick introduction from Anoxemia's main character, Dr. Bailey, will help set the mood:"It was supposed to be a simple mission. I survived the submarine crash, but my oxygen is running low and I can't contact anyone for help. All I can do is move forward with this operations drone. Trouble is, it's been acting weird lately. Almost as if it's trying to sabotage my mission..."
Features:
- Unique sci-fi horror story that unfolds over the course of play.
- 38 levels of underwater terrain to explore.
- Equip several different items and upgrades.
- Solve puzzles that require quick reflexes and clever thinking.
- Voiced narrative that gives insights on the main character's thoughts.
Anoxemia is currently scheduled for release in January 2015 for PC, Mac and Linux. And also check out the web demo on official website: Anoxemia.net