Welcome to day one of the release date of Bonzi. After 9 years in development, hopefully it will have been worth the wait.
Here are some gameplay images before you play.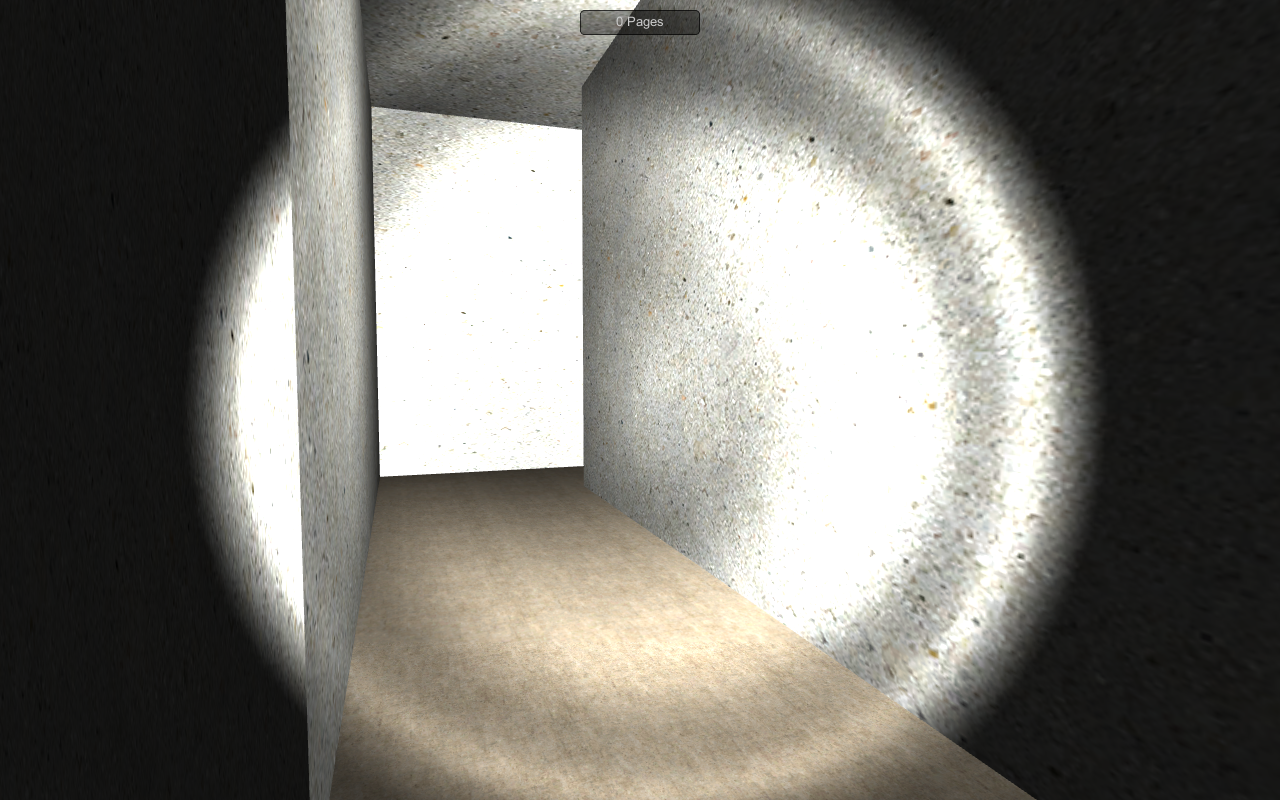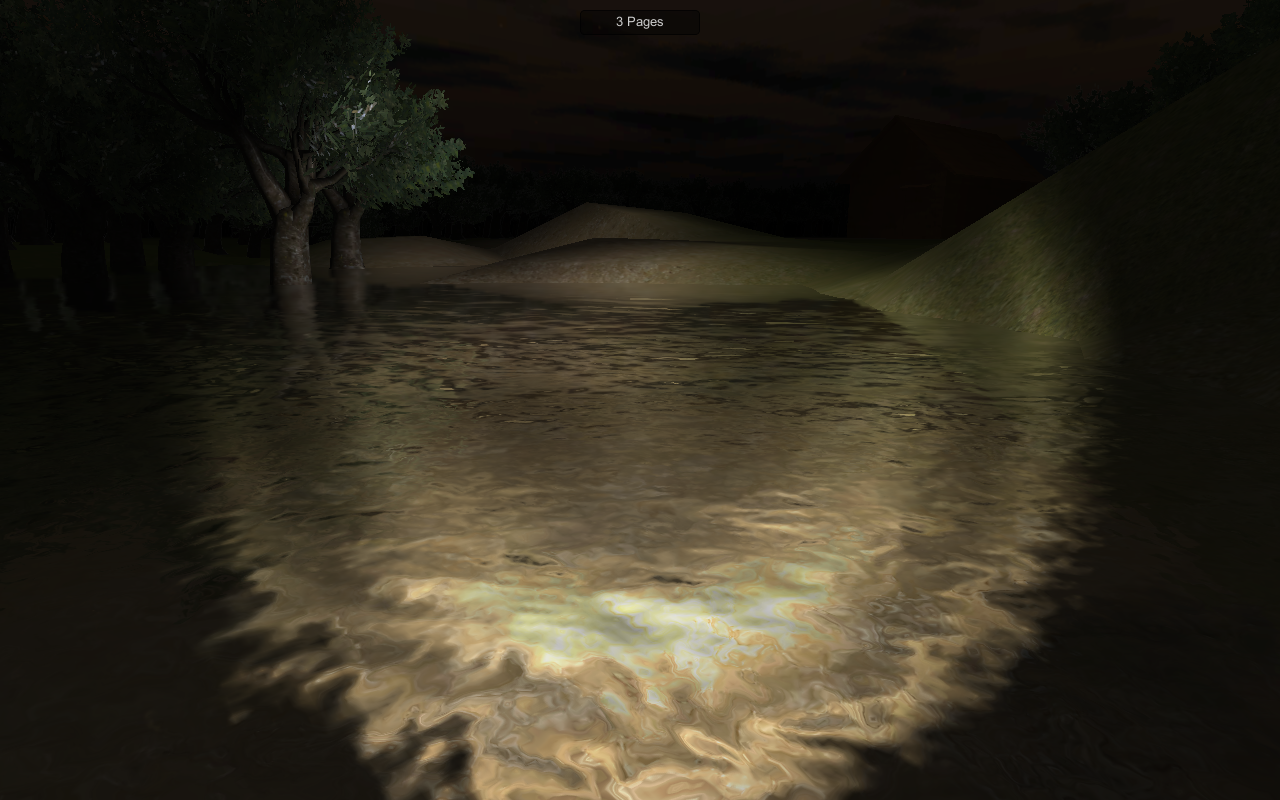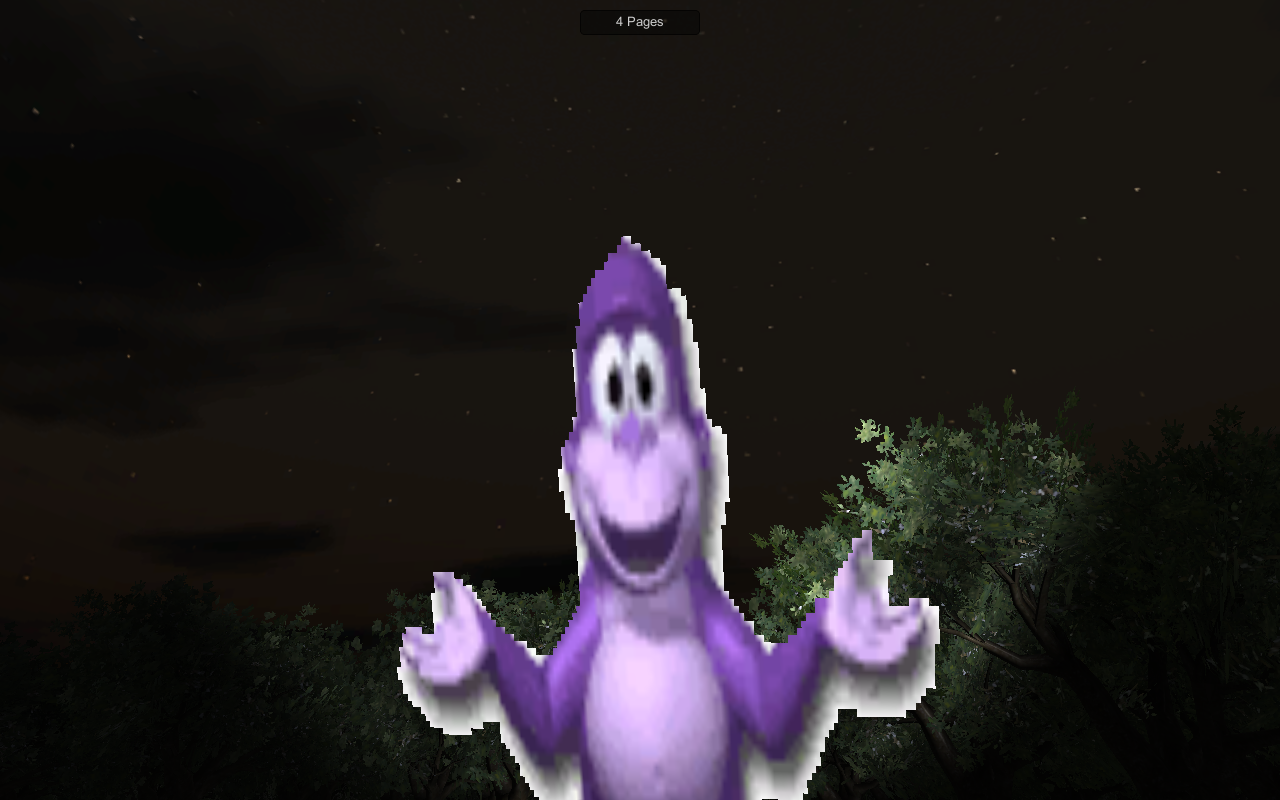 Now go download the game for free!
In case you have no idea how to download it, go to the article titled: "How to download.."