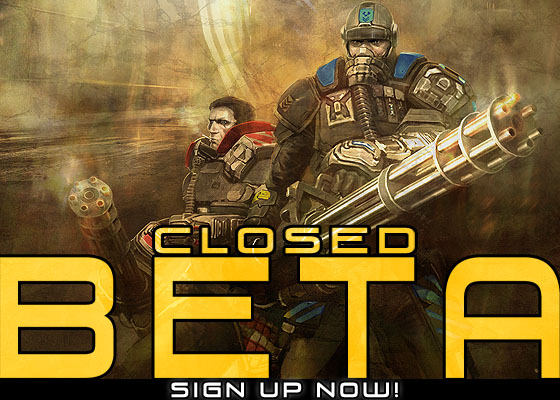 Better late than never, a closed beta is upon us! Since we haven't tested Off Limits in over a year with more than 10 people we have decided to keep a short closed beta period to check out how it plays and what vital things we still have to fix before we release it public. This closed beta release is meant for Desura users because it's the ideal platform for us to test upon and easy to update with bug fixes and any other feedback received.
We will have a limited download number of 250 users. All who want to sign up for the closed beta please respond in a comment on this news post below and I will add you to the invite list when it comes available next week. Off Limits should be near final as it is and we hope there won't be many glitches or show stoppers during this closed beta period. If there are it is of course your duty to report any bugs or feedback to us so we can fix them asap! You can post bugs and feedback on our ModDB forums.
I will make a new post somewhere next week when Off Limits has hit Desura so you can start downloading it and I will also post our available servers addresses at that point. I hope by this time next week we'll see each other on the battlefield!