Who is Michael?
He is hard to describe. He is an... Angel. A messenger. You must seek him out in the Forest, for he knows the future and he will tell you all that is to come and all that you will become...
"An Angel? He doesn't look like an Angel to me!"
...Why does he not look like an Angel?

"Angels don't have horns!"
...And how many Angels have you met before?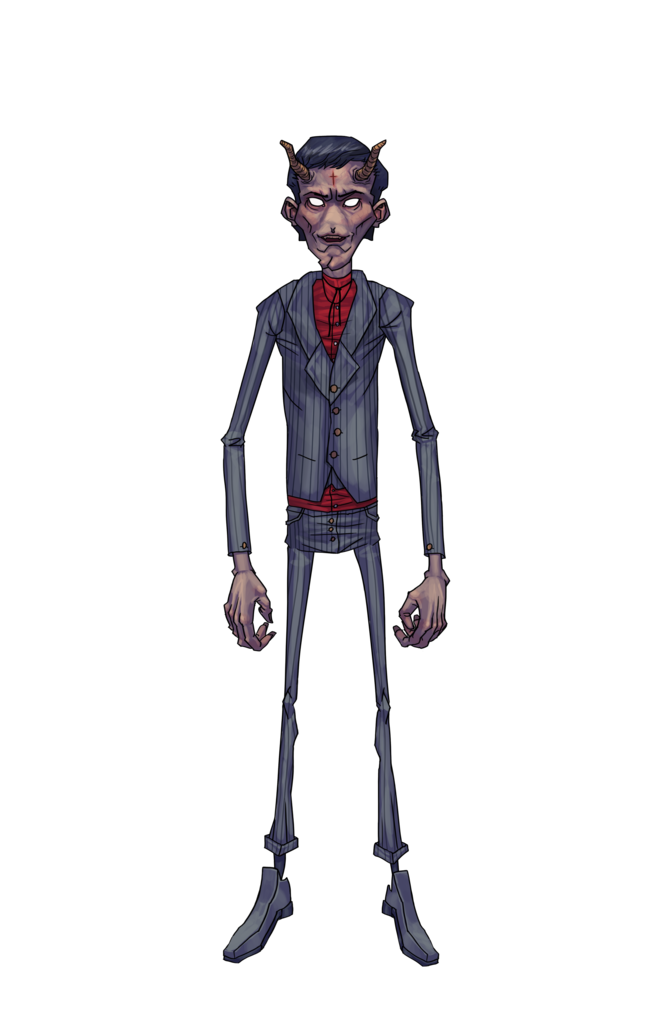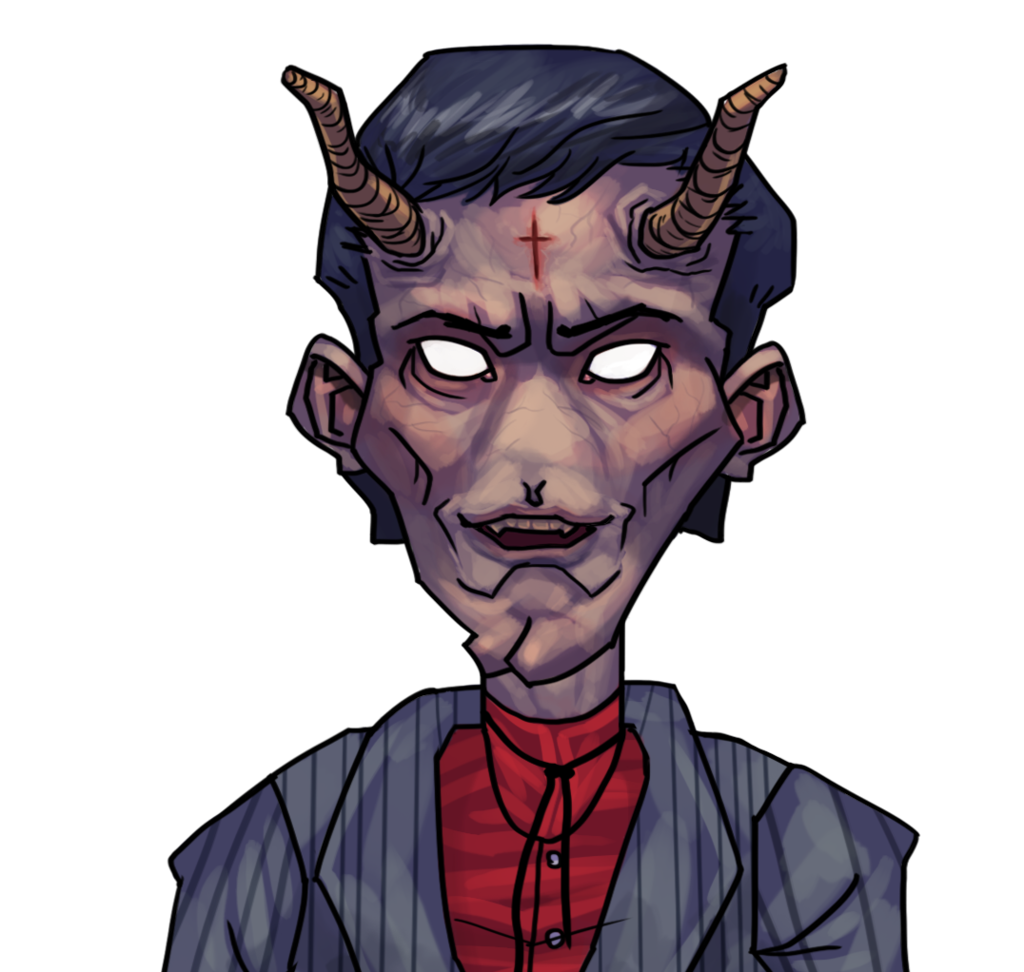 A detailed look.
Will there be items to aid me on my journey?
You will find there are many items to aid you. Some may benefit you. Some may benefit others. Some... well, it's better if you don't know until you fully understand your destiny...
"What is that supposed to me?"
Talk to Michael. Do what he says. Learn who you are. Then, maybe you will understand...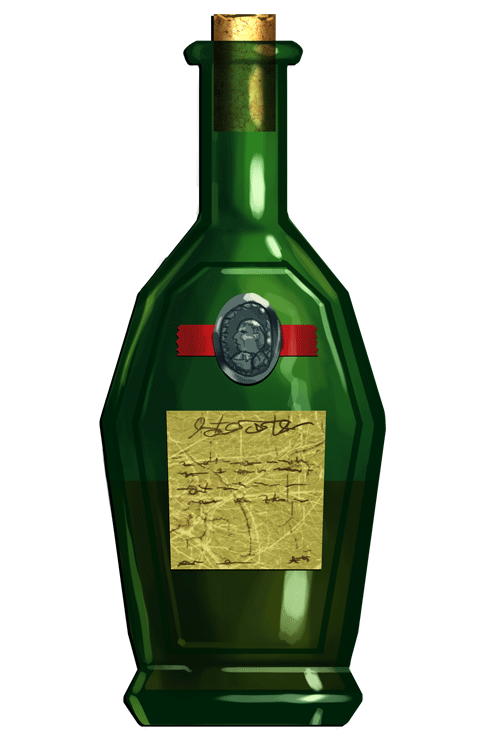 "Medication" for Father.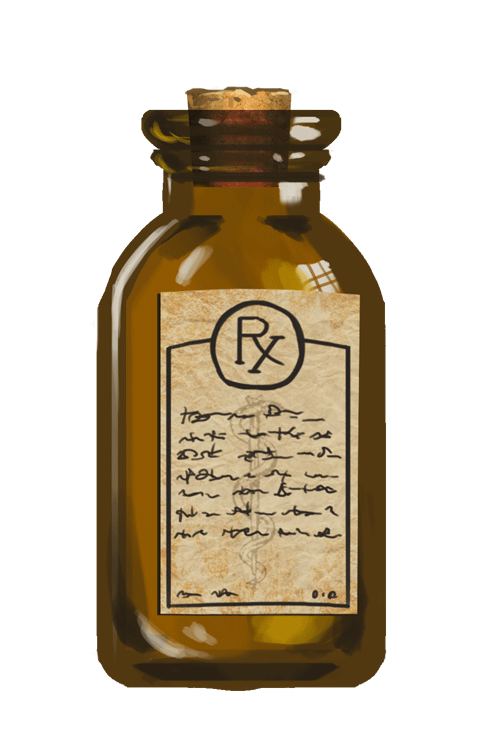 "Medication" for me.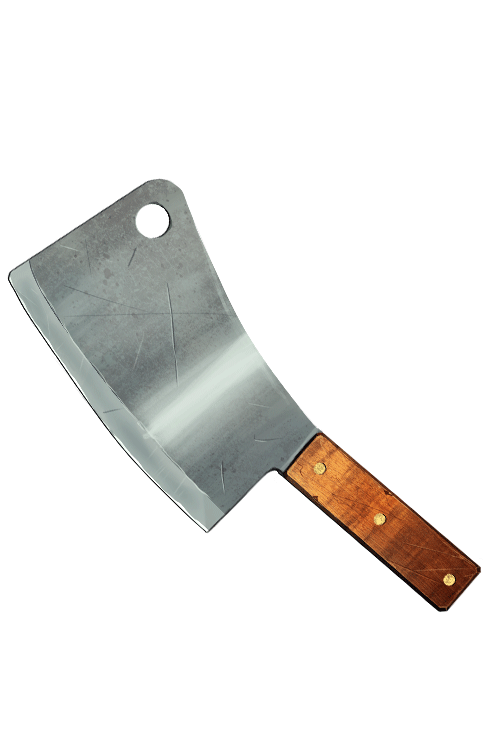 "Medication" for you.