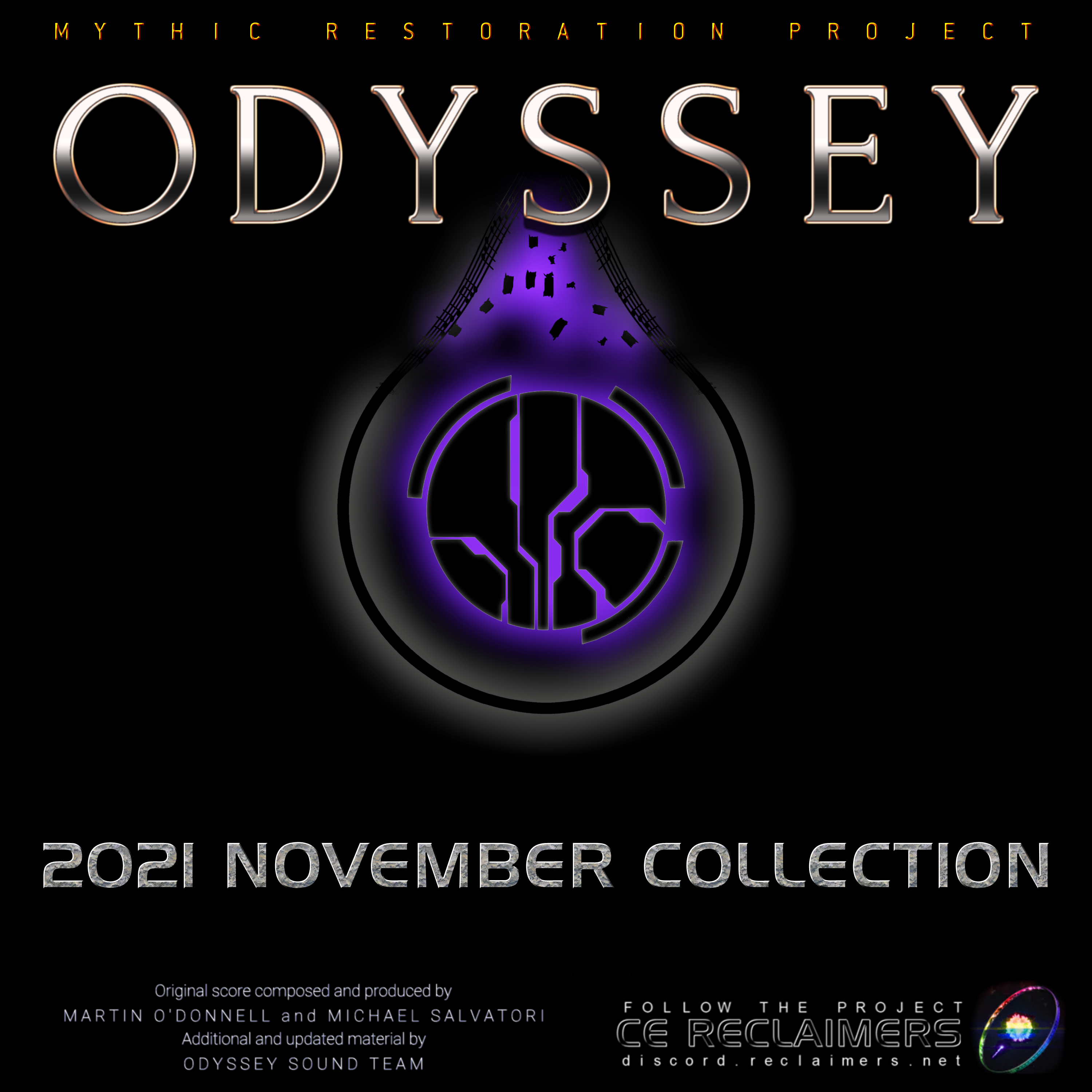 New year, new progress! It has been a while but we've put together our best works this year in an all new music album. We now have a website at odysseyaudio.org as well.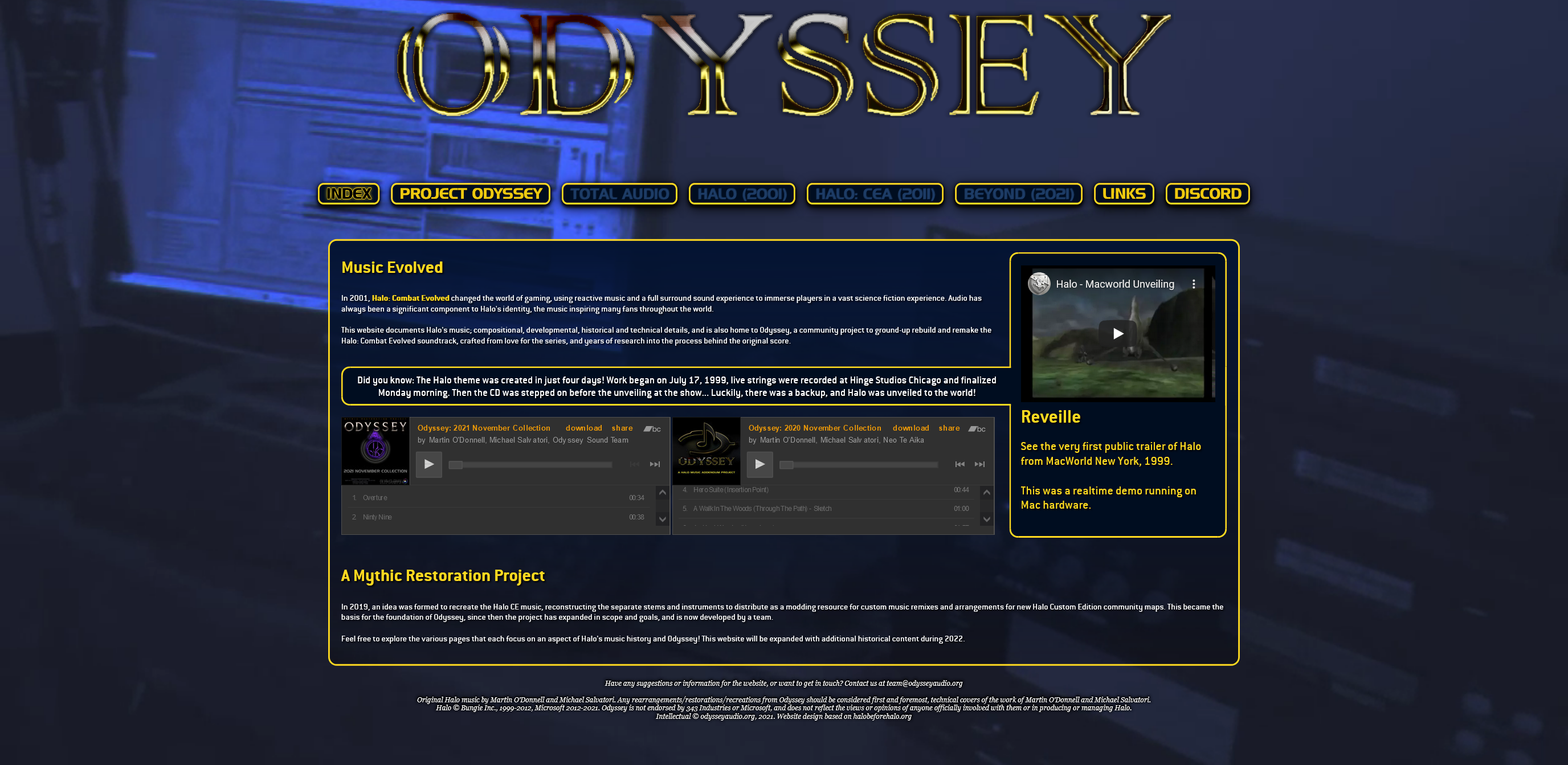 As with last year's final update, there is a new 2021 November Collection of some of our works. Head over to the website to check it out! This is a bit of a short text article but that's largely due to covering everything in the video.
Next steps involved the beginning of the FIRST PHASE of Odyssey's game development section. Starting next year we're going to be releasing game-ready content from Odyssey. Later will be PHASE II, which involves completely rescoring the campaign by hand and redoing the music scripts. Be sure to follow our discord discussions at discord.reclaimers.net to keep updated with progress towards those developments!
We're signing off but have a great rest of the year. We'll see you in 2022!