What's New this Month?
With enough content for one storyline already finished, I took a step back this month to work on the game as a whole. This involved fixing up the worst of the user interface problems, ensuring that all the puzzles worked, and writing some much-needed dialogue.
Progress in 140 Characters
I'm using Twitter as a type of development diary, and it's fun to look back at the last month and see how much (or how little) I've achieved. This month, I implemented a new puzzle, fixed lots of bugs, and worked on the overall game flow.
April 14
Today I`m working on dialogue, and fixing activation problems in the puzzles.
April 16
This evening I`ve been fixing pop-up icons so that they don`t appear in front of the character`s faces.
April 18
Something`s on fire, and that`s usually a bad sign when you`re in a spaceship.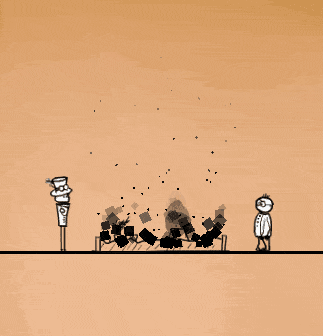 April 19
Working on the controller selection screen : keyboard, mouse, xbox controller. Am I missing any? For the first builds, only the xbox controller and keyboard will be supported.
I`ve also been working on an ink-style effect for the graphics. It needs tweaking, but it`s a start.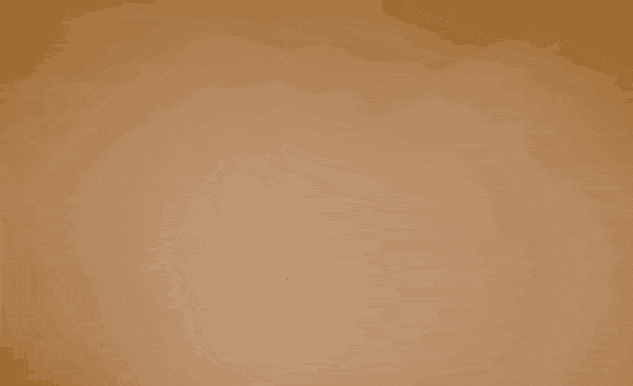 April 20
I`m hunting down a problem where puzzles duplicate themselves in the ship layout. One of each is quite enough!
April 21
I`m currently replacing a tutorial involving pillows with one about dirty laundry. Space Travel!
April 25
This tiny activity is my benchmark for how badly I`ve broken the current build. It's been in the game since the very start, and every time I make major changes to the game code I can see how much I've broken things by brewing a cup of tea (or not, in this case).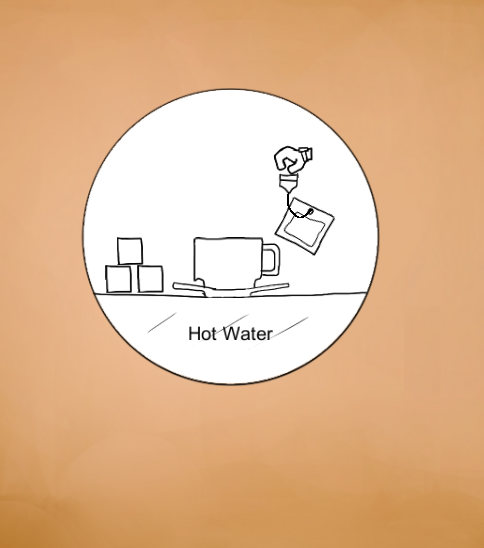 April 27
Schedule for the last month, extending into the next fortnight. Playable version soon? Hopefully :)
May 3
The ship felt boring when nothing was going wrong. This usually only happens at the start of a voyage, so I implemented a quick disaster with no serious consequences, but that encourages the players to move around and explore the ship. Hopefully this will help ease players into the adventure.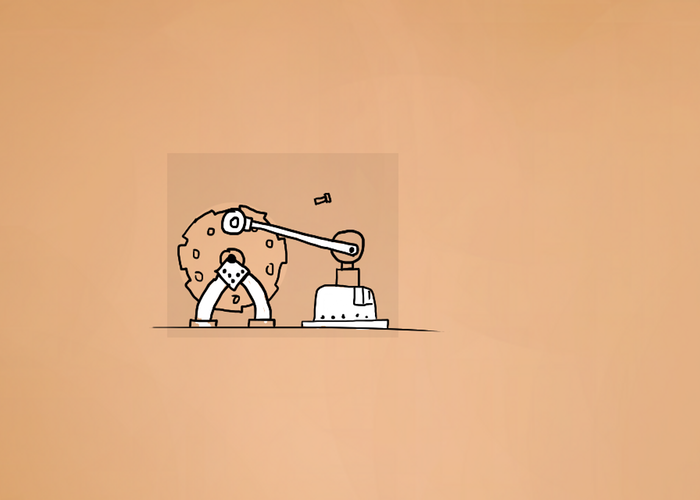 May 4
Working on tweening, space monsters, game timing, and bug fixing! It's a fun mix.
May 7
Tracked down and fixed a nasty bug with the event system. Moral of the story : delayed updates are necessary but evil.
Development Build
I'm hoping to get a playable version of the development build up and running for kickstarter backers in the next week or two. I need to do some localised testing first to ensure there are no major crashes or game-breaking bugs I've overlooked The game still has no real artwork, no sound, no music, and no gameplay balance! But it does have dialogue, puzzles, and I'm looking forward to having the first people other than myself and close friends playing it :).
Next Steps
I'm going to be busy fixing bugs, and then revisiting the minigames, puzzles, and user interface based on playtest feedback. I'll also look at working on some important but non-gameplay related areas (such as generating graphics for the ship).
Don't forget you can follow @philipbuchanan on Twitter for more regular updates and development pictures!