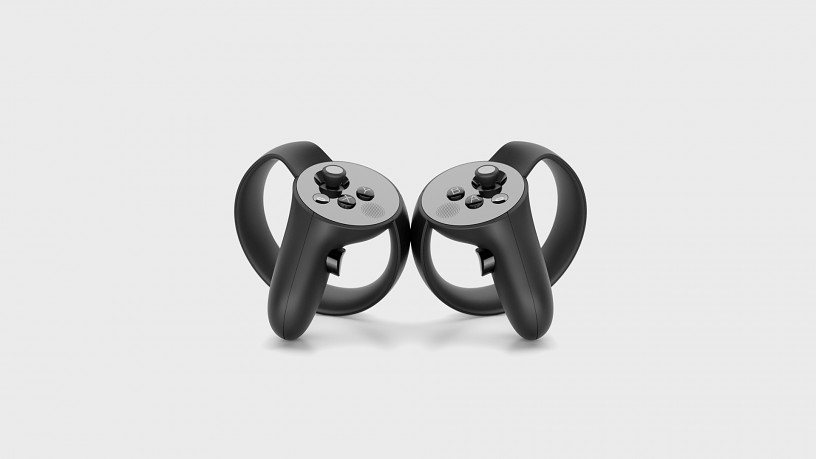 UploadVR reports that Valve has recently integrated support for the Oculus Touch motion controllers into the SteamVR digital platform. The news first broke via a tweet from VR developer Daniel Nyberg, who is working on Wands: The Magic Duel. The tweet showed a new version of the SteamVR beta with icons indicating Oculus Touch controllers were being detected.
Twitter.com
A reply to the thread came from Caleb Eubanks of Reality Check VR, who linked to his YouTube video which showed the Oculus Touch controllers being used with SteamVR live. The video shows the positional tracking of the controllers in an environment from the first Mirror's Edge game, modified to be playable in VR.

No patch notes indicate the Oculus Touch support has come into the consumer version of SteamVR, with Nyberg pointing to the fact that this may currently be limited to the beta branch of the platform. However, once it does, it will be another step toward open parity and support for VR hardware that VR games can capitalise upon so as not to limit their potential audiences.
At E3 2016 last week, Oculus announced that over 30 Touch-supporting VR games will be released by the end of the year. The controllers themselves will be available this year, though no specific date has yet been set.