At the Oculus Connect 3 conference, Oculus finally announced the last few details consumers need to know about when they can get their hands on the Oculus Touch motion-tracked controller. The hardware will be released this year on December 6, and it will be available for US$199.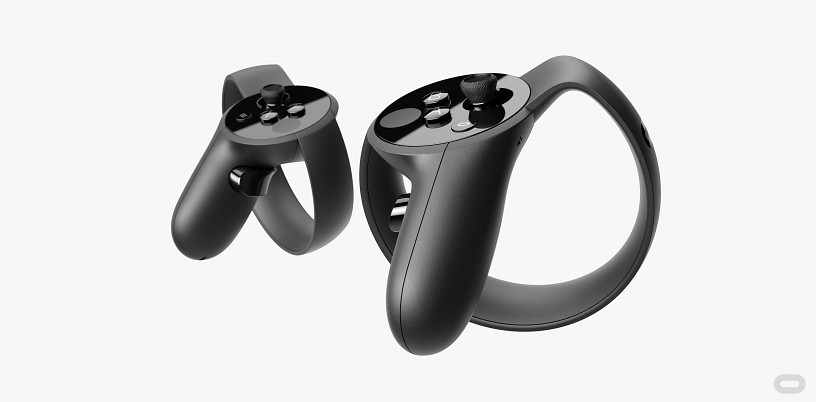 That price might seem expensive for a set of controllers, but that's not all that is contained in the retail package. Every Oculus Touch set also ships with an extra sensor, akin to the one that already ships with the Oculus Rift headset. This additional sensor allows for better tracking of the controllers.
Also included in the box is a plastic mount to attack one Oculus Touch controller to the end of a plastic guitar, making them ready for use in Harmonix's upcoming Rock Band VR. And, when compared to the HTC Vive, which costs US$799 for the headset and its two controllers, the Oculus Rift plus Oculus Touch comes in at US$798.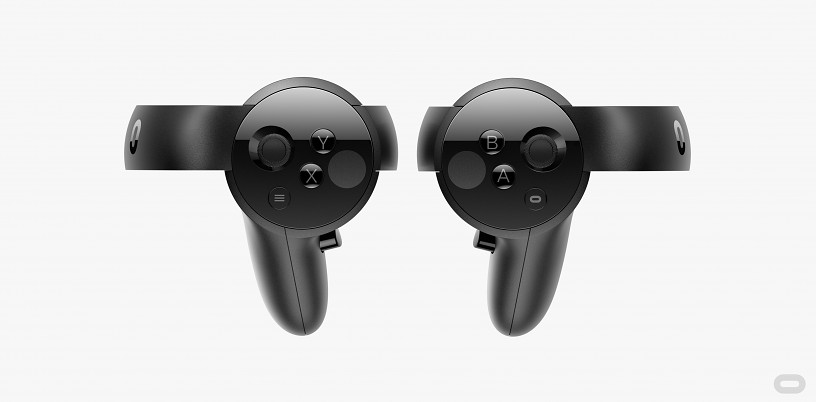 Oculus also debuted a gameplay montage of upcoming Oculus Touch-compatible games, featuring some titles already released for HTC Vive, such as Fantastic Contraption, and other titles that will debut on Oculus Touch, such as Insomniac's The Unspoken. According to VRFocus, The Unspoken will be included with the Oculus Touch as a free game, along with VR Sports Challenge. Road To VR states that over 35 Oculus Touch-compatible titles will be available within the controller's launch window.
Pre-orders for the Oculus Touch go live on October 10.