Road To VR has word from Oculus that the company has officially announced it will support room-scale VR and 360 degree tracking for the Oculus Rift. The soft announcement was made at the Oculus Connect 3 conference, and it explains how multiple tracking cameras can be used to create a room-scale play space.
The standard Oculus Rift experience uses one front-facing camera to track seated and standing gameplay without the use of an Oculus Touch. When the Touch itself ships, it will come with a second tracking camera that is also placed in a front-facing position, in order to track the Touch controllers themselves.

The next two setups allow for the new functionality. If the second camera is placed in an opposite-facing position – ie. behind the player – this can allow for 360 degree VR experiences with the Oculus Touch controllers. These are still standing room only, however. Actual room-scale tracking requires a third camera, with all three cameras placed in triangular layout to track the Oculus Touch controllers around the play space.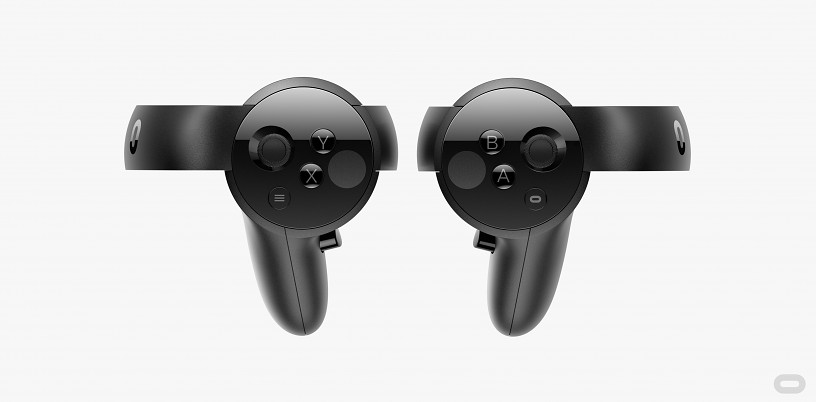 Oculus still says that the standard, two-camera, front-facing setup will be the most commonly used one, and all Oculus Touch games will officially support that. However, there's nothing stopping users from creating a room-scale experience for themselves – the question remains, how many developers will support it if it requires users to buy their own third tracking camera? Additionally, this means we could see more Vive-exclusive experiences come to the Rift platform, if the room-scale tracking is sufficient.
The Oculus Touch launches on December 6 for US$199, while the company also plans to offer individual tracking cameras for US$80.