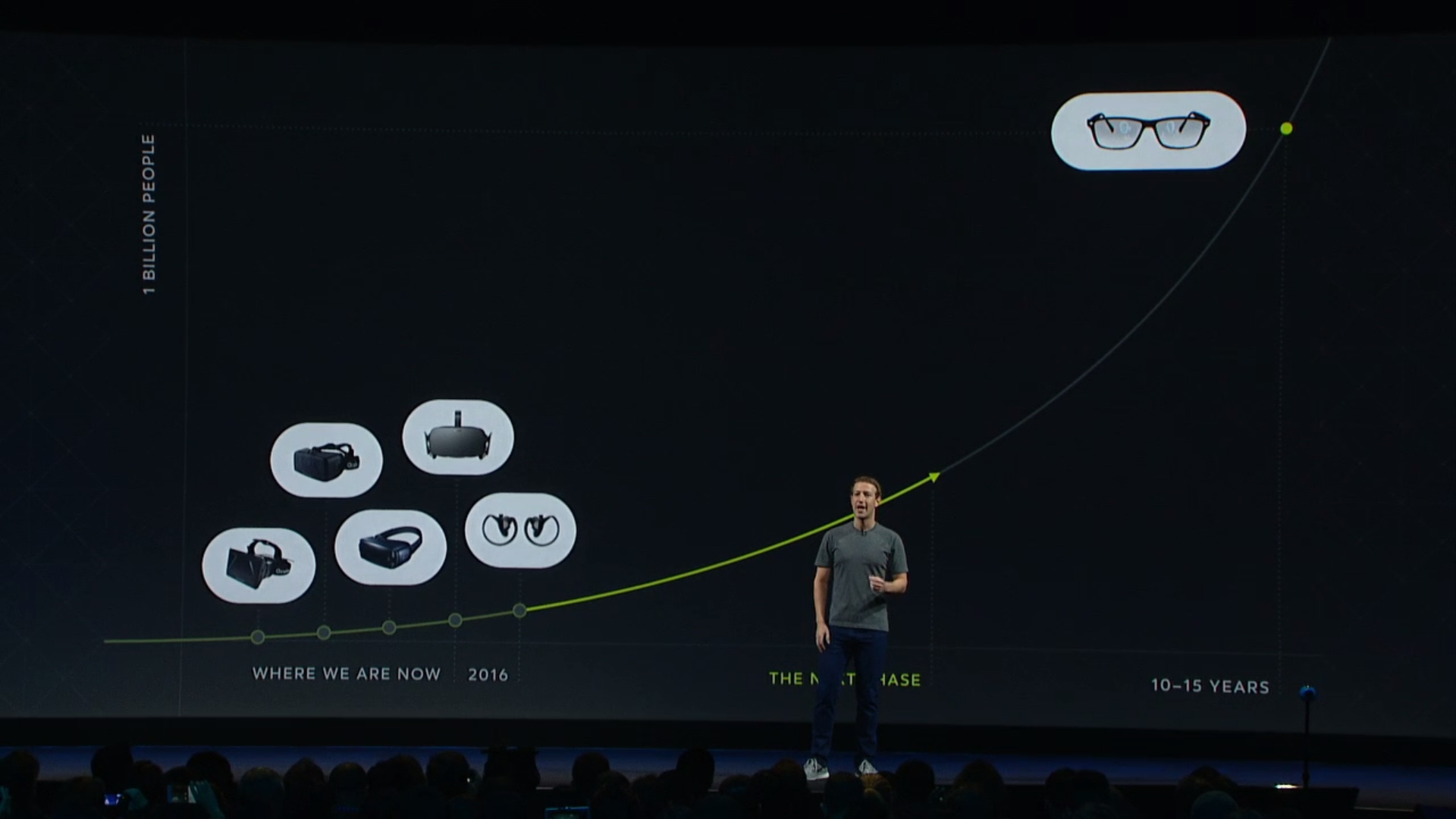 UploadVR reports that Oculus is looking to full over 100 new positions within the company in a significant hiring spree after the Oculus Connect 3 conference. The open positions, listed on the Oculus Careers website, list open positions for software engineering, hardware engineering, and computer vision – amongst other administrative, design, and gaming jobs.
The software engineering positions show a significant push into Android VR development, with Oculus looking multiple Android Systems Engineers. On the hardware engineering side, Oculus is looking for product designers, display engineers, and electrical engineers, pointing toward new hardware developments.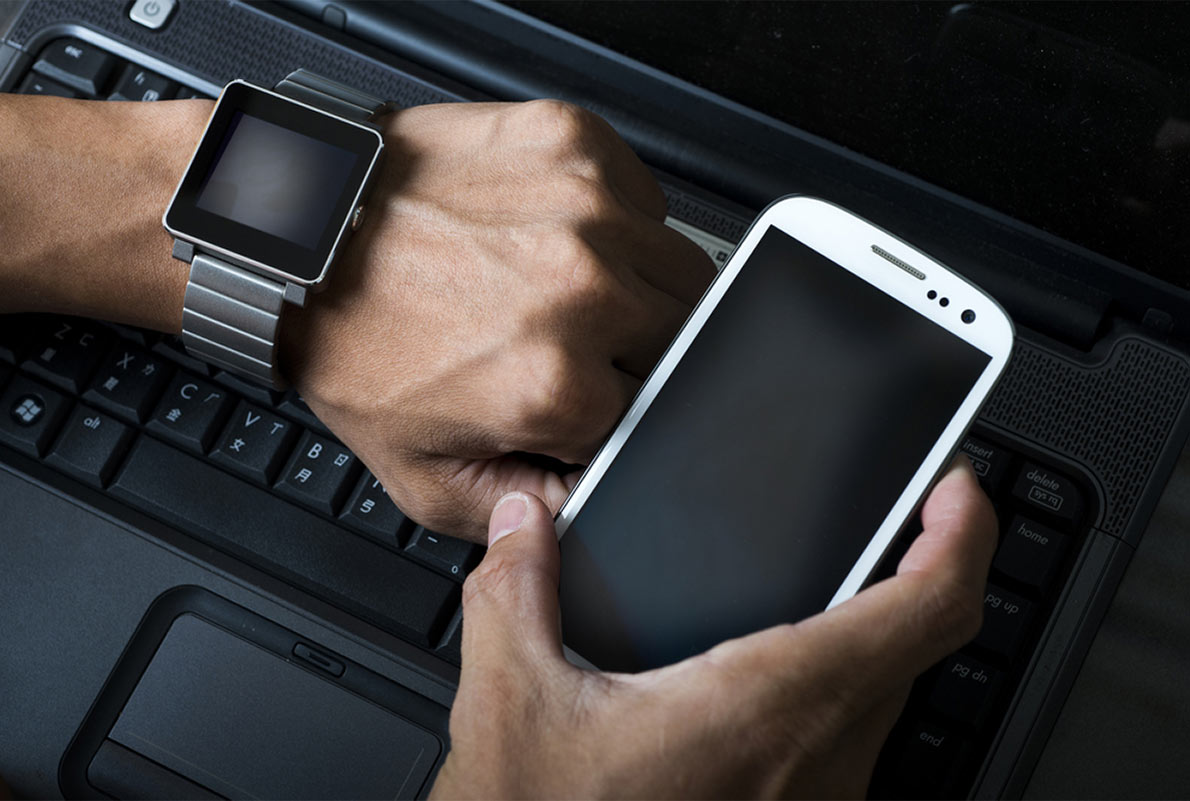 The Research positions Oculus is looking to fill point toward the company's first steps into augmented reality, as they seek to fill an AR Incubation Lead position. Many of these will be joining the Oculus Research initiative, while some will be bolstering Oculus' recent acquisition of InfiniLED – a creator of low-power LED display technology.
Brandon Boone, a spokesperson for Oculus, spoke to UploadVR about the new hiring push, saying that many of the positions build "core technology which powers the Rift," and "future devices". It's likely Oculus' Santa Cruz prototype, a standalone, wireless VR headset, is one of those.