Hello there!
We have integrated Oculus Rift cameras into our game. Here are two screenshots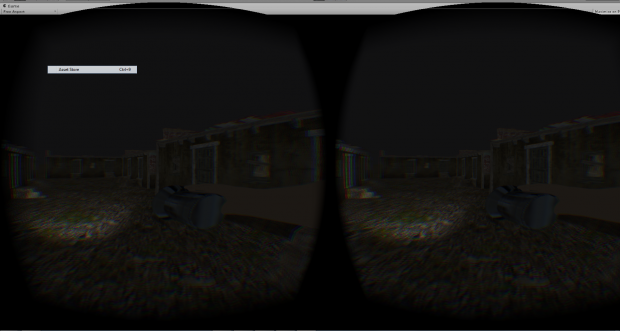 Above: Jungle Town map with Oculus Rift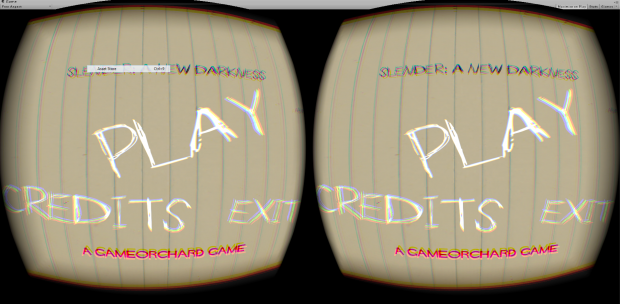 Above: Main Menu with Oculus Rift.
We are looking for a tester for Oculus Rift. Your name will be in the credits and everything related to the game will be free to you, including DLCs, Steam Early Access etc. If you have an Oculus Rift DK1 and DK2 contact me at > gameorchardgames@gmail.com.
TRACK US FOR UPDATES!!
Your comments and feedback means the most to us!!! So be sure to drop a comment even if its critical of us. No matter what: Just give feedback!