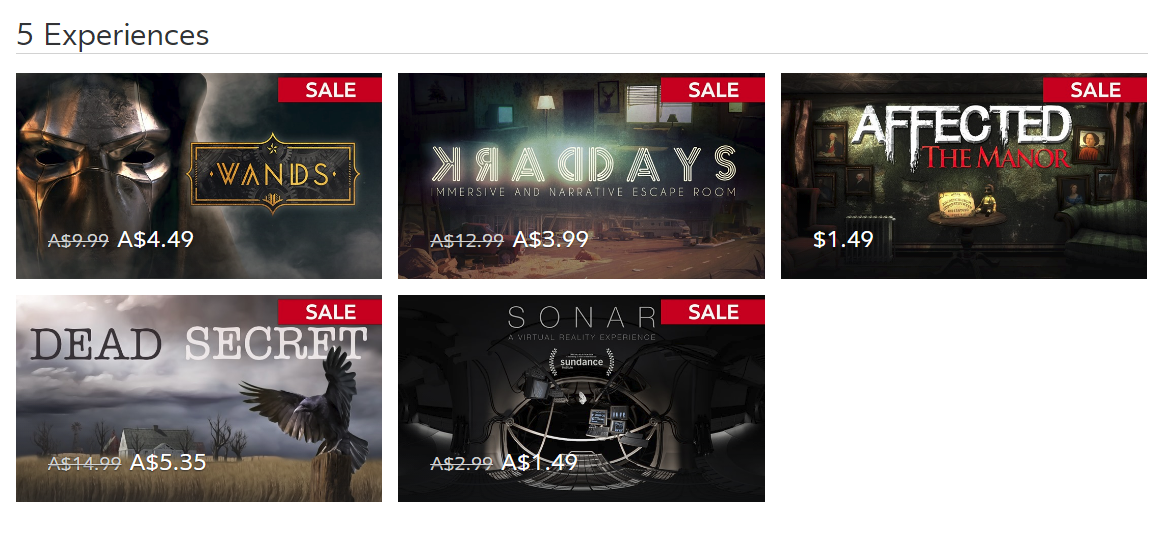 In celebration of the spookiest time of year, Oculus has put together a Halloween bundle comprising five scary Gear VR games. Each title has a massive price discount applied, so you get the whole bundle for 70% of its asking price – which comes to just AU$13.99, or US$8.99.
The five games included in the bundle are: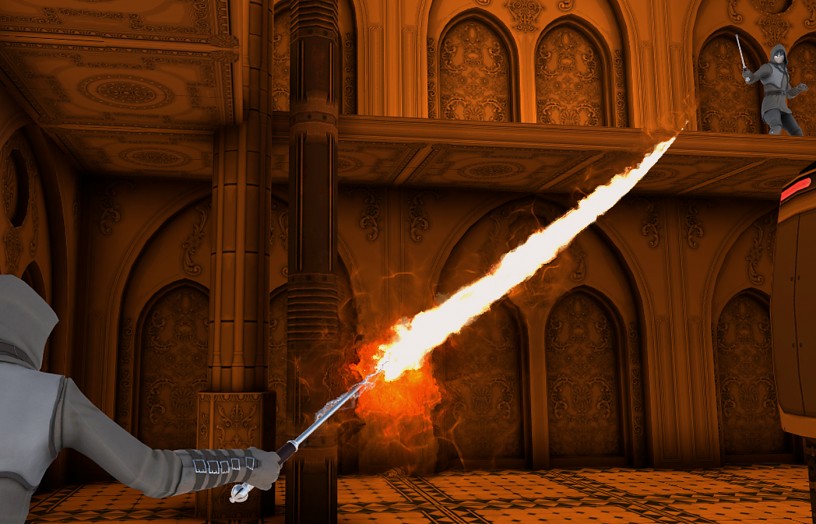 Wands lets you craft your own magical wand, then use it to duel other wizards in a multiplayer magic battle. Dark Days sees you exploring an eerie motel in first person, in what the developer calls a mixture of Twin Peaks and The X-Files.
Affected: The Manor is another creepy horror game, though this one has randomised scary moments that keep tension high with each replay. Dead Secret is more of a mystery thriller, as you look for clues to uncover the truth behind a murder. Finally, Sonar is less a game and more a 360-degree movie experience that puts you inside a deep-space drone.

There's no word on when this bundle will go off-sale, but it's likely to be in November once Halloween is over. So get it now while you can for the deep discount!