Hey guys, it's Matt! I've got some awesome information that I've been waiting to release to y'all!
Halloween Update Information!
Halloween is October 31, in case you don't know.
#1: Gore V2 is the winner of last weekends poll! Here is a screenshot!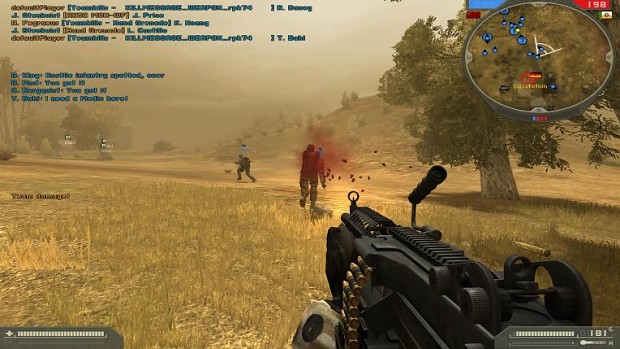 #2: New map! We've got a new map called Yunnan Terrance by Frosty98B!
Screenshot:
#3: A Battlefield Play4Free M24 redskin by Ironclad!