Greetings, boys and gals! You have probably noticed that our monthly updates haven't been so monthly after all, but there's nothing to be worried about, in fact, we are celebrating our second year of development of SomniuM!

No more monthly updates?
"Sadly" our core team is composed by only two members: Francesca, our talented artist responsible for all the character and environment art of SomniuM, and my humble self, Gyppi, designing and coding SomniuM, Freeway Survival and all other free apps on xtreme-lab.net.
PR and community management require a lot of time and efforts, organizing what to share, preparing all the texts and pictures, updating SomniuM's web site, IndieDB and every social network we are on is a huge task, so in order to speed up the development of SomniuM, we're not going to release monthly updates for a while, we will publish more substantial and detailed info whenever we feel it's the right time instead.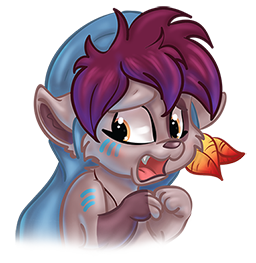 Even Zurey is sad about this! :(

Development status
Very well actually, because of the engine we are using, we experienced some issues with the animation code and I had to heavily modify it, but, visually, everything still is as detailed and fluid as before, in fact it's even better now! Here's another animation example at 60fps: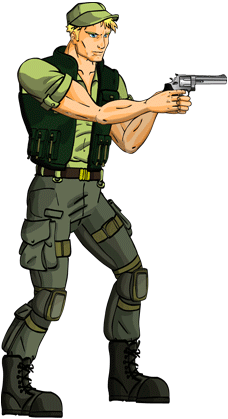 Except for that little issue, we are going on at a much faster pace than ever before, so expect great things in the coming months, probably even a gameplay trailer for the holiday seasons!

Any release date?
We want to release a quality product and we don't want to cut any content to speed up the game development, isn't this one of the advantages of being indie? To do so, we have to delay SomniuM to 2015.
This delay should be the last one and you won't be disappointed by SomniuM when it will be released.
And now, as a "forgive us" gift, here's a postcard from the splendid island of Somnia: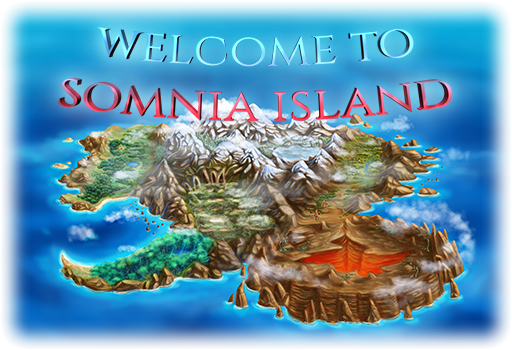 Your next summer vacation paradise, just ignore all the killer robots and deadly places!
Meanwhile, if you have an Android smartphone or tablet, check out Freeway Survival, our first mobile game: a free to play (freemium) 2D driving game and infinite runner (out very soon, we just have to add a couple of sound effects more!). You can also find Freeway Survival on indieDB\SlideDb
And that's all for today, see you soon and take care!