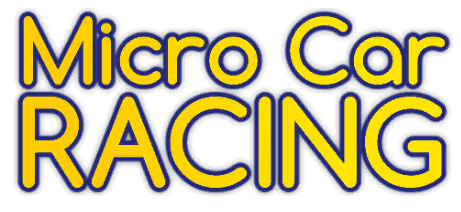 |
| DEVELOPMENT LOG
| OCTOBER 10th 2014
|
---
NEW PLATFORMS (MOBILE)
Micro Car Racing is now being developed for mobile platform as a result of a month and a bit of research of mobile filesystems for the custom framework. It is confirmed for Android and planned for iOS. The pricing plan is a mere $0.99.
---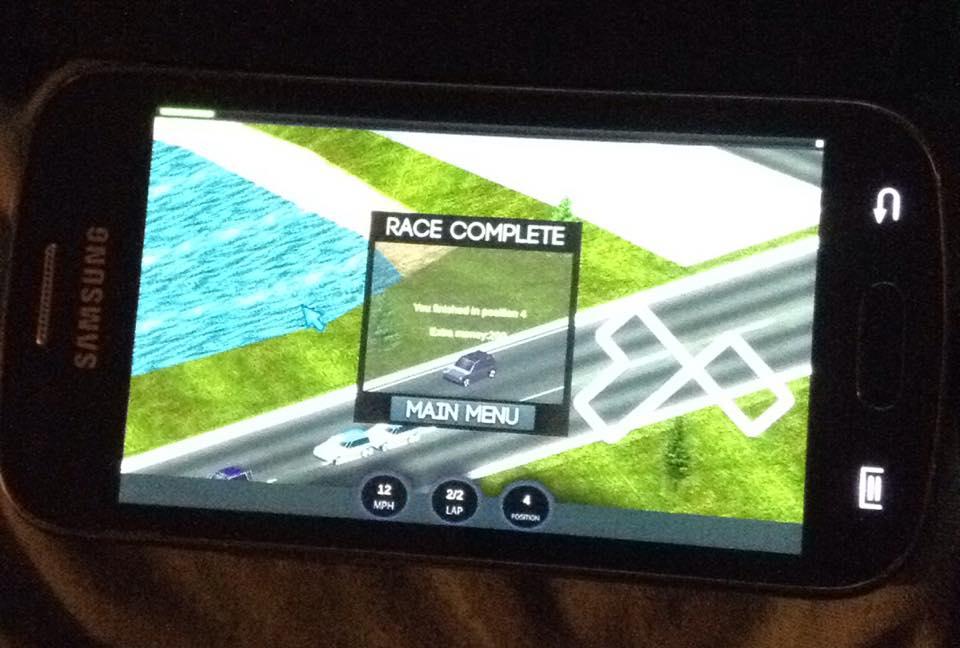 ---
NEW CONTENT
There are new vehicles planned, as well as 10 tracks in 3 different variants, totaling at 30 total "stages". The next planned track is called 'Cliffside'. In clear weather variant, it will be a nice lush mountainous terrain with all sorts of goodies. Just as an example of variants, the snowy version will contain a challenging blizzard-like atmosphere , and it will be harder to control your car on icy and snowy surfaces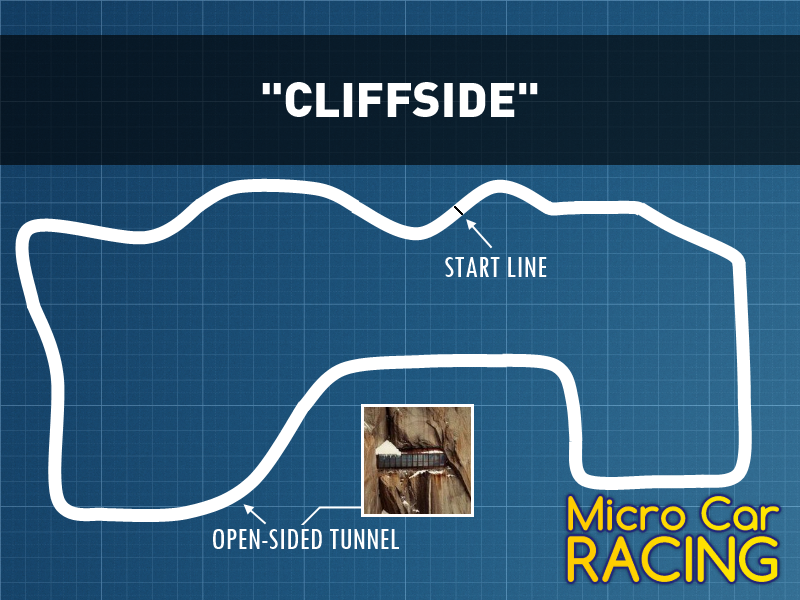 ---
NEW PLATFORMS (DESKTOP/LAPTOP)
Android and iOS aren't the only new platforms, now with a rewritten multi-platform file parser, and tuned filetypes, Micro Car Racing will support Mac, and Linux systems! No extra setup, no emulators, all native. :)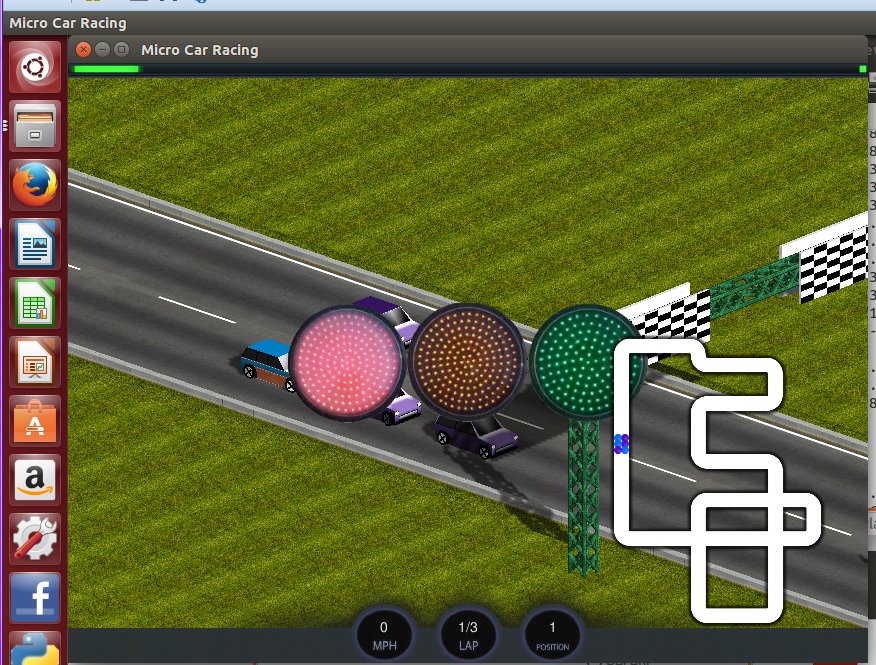 ---
FEEDBACK
Anyone with feature requests, bug reports, or general feedback may get in contact with the dev team simply by commenting on this article or the game's IndieDB/GameJolt page.
Regards,
The Micro Car Racing devs!