Hi guys,
Everything started as an idea for a small update, based on this cool picture on DeviantArt.com made by vidopro97, about a 442nd Siege Battalion version of the 212th Bomb Squad. But then we realized that for some reason all pictures of the 442nd we already posted are gone from ModDB. So I decided to create a new article about the whole battalion and we will show it for the first time with all units in it, so pay attention :)
The 442nd Siege Battalion will be in the mod only as 1 Phase II Special company. I will be composed of 107 regular troopers, 8 rocket launcher troopers, 8 Z6 troopers, 4 Medics, 12 CT Sergeants, 4 CT Lieutenant and all that is managed by a Artillery Commander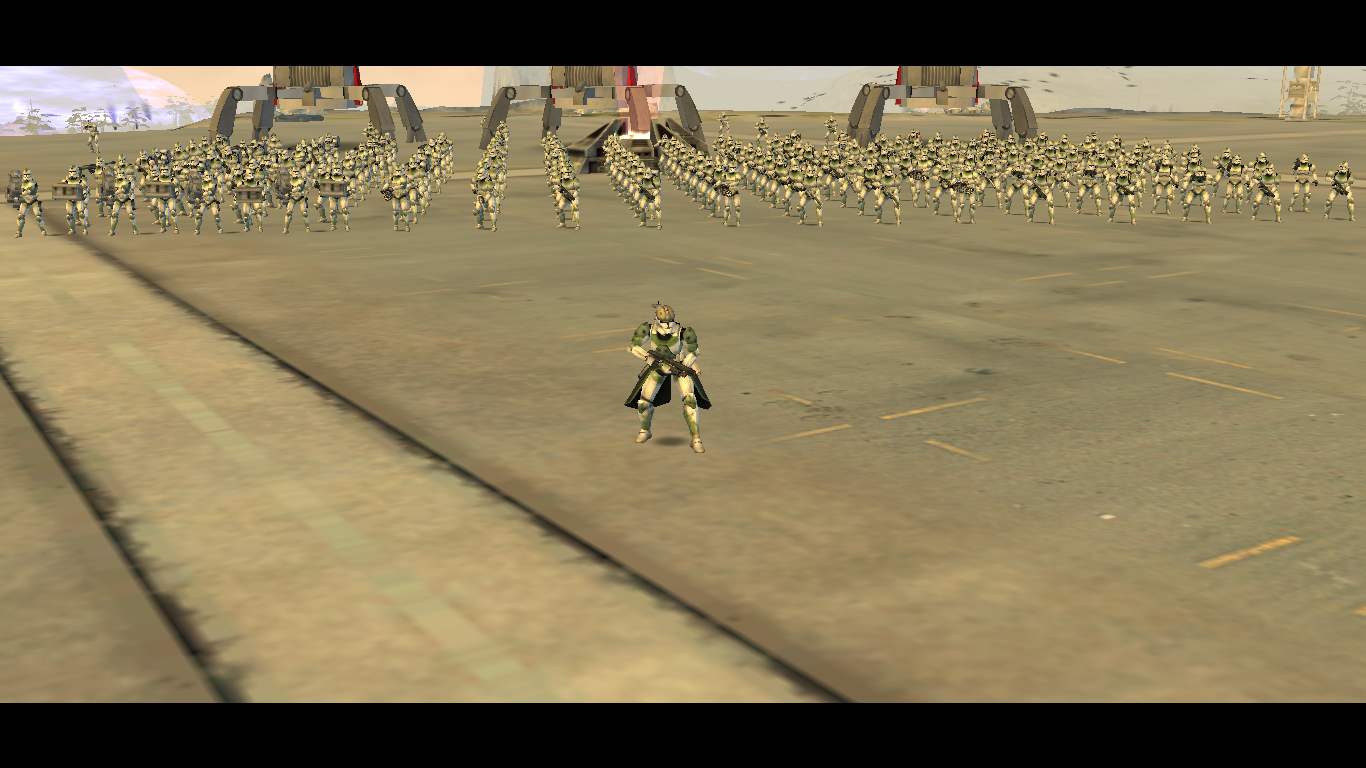 The troopers - left to right Z6, Rifle, Blaster, Backpack and Rocket Launcher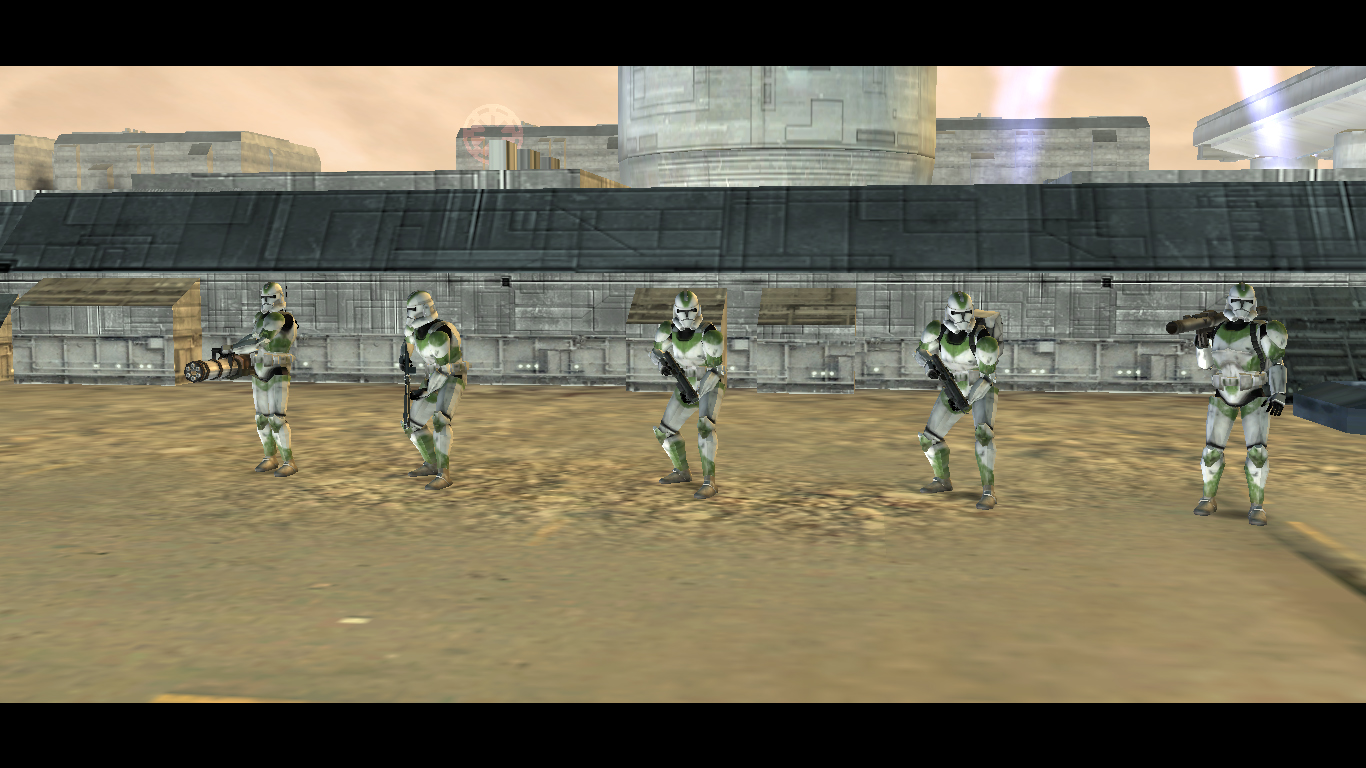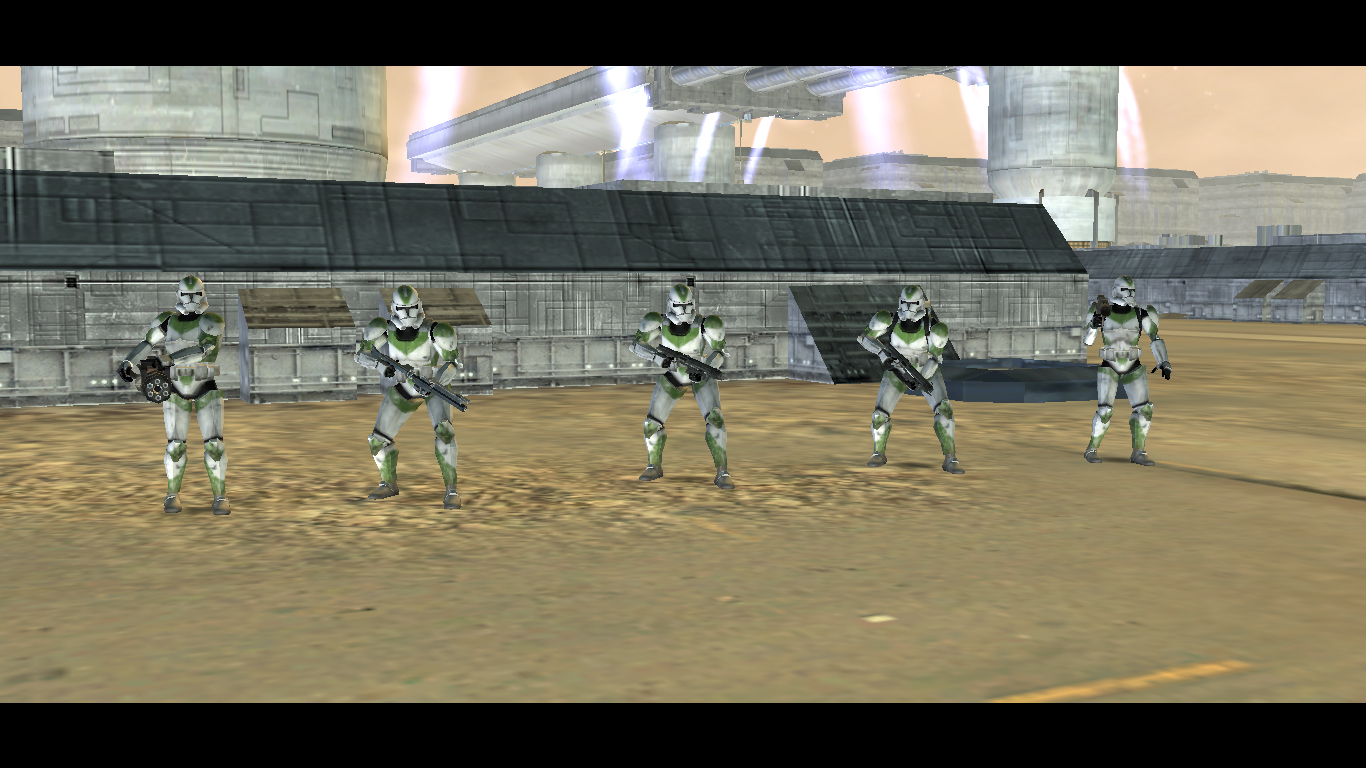 In addition to the main company, several detachments are added to aid.
Sniper detachment - 4 Sniper teams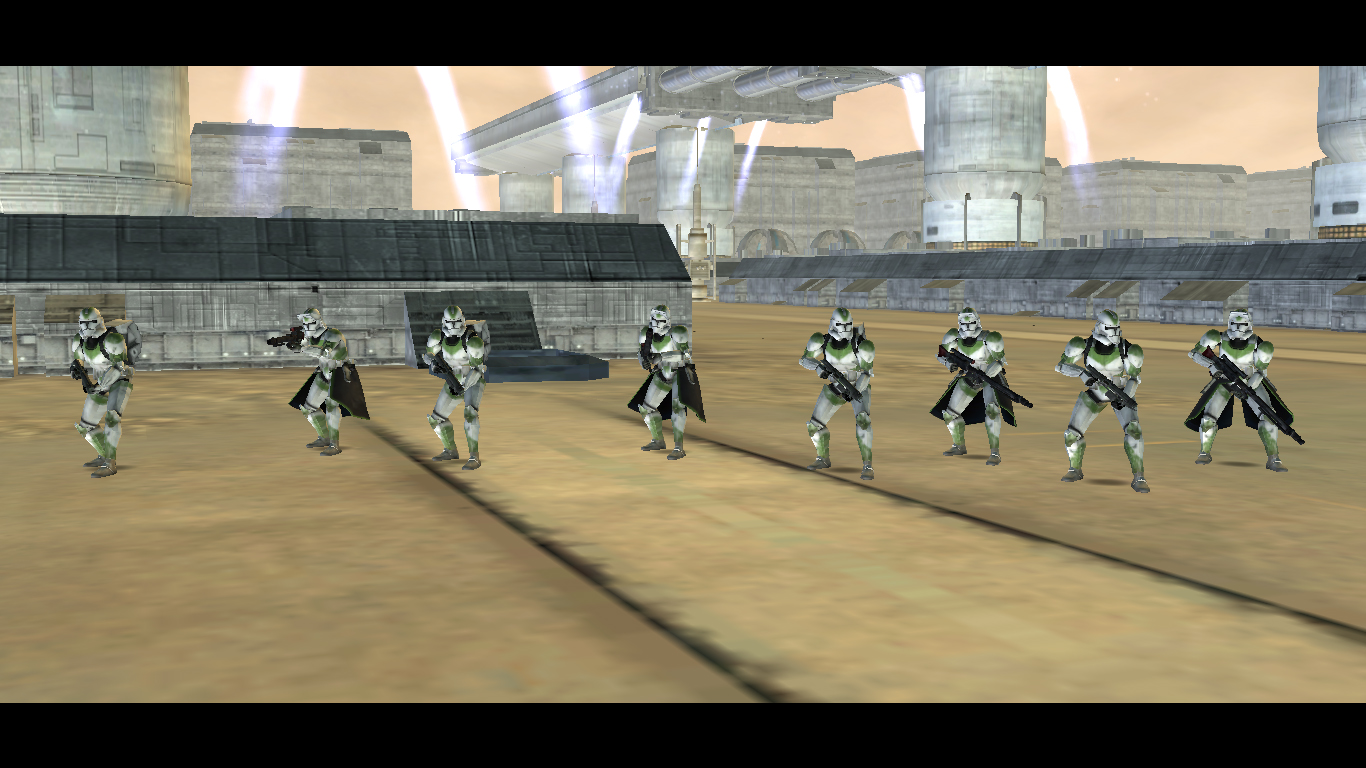 EWEB detachment - 2 EWEB teams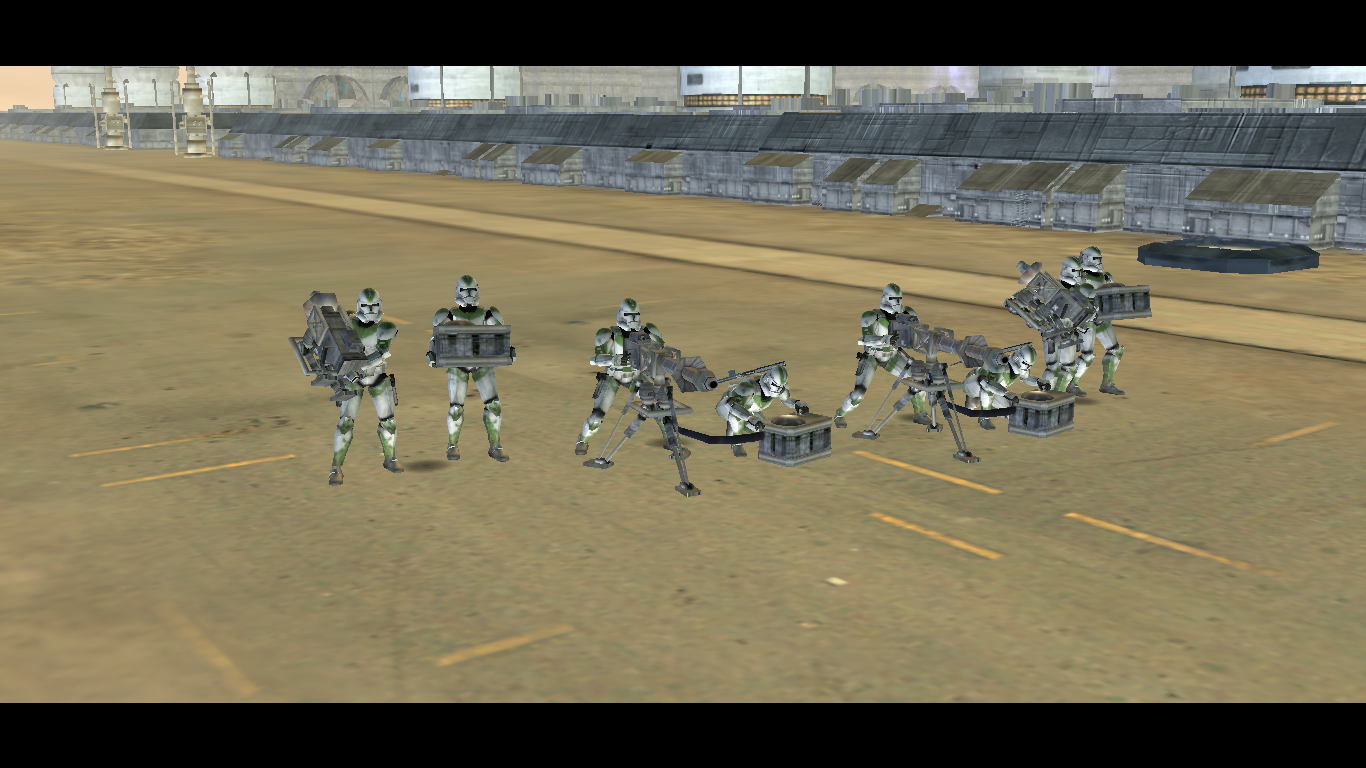 Mortar detachment - 4 Mortar teams (new unit)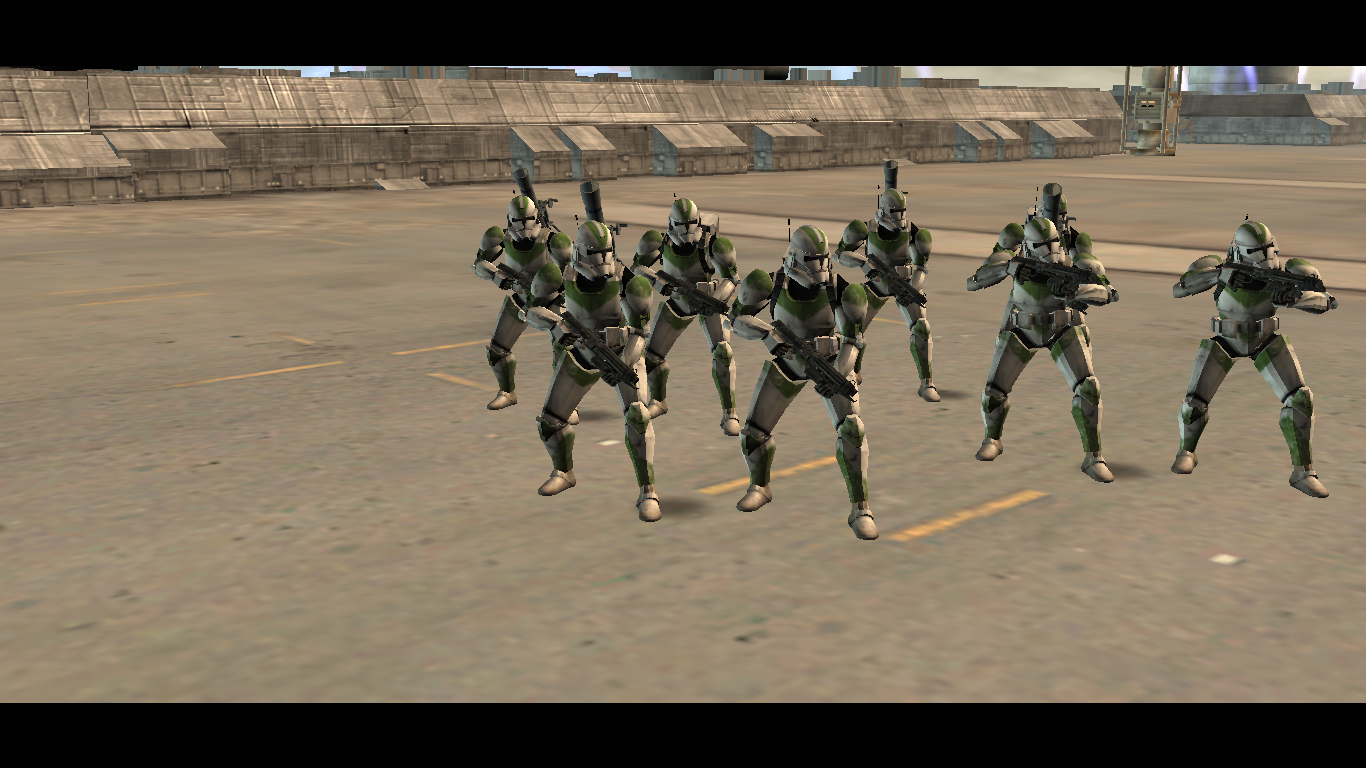 Combat Engineer detachment - 4 Engineers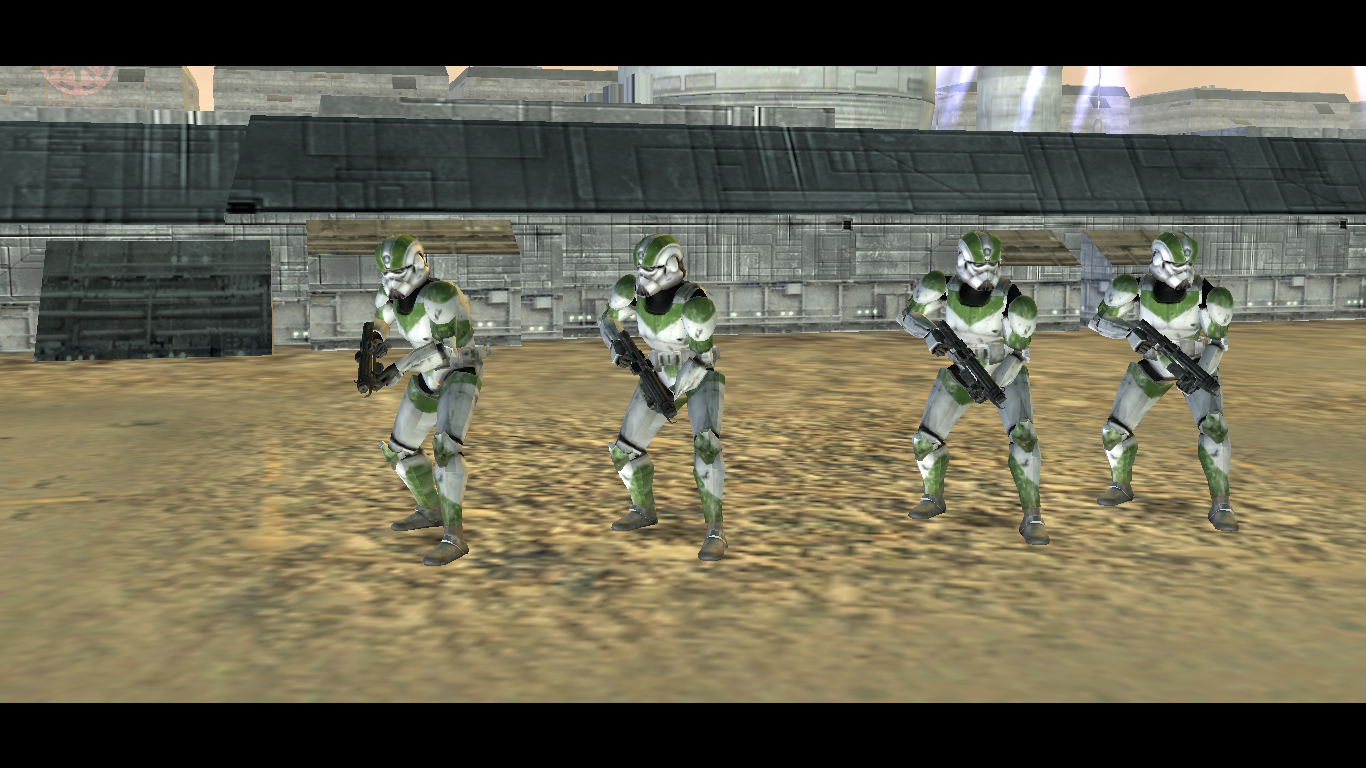 Combat Pioneer detachment - 4 Pioneers (new unit)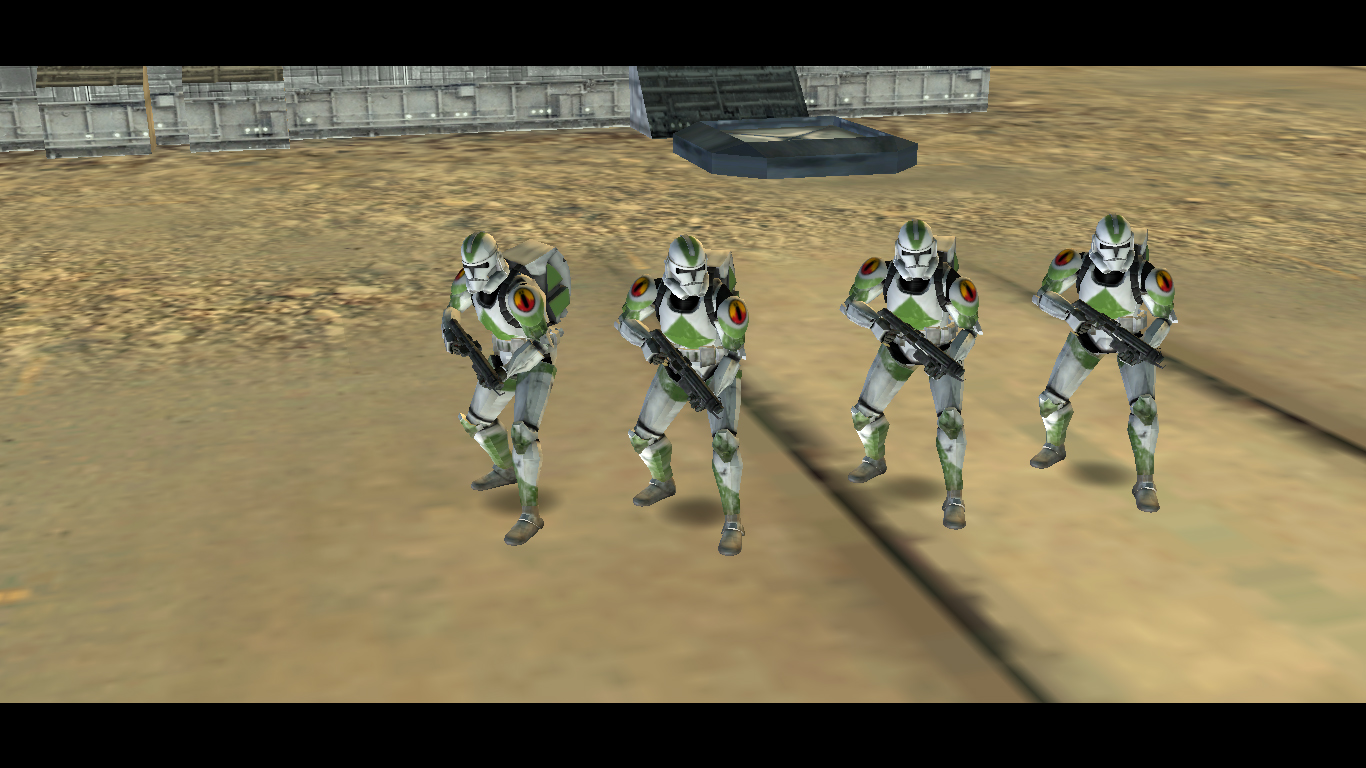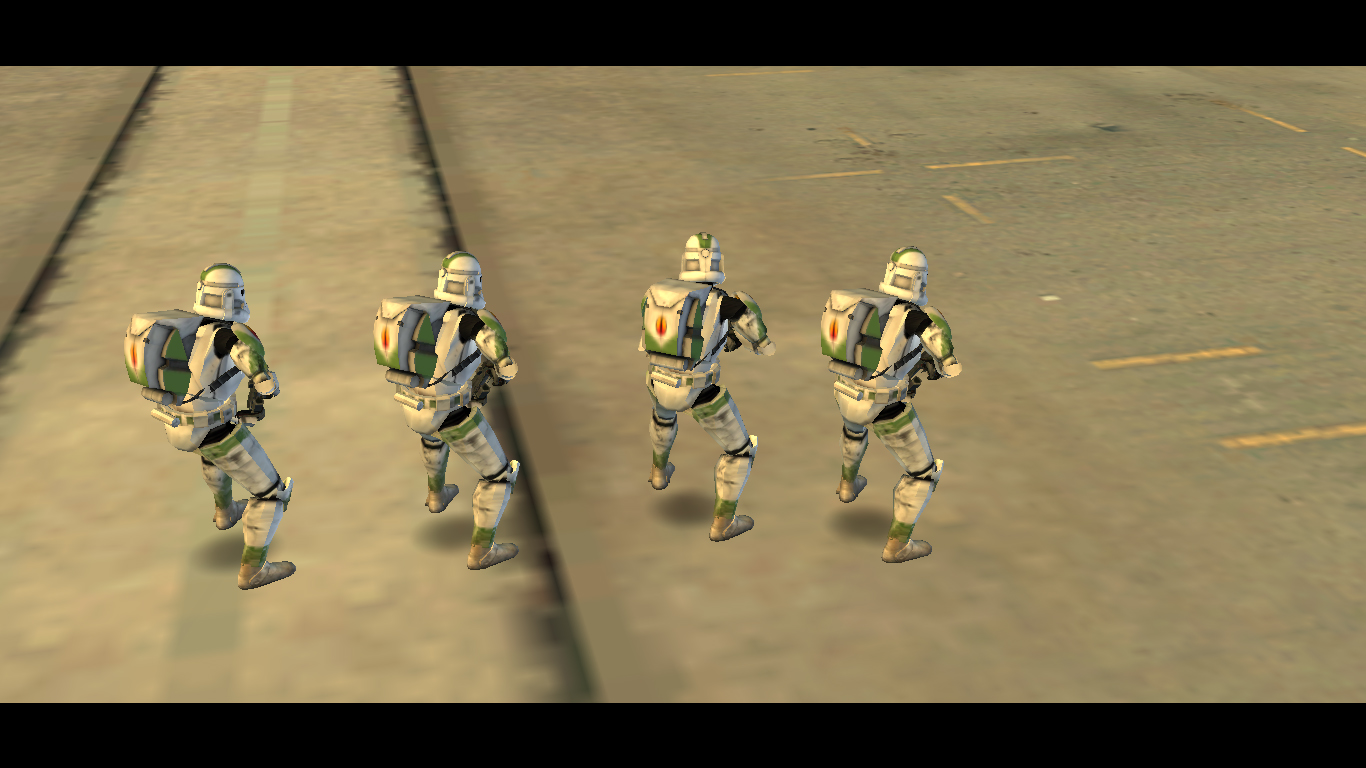 Artillery detachment - 3 AV-7 Anti-vehicle Artillery Cannons with escort of 3 Cannon Spotters(new unit) to help with artillery guidance and 3 regular troopers with a Sergeant to protect the group.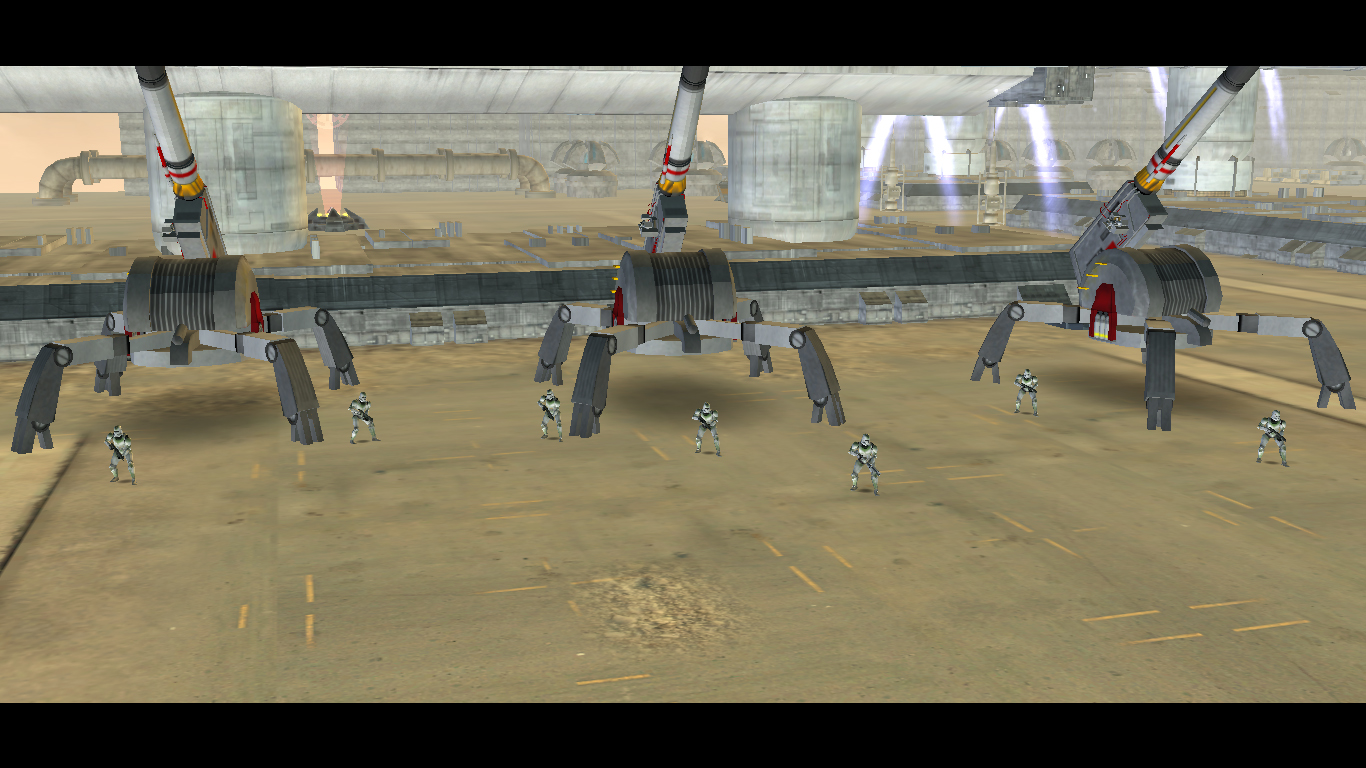 So, as usual, please share your thoughts about our work on the 442nd Siege Battalion