Countdown: 4 - Regions and Travelling System
---
Travelling System
In the original Outcast, the different regions of the game's world were connected through a network of gates, called daokas. Their origin was a mystery, yet the locals happily used them to travel between distant places in the blink of an eye. The player was free to visit the regions as he liked which created an amazing atmosphere of freedom - especially in a time where virtually any game proceeded level after level in a linear fashion.
Naturally, this feature shouldn't be missing in a proper sequel. However, we had serious doubts about the possibility of realising such a Crysis modification using only the SDK. Therefore, this issue was moved to the top of the programming priority list, as it wouldn't have made sense to continue development if this hadn't worked out.
Finally, our effort paid off: You will be able to travel freely between our two regions in Oasis 1.1!
---
The Oasis
This level is created in the style of Talanzaar, a desert region with noticeable oriental influence. You will have to help the inhabitants of a small village to find out what happened to the water of their oasis. It's the larger of the two playable regions and also the namesake of our series of technology demo.
If you already tried the first tech demo you will notice the newly added mountains and all kinds of smaller improvements on textures and such. This time the water of the oasis is a habitat for a few sankaar (fish) as well. You may also find one or two surprises...
---
The Second Region
If you played our first technology demo (released in February) you may have asked yourself where that daoka in the oasis level leads. The question will be answered in Oasis 1.1 - but not in this article!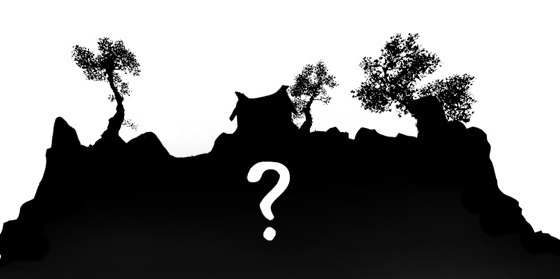 If you just can't wait for the official release this Saturday, you'll be able to download a torrent version on the day before. By doing this, you'll also help us keep the server pressure down on release day.
---
But I don't have Crysis or Crysis Wars!
No big deal, simply use the freely available Crysis Wars Trial to run Oasis 1.1 as described here. Oasis 1.1 hasn't been released so why bother about that already, you may ask? Well the demo is about 5.5GB in size and the additional patch is another 0.5GB. You may want to start downloading already so you can give it a try on release day. Still not convinced? Then maybe you'll like one of the features presented in the following release countdown articles! :)
---