Hi, RenOliBR here, Nuclear Games is a new group company here in IndieDB/ModDB and grows each day.
New members are comming and helping us every day with our current project, My Lost Soul, an Horror Game project that we are creating with Unity 3D Game Engine.
We want to thank everyone who follows our games, company or members, and for the people that doesn't know about us, we welcome you to visit our profile.
Nuclear Games started with the name Seiden Games, in 2008, and we just started creating animations and web games with flash. Nowadays we started new projects with minigames, web games using a 3D engine, and we decidade that we need a stronger name for more powerfull projects.
Now we are planning a big project for this wonderful profession that is game creation. We hope everyone take a look at our projects, gives us feedbacks, ideias, we are always listening to our public, we create games for you and we want you to enjoy the best of game entertainment.
We welcome our new members AndreMDK, James, Felipe, lets work toghether and make a wonderful team. The family is getting bigger.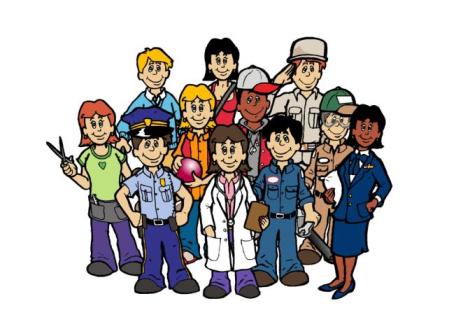 Thanks guys.