As of Patch 6.9, players will be able to gain levels, and unlock an upgrade of their choosing with each level reached. Not only will they be able to increase their health and weapon damage, but also to unlock features such as access to Siege Classes, which were previously only unlockable by the Commander.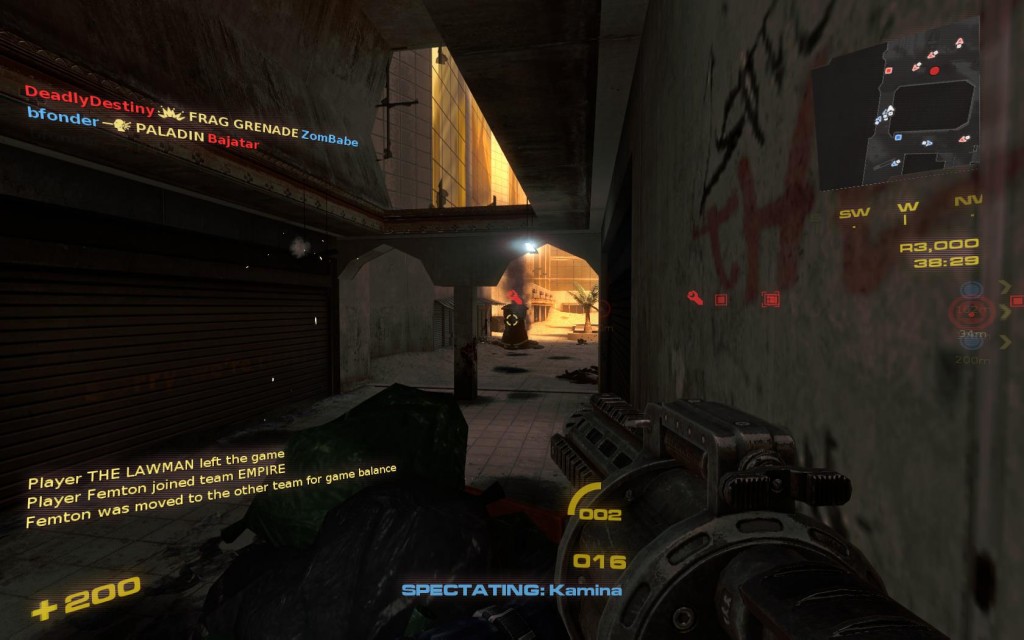 Further enhancements brought by 6.9 include game controller support for both game and in-game menus, positional audio for Mumble clients, and a reworked, extended server browser that implements much of the community's feedback.
There is of course more, including bug fixes and community mod support. For a full list of changes in 6.9, head over here on our forums.
With this update, InterWave continues its post-release commitment to supporting our community, to whom we owe so much for believing in Nuclear Dawn from the very earliest of days.