Hello, IndieDB!
So you want to know more about NSI: Operation Zero if you're reading this. I'll try to cover this subject fairly comprehensively in this article.
First of all I want to announce that I plan to finish development in summer 2017. And don't forget to support this game on Greenlight if you like it.
But let's talk about the gameplay, shall we? Here's the trailer:
---
If you can't outgun them, you should outsmart them!
Usually frontal assault will end up with your death. You're not a superhero capable to soak up tons of bullets, but neither are most of your enemies. Sneak behind their backs and take'em out one by one. And don't forget about friendly fire. Use it for your advantage.
Increasing the odds of survival
You'll have to engage your enemies in direct combat sooner or later. Luckily your character has few tricks up his sleeve.
Dodge roll is invaluable if you want to evade enemy's fire.
Combat stimulators boost your reflexes to the inhuman limits. As a result you may experience a so-called "time-bending" effect.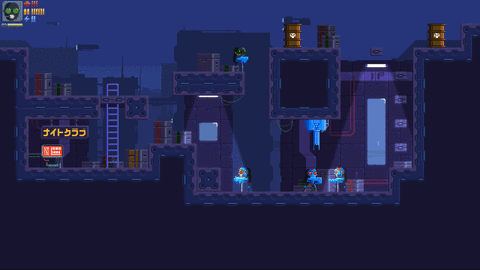 I've never asked for this
You'll be able to upgrade your character with different implants. Also hacking various consoles is required to traverse through levels. It's cyberpunk game after all.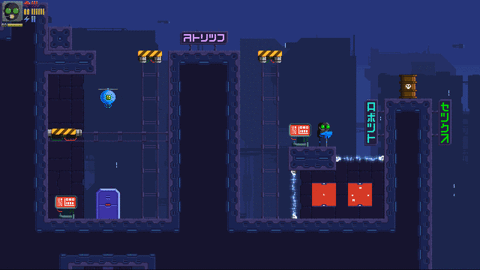 ---
That's enough information for now I guess. If you have any questions feel free to ask them. I'll be waiting for your feedback on my Steam Greenlight Page.
Thanks for your attention and until next time farewell.