I've start my school again in my university after the holiday and I'm rather busy lately. I don't know when I can release the next mod version, but here what I've done in this month after the version 2.5 released.
First, I have finished the new SCUD Storm Goo effect that played by the building when the superweapon launched. They're always green even the upgrade are purchased. Look below!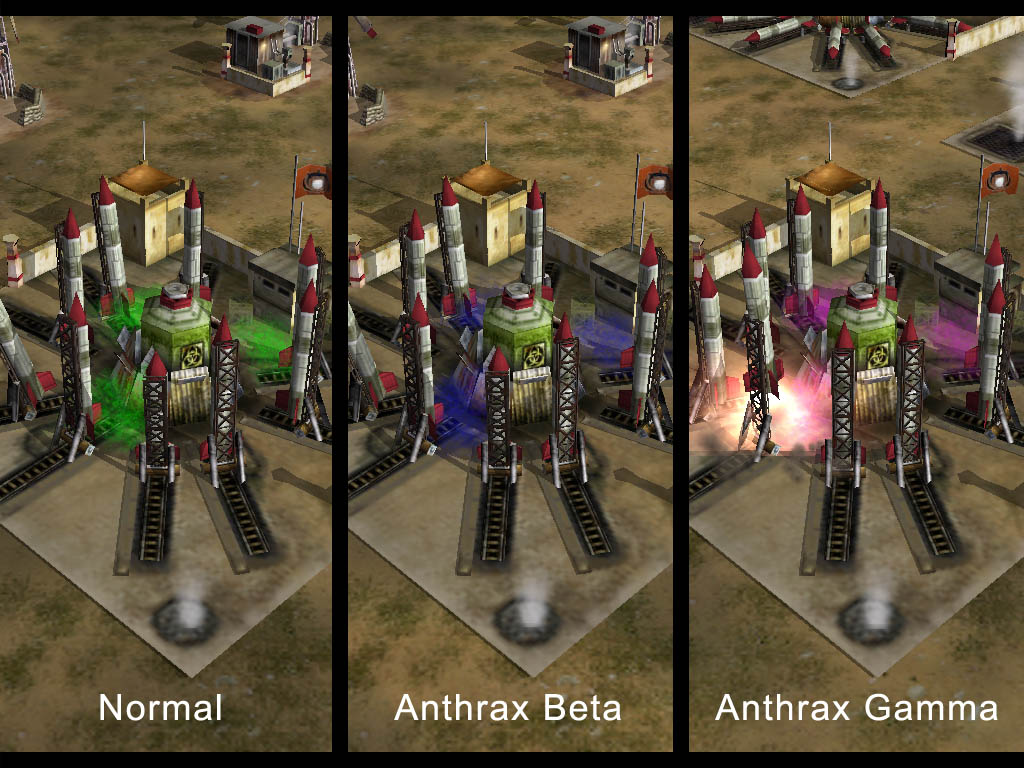 Next, the missing original maps that I've included in the mod seems didn't work correctly. They can't be played in the Skirmish or Online matches. Now they're fixed and here some of the screenshots:
Armored Fury (6 players)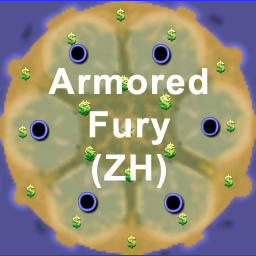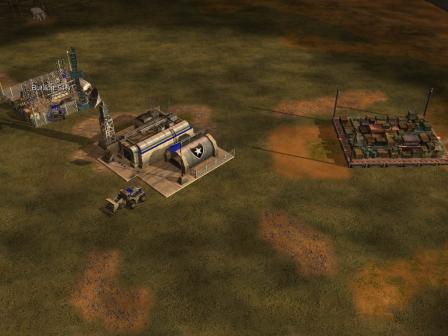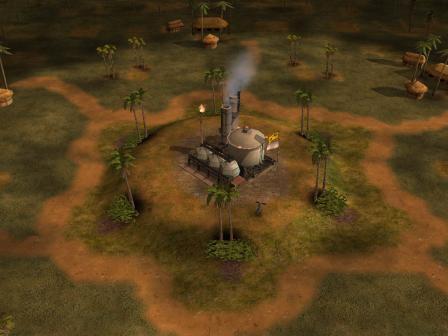 Scorched Earth (2 players)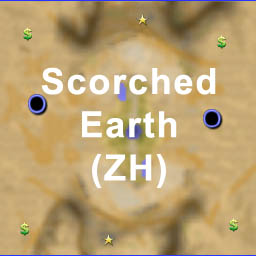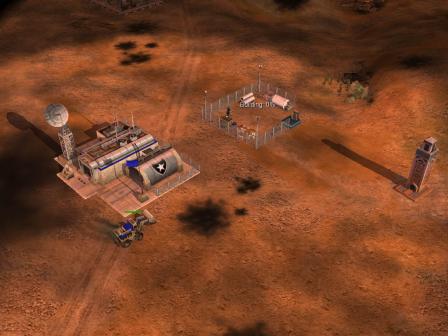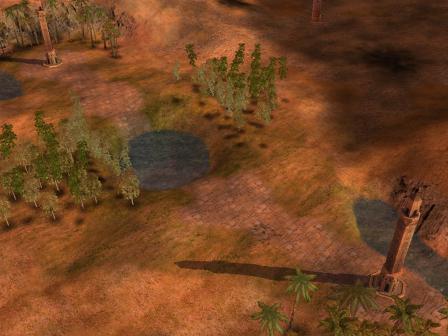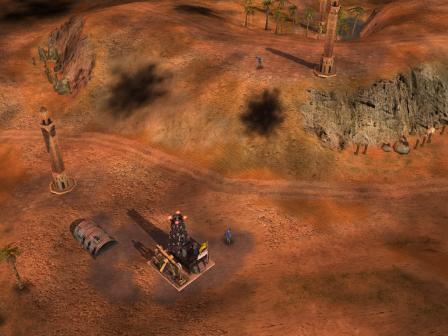 Check another screenshots Here!