Introducing new CnC Generals Zero Hour modification. NProject Mod. This mod known at DeeZire and CnCFiles before. Now join the ModDB!This is NProject Mod. This mod basically improves the Zero Hour game by fixing almost all reported bugs in the game, with tons of balances and improvement. Also, there are additional units, buildings, upgrades, etc. for all factions and sub-factions (including Civilians). With proportion of 70% balances and fixes and 30% new stuff, as well as AI improvements.
The NProject Mod main features:
Experience the new Zero Hour with retoned balances.

The new gameplay is not stray far from the original game, you will feel like playing the original game with small differences, but much better.

Most bugless Zero Hour!

This mod remove bugs and exploits, from that can be used for cheating (non-hack cheats) like SCUD Storm bug or Supply Drop Zone exploit, to minor bugs like eternally flying dead Chinook or Angry Mobs running to molotov bugs.

New Faction. Boss General!

Try this new General as playable side. The army are based on what you see in the final stage of Generals Challenge, of course rebalanced and not overpowered.

New units, structures, upgrades, Generals Powers, and abilities.

What makes it called a mod without these? You will find new things across the factions, subfactions, and also Civilians in this mod.

Improved AI!

To put it simple, you will encounter the AI that different from before. Some of thier strategies may be more effective, the attack waves will more intense.

Improved effects and animations.

You will find something different in visual and audio aspects.
This mod beta actually released in Oct 2008 in DeeZire and FileFront
Maybe there are many similar mods like this mod, but this mod is more focused on retoned the game balances and feature improvement. This mod more like a patch++ for Zero Hour rather than a partial conversion mod.
Some screenshots: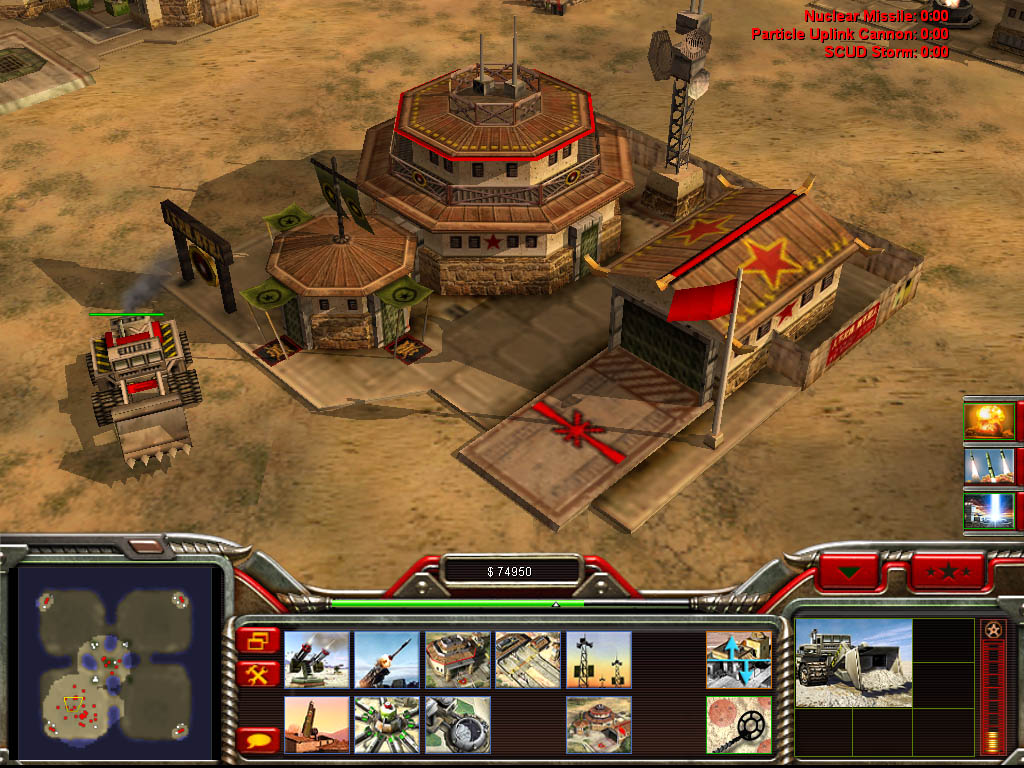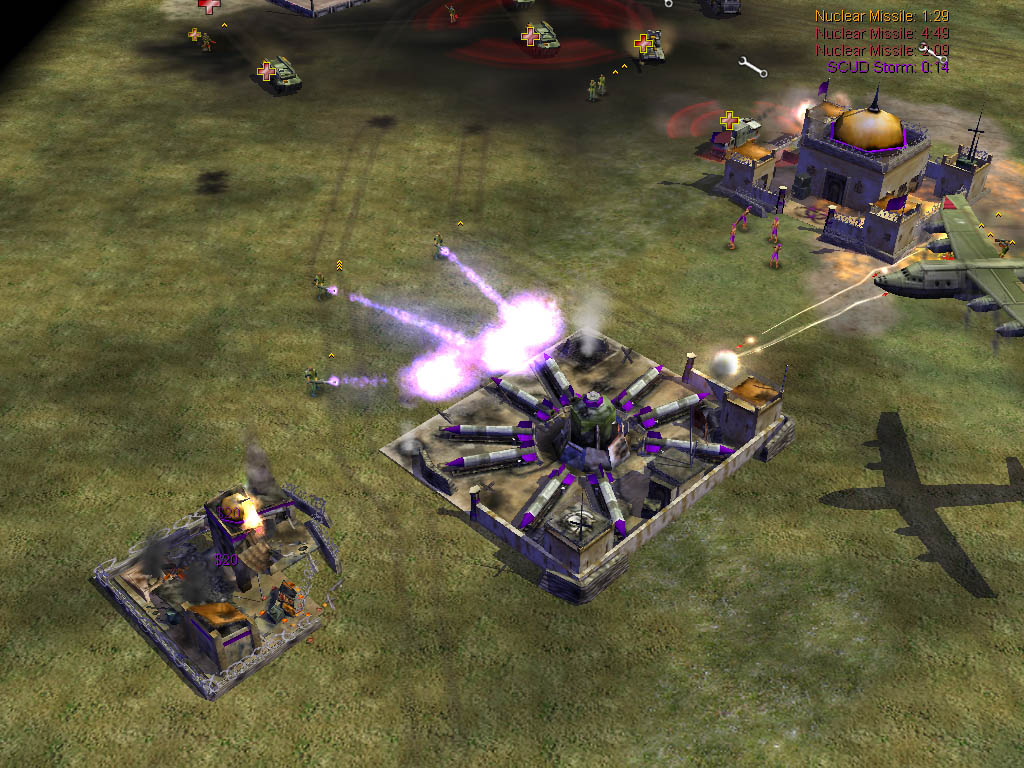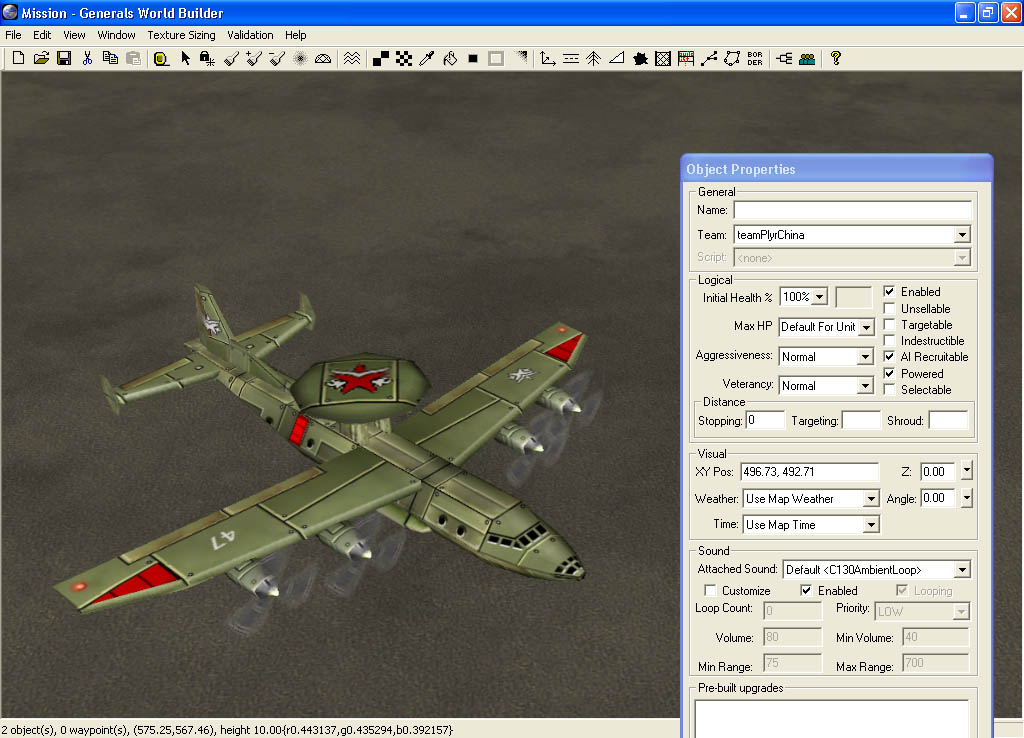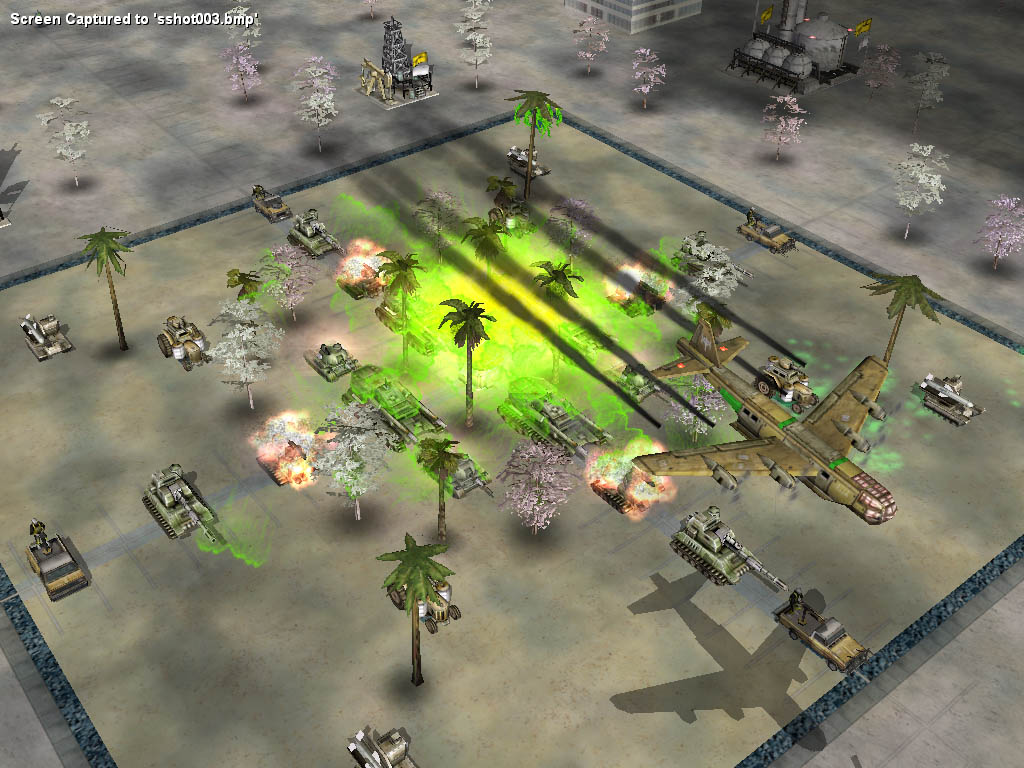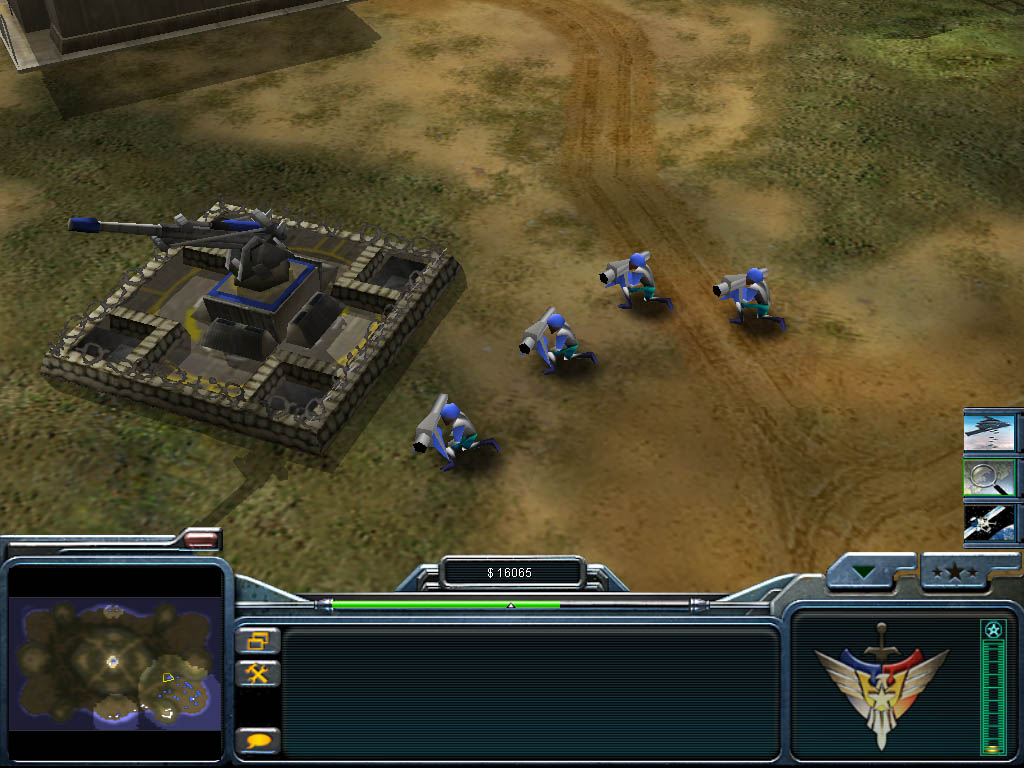 Check another in Here!
Download NProject Mod version 2.5 Here!