Good news! The new 64-bit engine is officially finished!
Now all that's left to do is for Sam to finish up the pathfinding system, then the next update will be ready for release. We still don't have an exact finish date, so please hold on a while more for an ETA.
Dialogue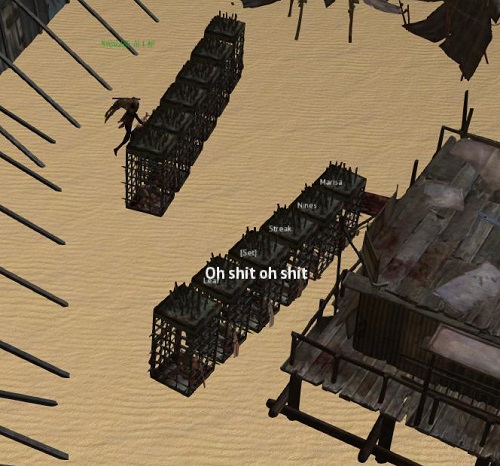 In other news, we've taken on a freelance writer, Harald Hagens, for the next three weeks. He'll be working on writing dialogue for NPCs - this should give all the local inhabitants and bandits a little more 'soul', depth and meaning. With this, NPCs will show memory and reactions to situations, to you as a player.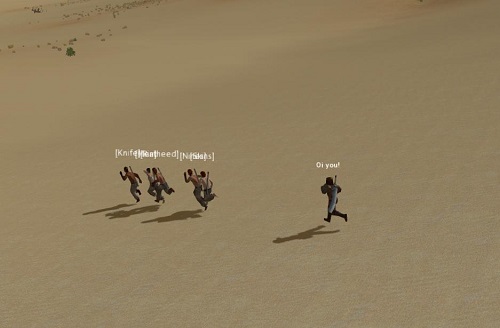 For example, town people may recognize earlier encounters of you saving their lives; bandits may start a fight with dialogue, rather than blindly attacking you on sight. The improved AI should make the world a whole lot more reactive and consequential in the future.