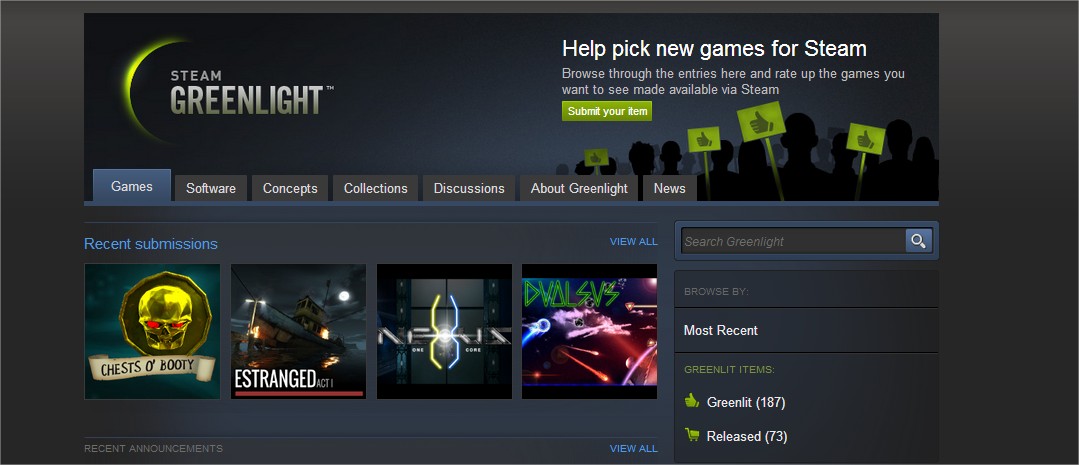 Hi guys, I hope everything goes well for you!
Just a quick word to tell you that we are now present on Steam Greenlight and we need all of you !
Indeed, if we want NeXus to be available on Steam one day, we will have to gather as many votes as possible, so we count on you guys for your support and to spread the news around you
Thank you !
Here it is: Steamcommunity.com