November 6th has finally come and that means that I can finally get back to work on the mod more often. As mentioned yesterday, I will be releasing the install guide PDF and a new mappack/bug fix later today. The install guide is step by step from downloading to getting the correct shortcut and setting up a local game. It has many pictures and hopefully will smooth out the crashing that some of you are getting.
The mappack includes 5 new maps:
Bloodgulch (2142 User-made map by JONES)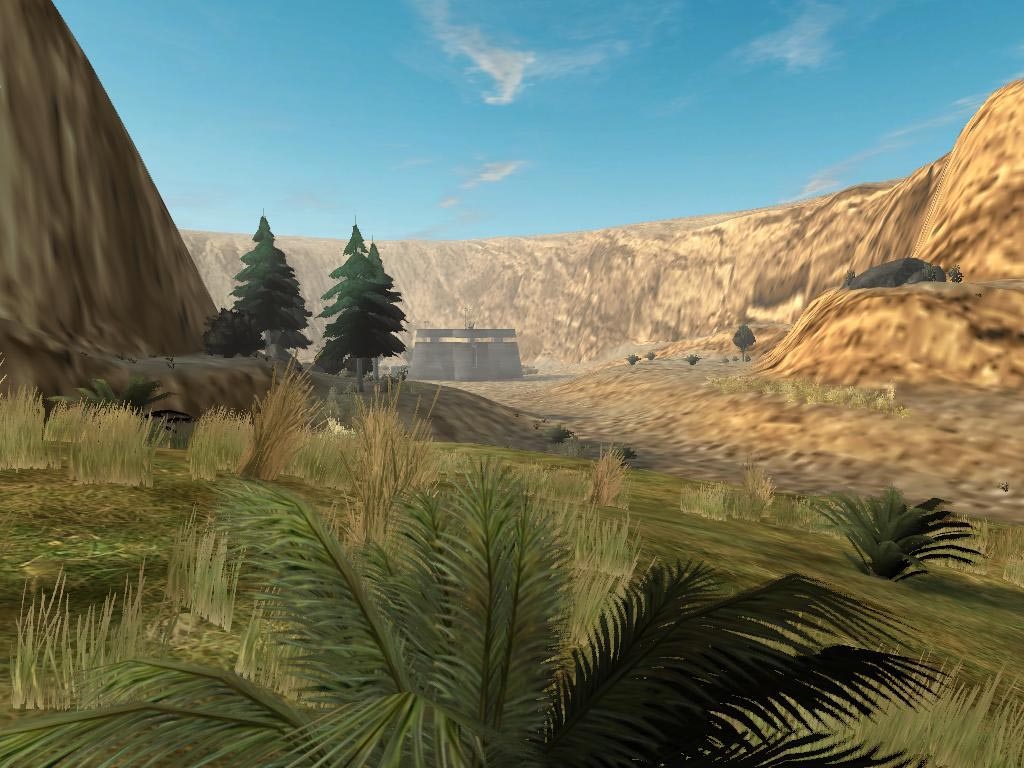 German Camp (2142 User-made map by Netieb)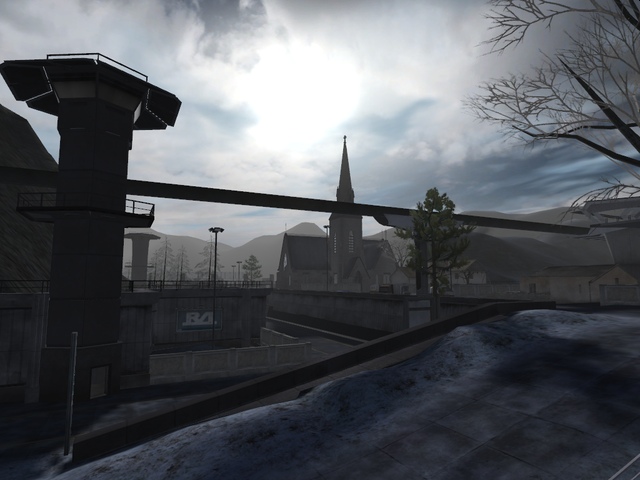 Zero1 (2142 User-made map by Action-on-Wings.de)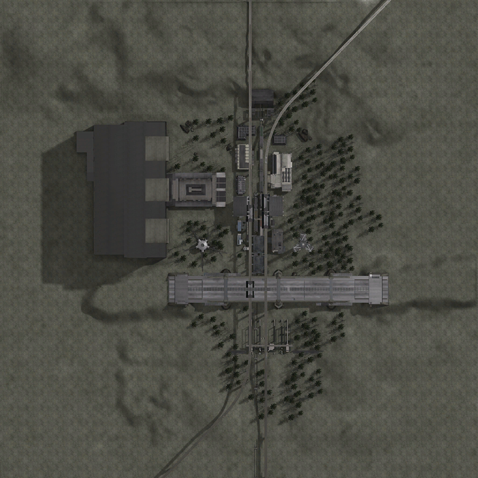 Desert Storm (2142 User-made map by Jeff & Robin)
Walker Battle (Infantry only) (2142 User-made map by spfreak)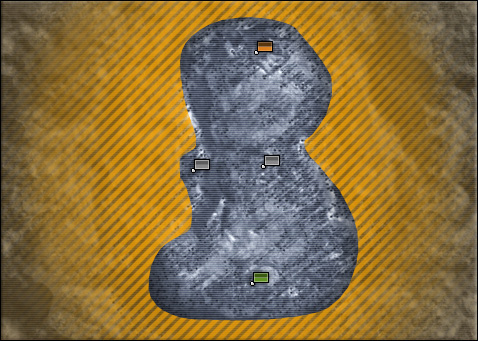 So other than finishing up the mappack, Im also working on some other new features. First, Im working on adding in zombie sounds for the zombies. Now everything will be "ughgh" or "mauhhhagh."
I am also working on adding in a "Zombie Spotted!" sound to the Survivor team as well as fixing up some graphics changes and making some more. I am also working on learning to make maps for 2142, and have made a few simple maps with a few buildings and what not, so you can expect some custom zombie maps in the BETA! Thats about all I have to say for now, so expect another news update in a week or so.
~~Tofugames