Hopefully the new update should be ready for release by Friday next week (hopefully!). No doubt this is going to be pretty buggy since we've gone so many months without player bug reports. There will likely be several patches a week until it's stable again.
What we've been up to this month:
Dialogue:
We now have an extra writer with us, volunteer Alex Z. The dialogue will be an ongoing project, so it will be added gradually over each update as Harald and Alex continue to work on it - Kenshi is later going to have a massive world map so we need a huge load of dialogue to fill it. So far we have a small bit of dialogue ready for the next update, mostly events like bandits harassing and bullying you.
Stealth:
The foundations of the sneak ability are all in the game now, although this will needs lots of balancing before it's fully working. Sneaking is about all you'll be able to do at this point, however Otto has started working on furniture and household items which will contain stealable items for Thievery in later updates.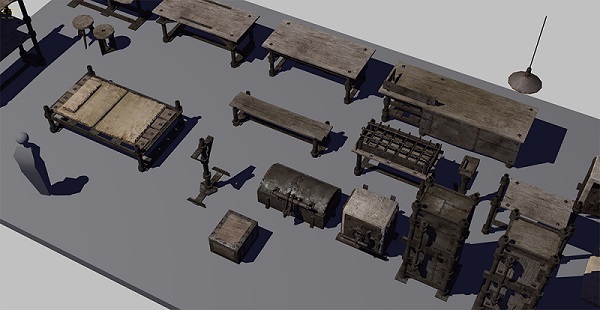 Animals:
Chris has just been finishing up creature nests/ gathering points for population balance and variety. In this next update, we'll be starting you off with a few different creatures including The Beak Thing, The Leviathan, Big Wolf Things and The Crazy Bone Cow. More to come in later updates…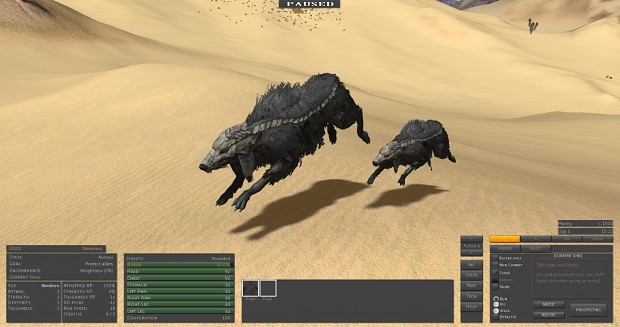 New buildings:
Olly has now finished creating a whole town of new building designs, but these won't be added into the game until the new world map is finished at Beta. We do, however, now have a Smelter to melt down old weapons and armour into iron, plus a Corpse Furnace to dispose of bodies. The Corpse Furnace will be especially useful in later updates for deterring hungry predators.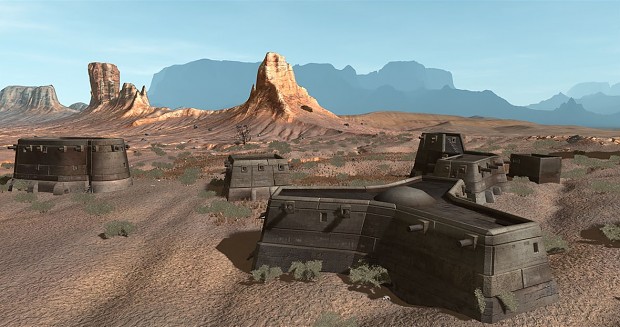 Weather:
Mike has finished work on the weather coding, however we now need to start on the actual animations before we can add it to the game. Weather effects are planned to be included in the update after next.