Greeting Guardians! I am Lee Yunseok, creator of YGGDRASIL STUDIO. Today I'm sharing our November devlog! Sorry too late because I'm Korean and there are many historical events in these days. But don't worry, I will never stop working for Discouraged Workers until I finish this project. So..., okay. Let's start!
[Pre-Updated] Steam Community Items(TEEN Version)
We've replaced the Trading Cards and Emoticons, Profile Backgrounds, and Badges based on the 2017 version.
Trading Cards
All the trading cards and large images have changed.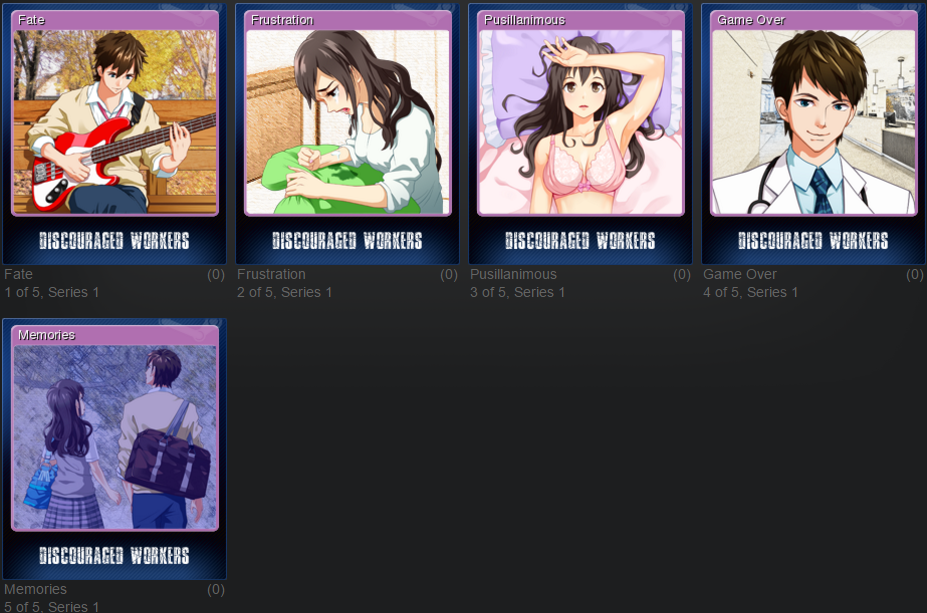 Emoticons
2 emoticons have changed.

Profile backgrounds
All the backgrounds have changed. It's also improved for low-resolution(1280*720) users.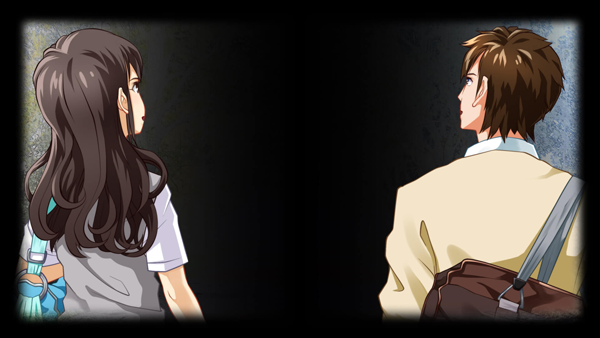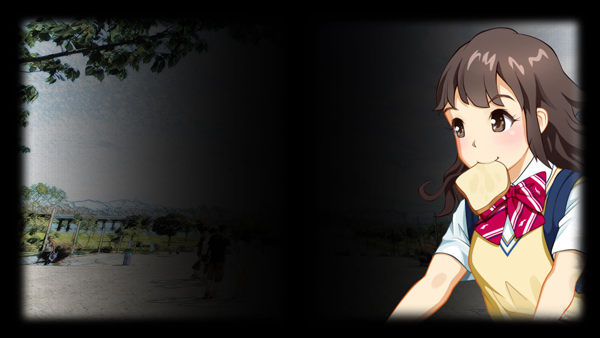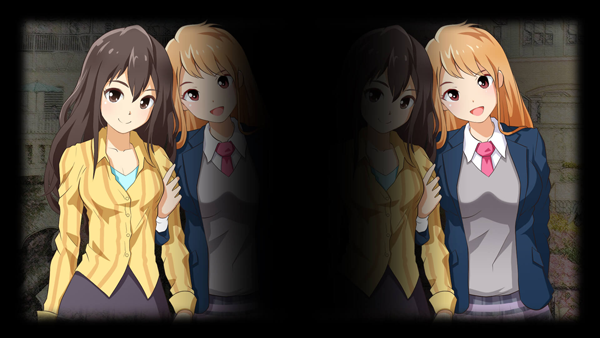 Badges
All the badges have changed. This update will ensures the value of your foil badge and cards.






Why is my inventory and the market items are the same as before?
Because the items has not yet been fully updated on the global server. But you can solve the problem. And if you get the items now, it will display the updated images.
Trading Cards: You will see the new card images on your badge progress.
Emoticons: Just use it.
Profile Backgrounds: You will see the new profile background if you apply the background on your profile.
Badges: It will display new image.
All items in your inventory: The item images in inventory will change if you buy or sell in the market, or complete the trade.
All items in the market: Please wait for the server update.
Steam Community Items will change soon(Original)
Discouraged Workers Steam Community Items will change soon. We will replace the Trading Cards and Emoticons, Profile Backgrounds, and Foil Badge based on the 2017 version. Get ready!
About the next update
Discouraged Workers will be a GAME, and we will call this a PROGRESSIVE VISUAL NOVEL. Not only additional languages, not only renew the arts, not only improve the system features, we change the direction of the experiment, and we will show something new. This will FULLY COMPLETION of Discouraged Workers, and I look forward this will be close to my initial design. This is a REMAKE, but it is simply an UPDATE. I will finish the last update by February~April 21, 2017.

Thank you for our players, this game will be completed by you.