In the last week I have been working purely on polishing the demo.
The demo will contain 3 chapters, it will take you about 20 minutes.
Yes, it's not that much. But still it all depends on your skill. Maybe someone will be lucky and he will stretch it for an hour.

But that's not all! I brought you a portion of something fresh and crazy!
1. Now there is a handle for each activation object, yes, it's a bit casual, but still it will make it easier to find secrets.
2. Added a sound and an inscription about finding secrets.

3. On the advice of a colleague, I corrected the lighting literally everywhere, it seemed to me that it was normal anyway, but now it seems to look even better.

4. The voice acting is 90% ready. Russian and English from professionals will be waiting for you at the very threshold of the demo
5. I can't say anything else, otherwise there will be no surprises.
In general, 20-30 unforgettable minutes of feeding the Germans with lead are waiting for you.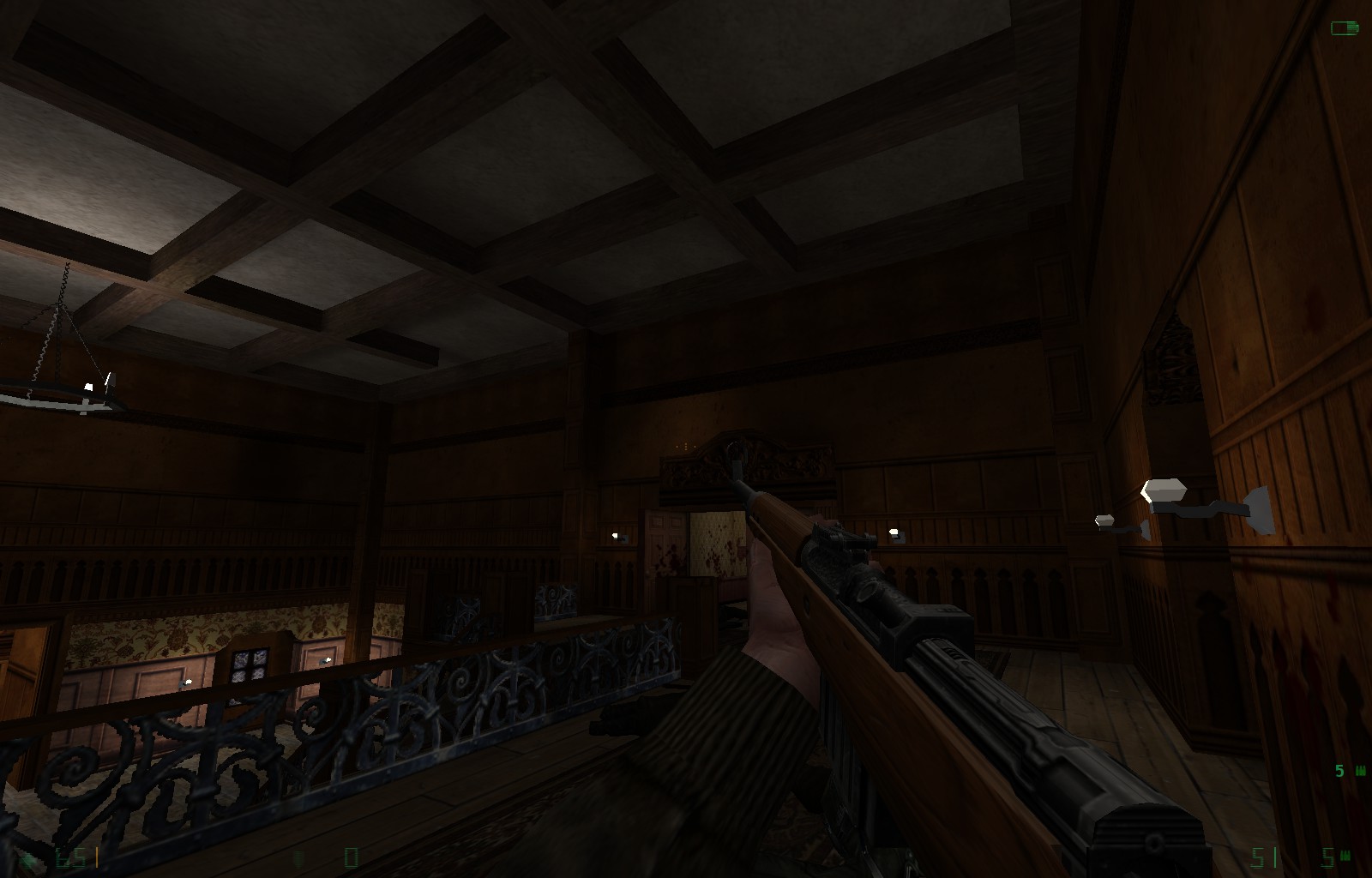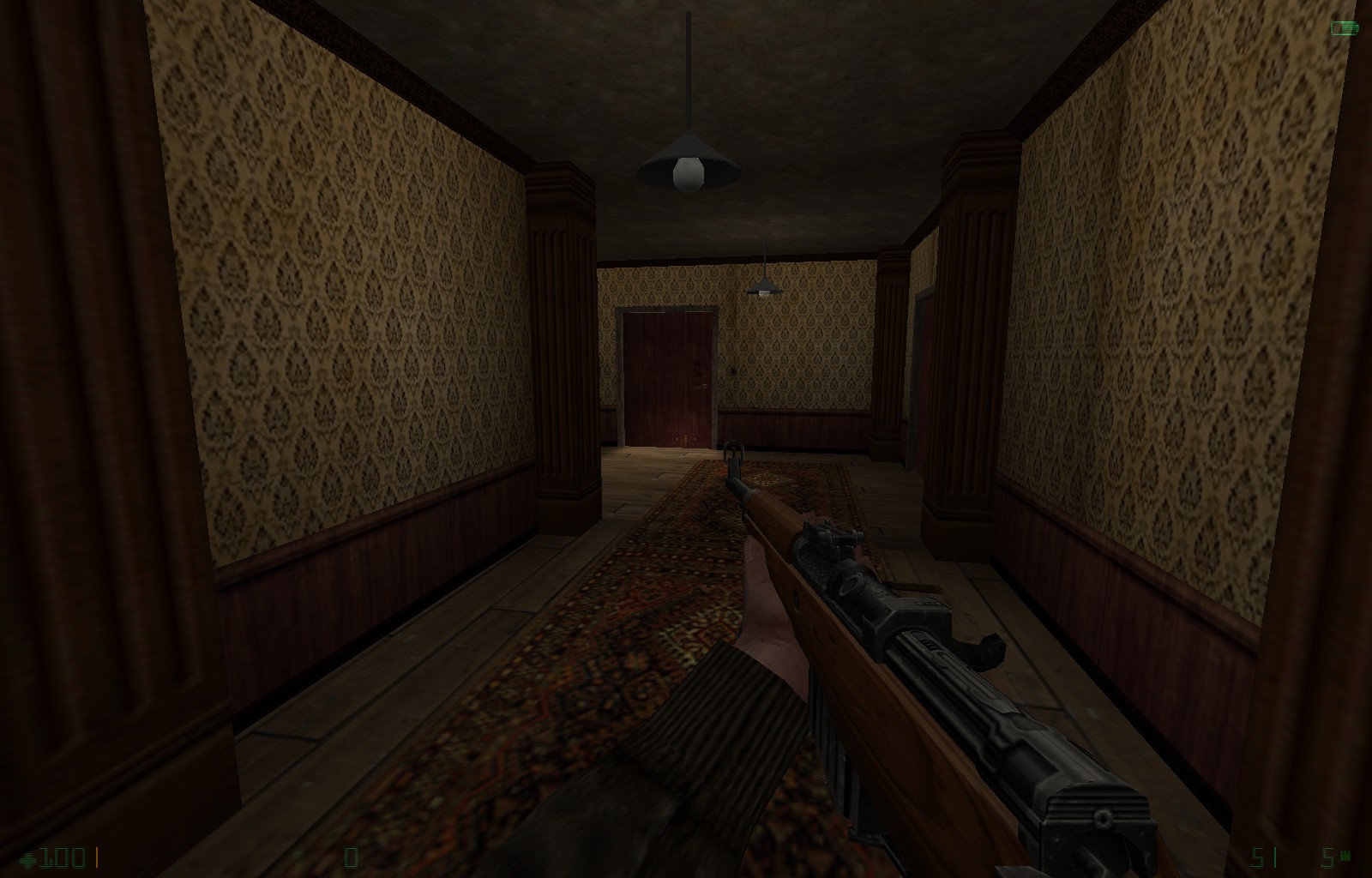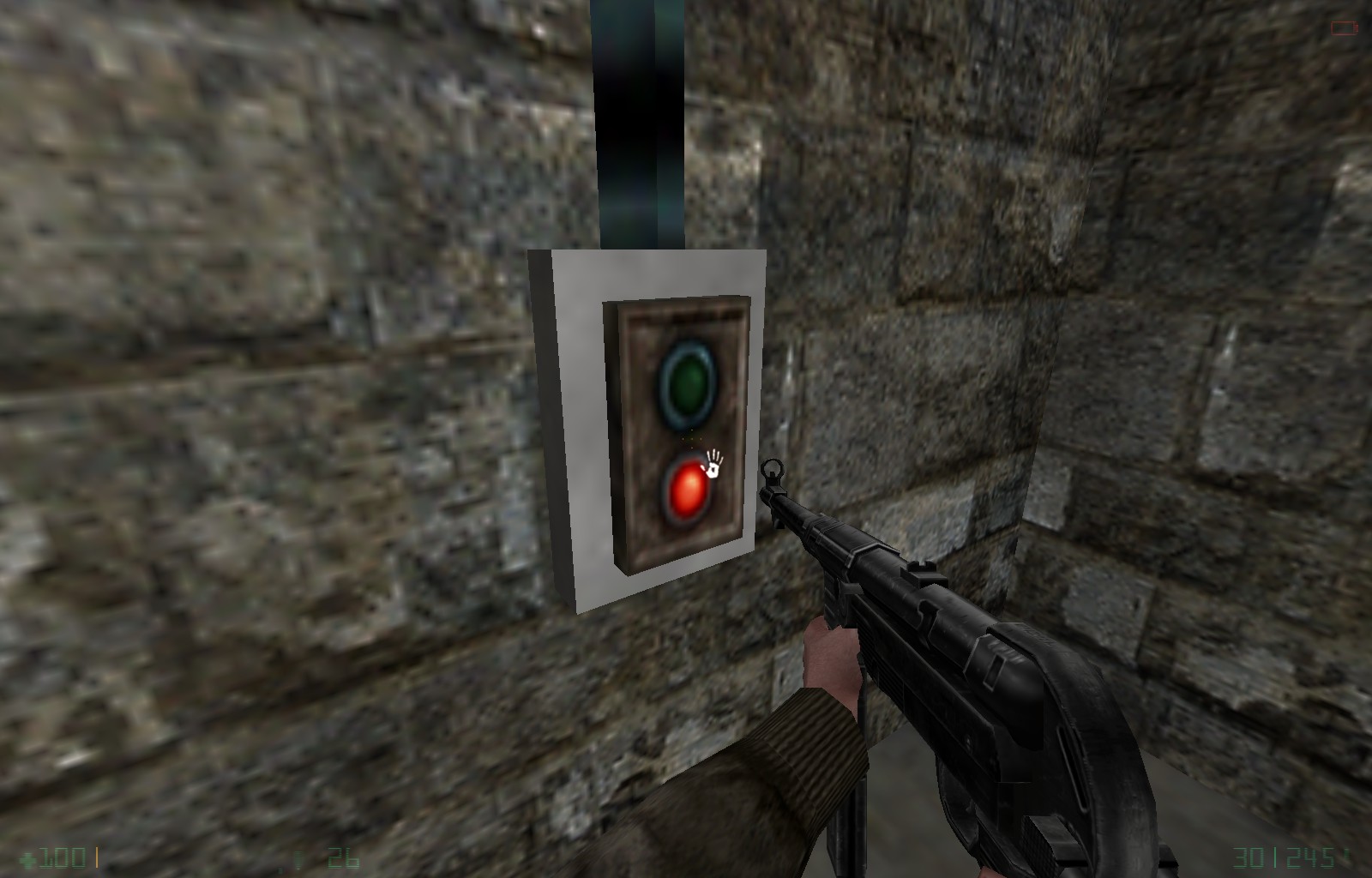 p.s. I would have caught a hard cringe if the mod had received a higher rating than the new cod, as far as I know it was not very warmly received