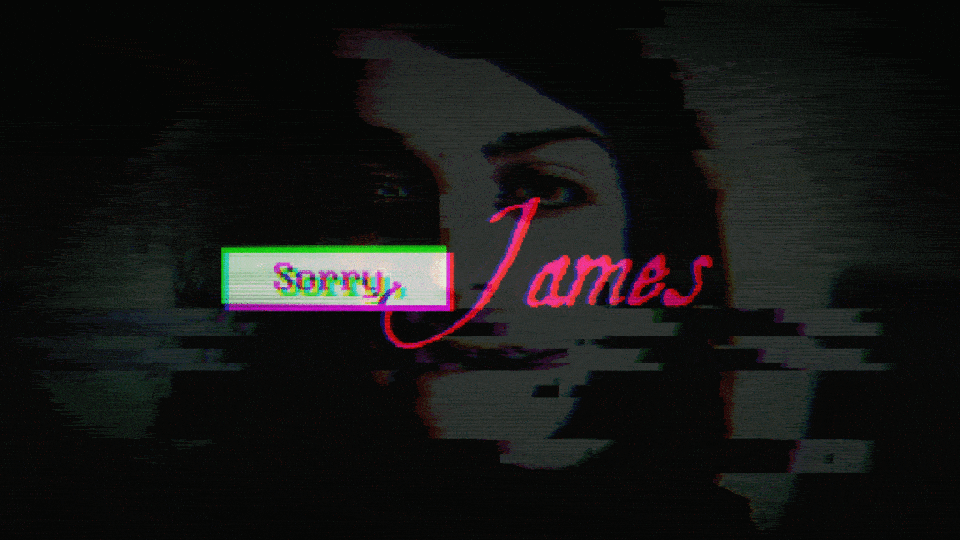 Features
STORY. Witness non-usual storytelling, which revolves around hacking a love story.
DIALOGUES. Based on a chat with real people, psychology researches, and real-life conversations.
VISUAL. Dive into office atmosphere with elements of a thriller in retro style graphics.
GAMEPLAY. Unique puzzle experience mix inspired by Sudoku and Minesweeper.
LEVELS. Half a hundred levels that will satisfy both hardcore and casual players with up to 3-6 hours of gameplay.