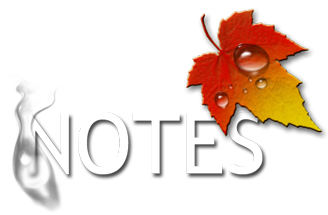 Director: Aspik
Genre: Drama
Engine: Half-Life 2
Release Date: When it's done!
notes.aspik.ru
moddb.com/mods/notes
Lucas - twenty-five university student, successful, good friend and a groom. His girlfriend name is Marie and she is sick personality disorder. One day, Lucas comes home, and see that his girlfriend locked herself in the bedroom and refused to open the door or talk. Guy just heard from her that he is to blame. Lucas finds a way to contact her thrusting the notes under the door and get answers on it. In game, you will need re-live the moments when Lucas did something bad, and then try to fix it and talk about this Marie to seek her forgiveness, but should not tell everything. If you say something wromg, she's gonna kill herself...