𝕿he Road to the demo marches on.


So there's still so much left to do until the new demo arrives, but we are now closer than ever before. Let's start with the AI, which is almost ready for the demo. I have added all the features necessary for Enro's AI to interact with the game and this serves as a template for future characters. All I have to do is copy and paste the code and modify it for the next character.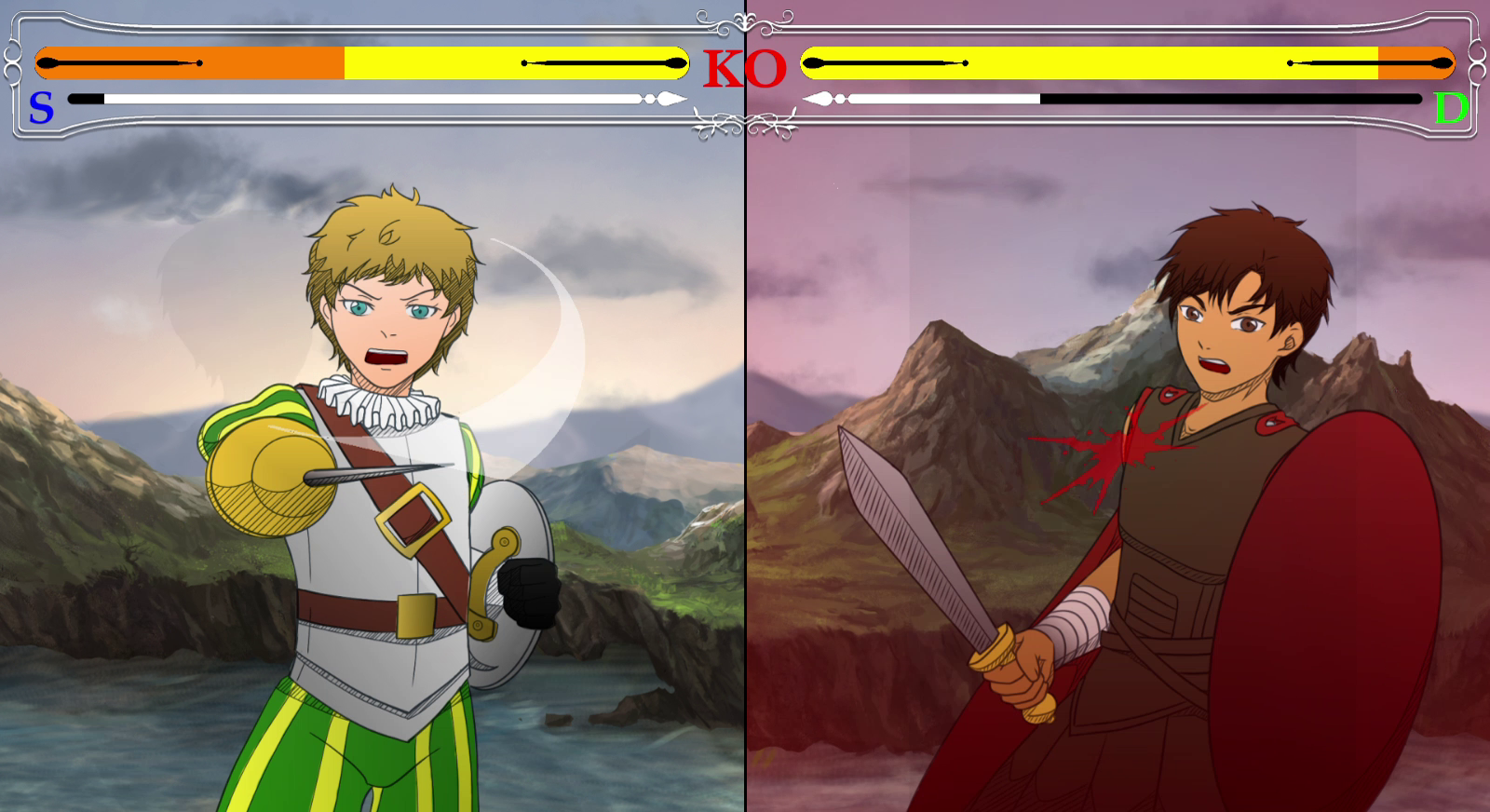 Escudo was next to have her AI implemented. The template worked out in the end as it didn't take too long to get Escudo's AI up and running. This is important because the game will have an editor to make a custom AI not just for me, the developer, but give the player access to it as well. At this time, I will not talk about the editor as I have not even started on it, but all I can say is that the AI is being designed with the future editor in mind. Please look forward to it.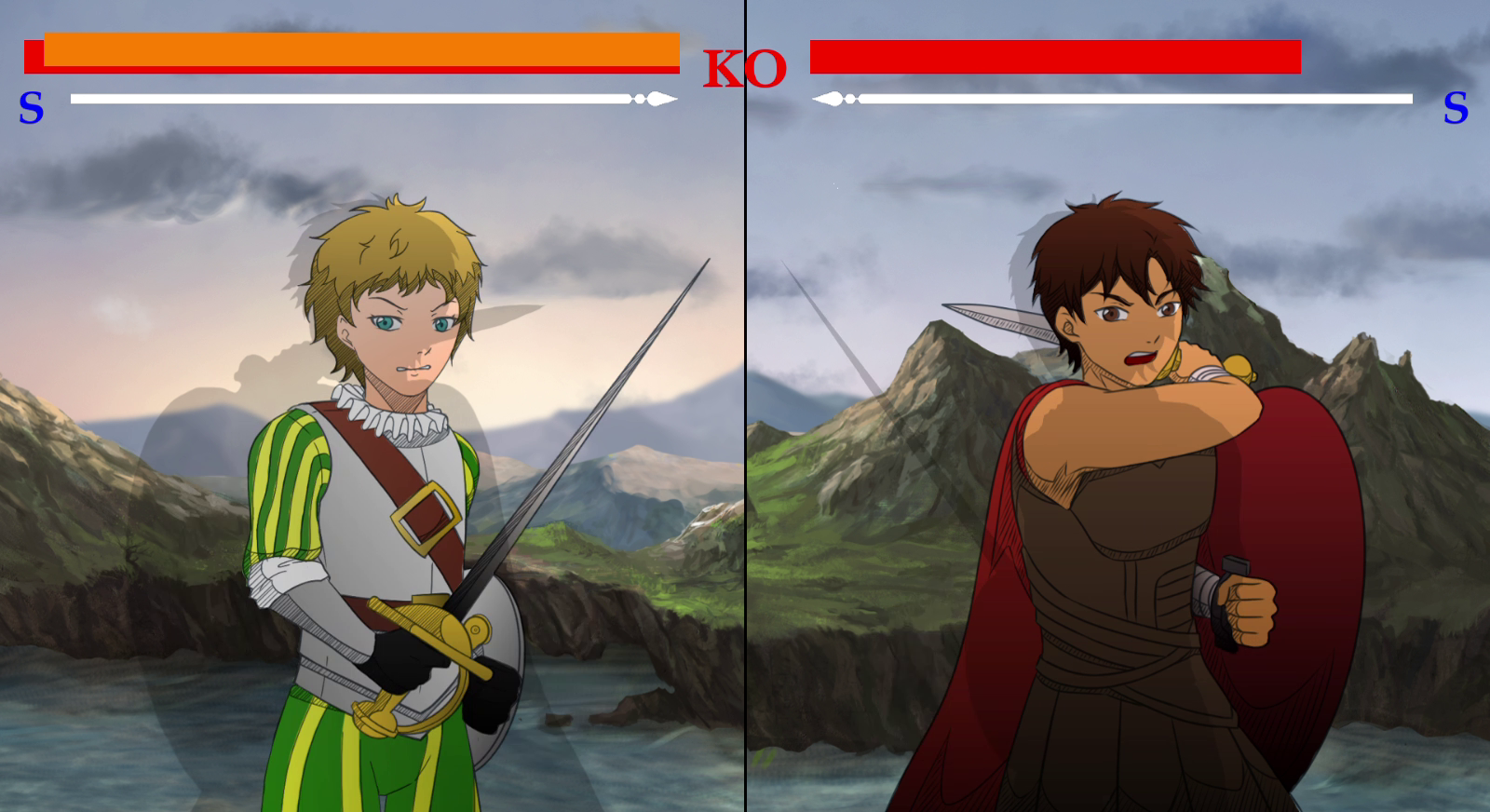 The next step was to make different AI for different difficulty settings. There are 5 difficulties to make and to my surprise this was much more time consuming than I initially figured. Not only tweaking the paremeters to get them just right but even trying to figure out what constitutes "easy" and "hard" difficulty was a challenge in of itself. I had to figure out what the AI had to do for each difficulty setting to give the player a decent challenge based on what difficulty they had selected. Well, I managed to figure something out so I hope the difficulty is appropriate for each option.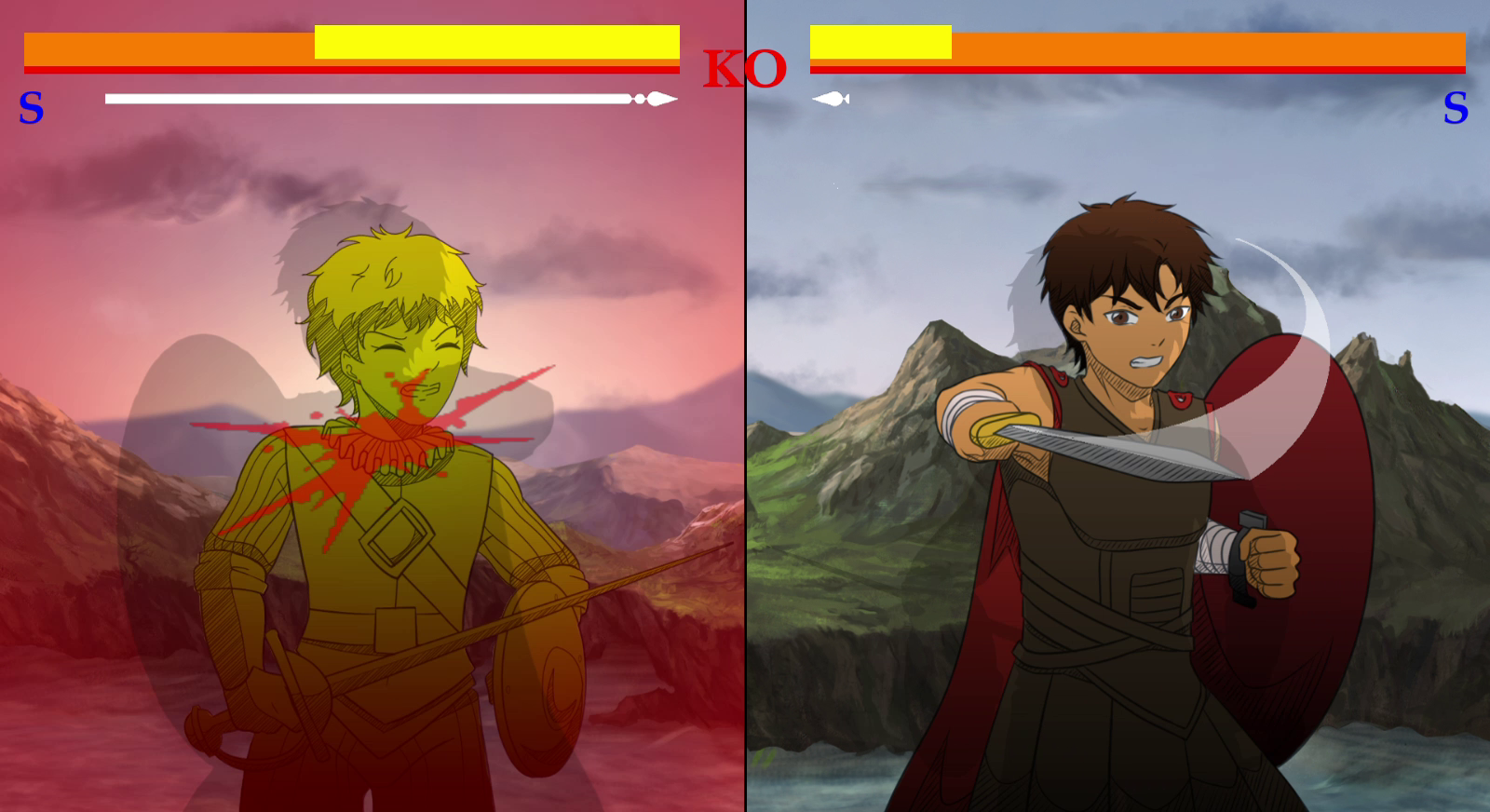 And yet, with all that out of the way, there is still much, MUCH left to do before the demo is released. I'm on a personal crunch period and have a huge to-do list. Thankfully, because this is a demo, I don't have to do everything. Of course I gotta give a taste of what is to come, but some features, even if I wanted them in the demo, can be postponed for a later date, so I'll be taking liberties with what is important and what can wait to be implemented.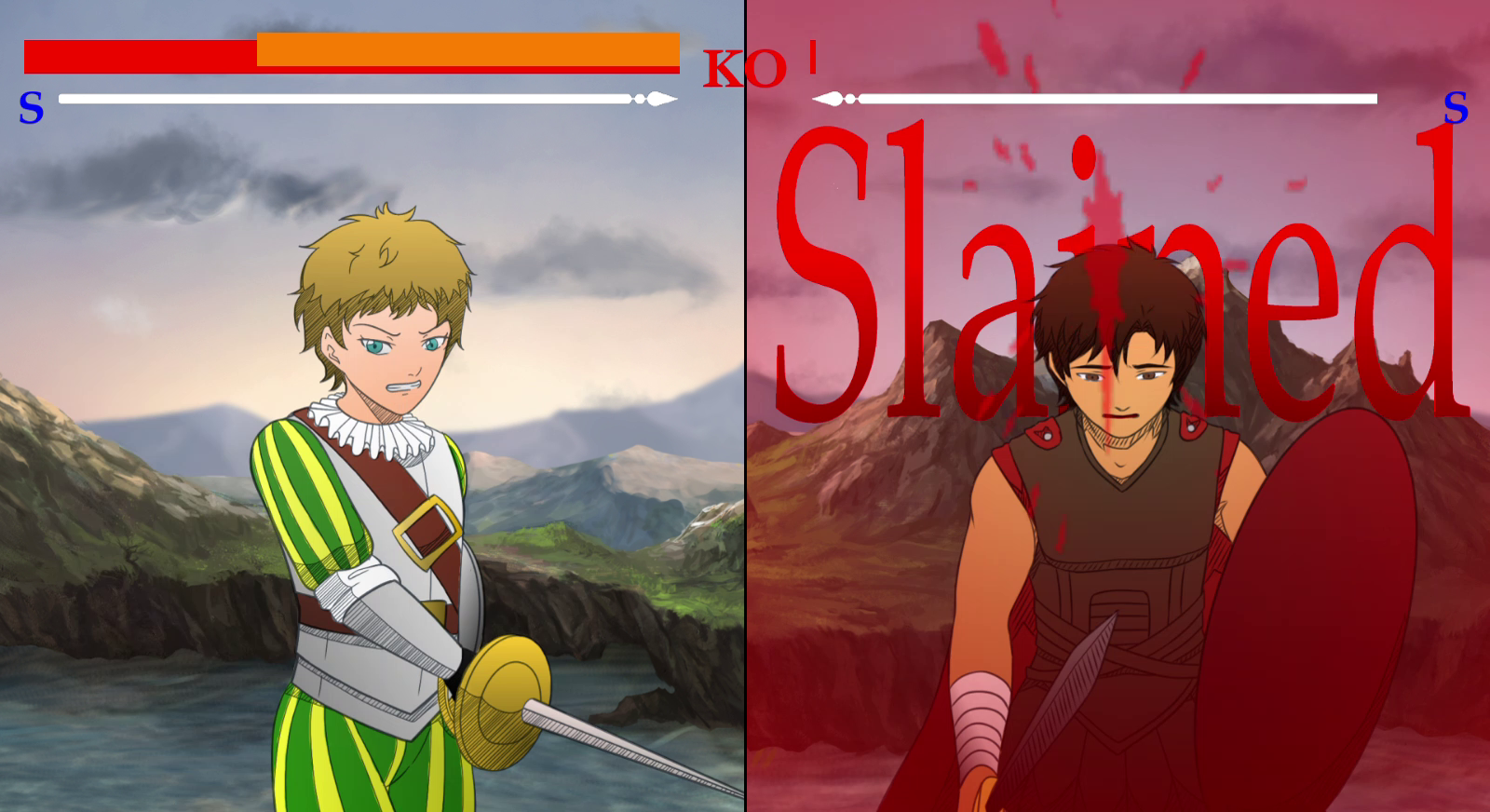 Right now, I am now finishing up all graphical elements as a lot of temporary graphics are being used, as well as some screens just being plain, like the color editor, which has no decorative graphics whatsover. Well the next time you see the color editor, its going to be much prettier for sure.

If you like what you see, then follow the project on the Toolkitz Discord. More constant updates are available there. There will soon be a dedicated server for this project alone when the demo arrives but for now you can get constant updates on the Child Arms section. You can also get less frequent updates on the Facebook and Twitter page. Finally, the beta is still available to download on the itch.io page, which will be available until the new demo arrives.