Not Just Another Simulator Game is on Steam Greenlight
Please vote to help us get this game Greenlit
Steam Greenlight page: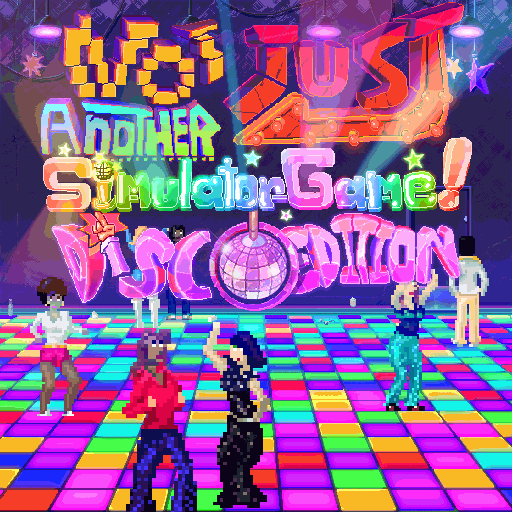 Description
Not Just Another Simulator Game: Disco Edition is a Game which is taking place in a discotheque. You're looking for free partners to dance with while their partner visits the bathroom. (Which they will visit more than you think in a short amount of time thanks for the special drink they drank earlier this night.) And as the game goes on, it'll go faster and faster.Oh yeah, And everyone wants to punch you.
Features
Unique dance moves to each character.
Disco groovy soundtrack.
Beautifully designed discotheque with more coming on the way.
Special dance solos for the main characters
Multi platform support (PC/Mac/linux)
Best dancers leaderboards and achievements.
Single player game modes.
So please help us get this game greenlit :D
Some Picutres: