---
Northern Kingdoms - Total War: Attila
Northern Kingdoms - Total War is a mod based on and inspired by the Witcher Games and Books.
This Mod is not official. Neither CD Project Red, nor Creative Assembly has allowed this. So if this mod goes down, I am sorry but we cannot do anything about it.
For your information:
This is an alpha-release. Everything can be a subject to change.
For the best looking experience you have to turn "Screen Space Reflections" in your graphic settings to "on".
This mod will not switch to a different Total War-Version.
If you want a Witcher TW:Warhammer, do it yourself.

Due to issues with "Single-Person-Units" there will be no Witchers like Geralt, Lambert, etc.
(Subject to change, perhaps later in a different way.)
It is very likely that issues with models, rigging, textures will be faced in a future update. BUT we are no 3D-Artists so we have to get into that field at first before we can really fix those issues.
Fingers and Faces (on non-vanilla-models) do not move. We know that. That's why only Voorhis and Foltest has their own heads. As I said, we have to get more into the 3d-rigging-field before we can target these issues.
Some Unit-Cards do not fit their Gwent-Description. That's because there isn't a gwent-card for every unit. We had to improvise. Some are other Gwent-Cards which fit or are in-game-screenshots from w3/w2.
Many models were redone, to have reflective textures, multiple LOD's and an overall better rigging.
There are no Naval-Units anymore. We removed them but want to bring (at least some) back in a future update.

---
There are now five playable Factions in this mod: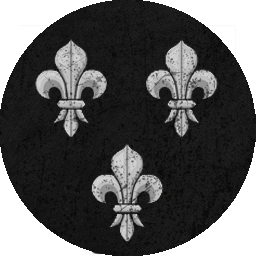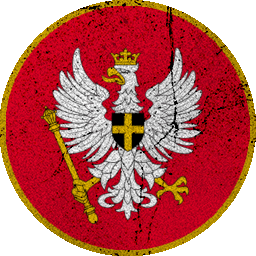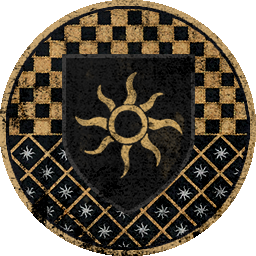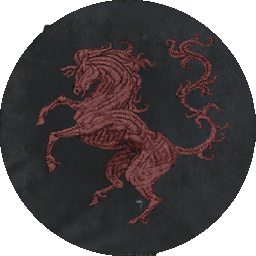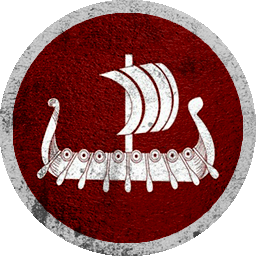 Some Factions have "Sub-Factions"
Kingdom of Temeria
Kingdom of Redania

Order of the Flaming Rose
Novigrad Guards

Empire of Nilfgaard
Duchy of Toussaint
Skellige Clans
Balancing
A huge thanks to Carnivorous Cabbage from the Rise of Mordor Team, which has completely balanced this mod, provided new animations for spear and pike-units and was in general a huge help!
Changes
We made A LOT of changes. The list is very long so we put a changelog into the download-file.
It's also on the download-page and Discord
Have a great time with the mod!
For questions and suggestions join our Discord: discord.gg