The first update for the public alpha version is nearly finished!
Besides bug fixes, you will also see new regiments joining the Manassas battlefield!
New Units:
Confederates
7th Georgia Volunteer Infantry
4th South Carolina Volunteer Infantry
Palmetto Riflemen
Union
2nd Rhode Island Volunteer Infantry
2nd Wisconsin Infantry
11th New York "Fire Zouaves" Infantry
1st U.S. Marine Corps
Preview of some new unit models:
Union Infantry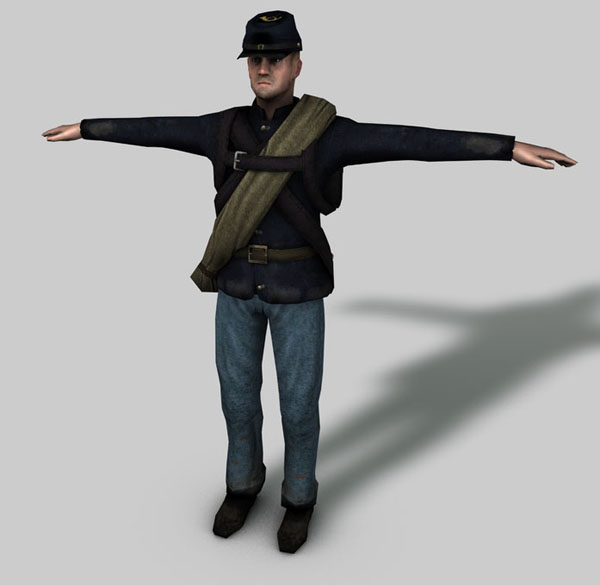 11th New York Fire Zouave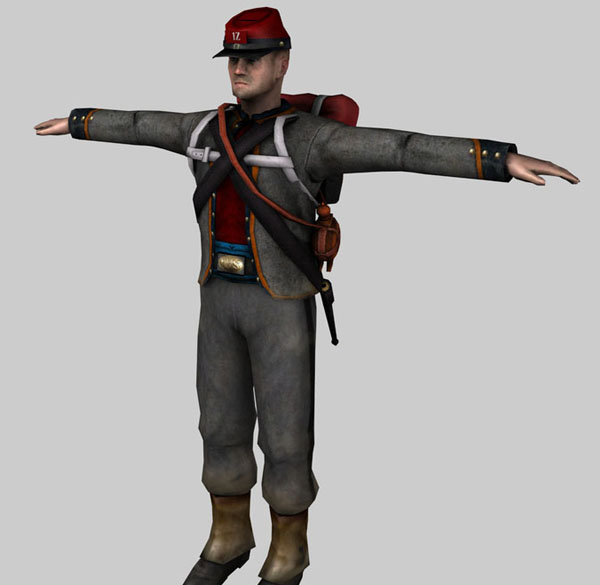 2nd Wisconsin Infantry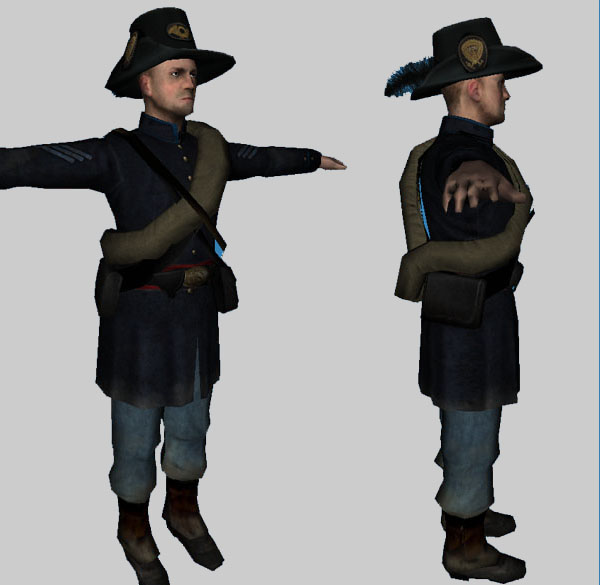 Other Stuff:
New Updater included (Look at posting number 4)
New voice replacements for many sounds (No more german voices for the union)
Some new music tracks
New map props: Civil War styled Fences, corn plants, new civil war houses/farms and more
Some new maps
Lieutenant General unit added for the Confederate High Command class
Some new uniforms for the High Command Staff
New regimental flags for various units
Officers spawn with a horse now. If you don't need it, feel free to dismount at start!
Fixes:
Slightly nerfed revolver
Double Barrel Shotguns accuracy lowered
Increased the speed of artillery train
Increased building points for officer tent
You want to get the current 0.3 version?
DOWNLOAD IT HERE!!!