So guys here it is! We went from this: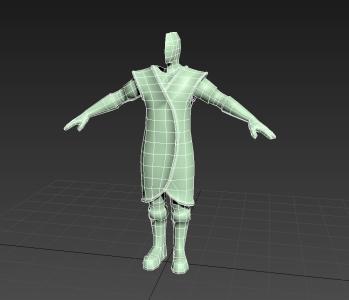 To this: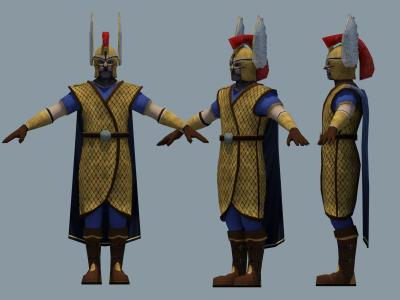 To this!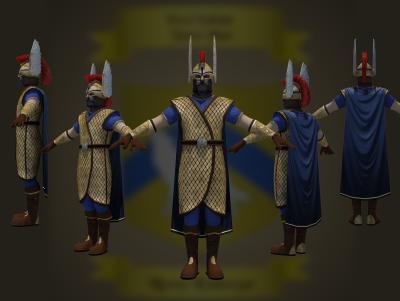 Looks awesome right guys?!? Anyway as I said this update will be short! We will now start working on the Warrior Shaman Unit! Here is a quick review of the Warrior Shaman!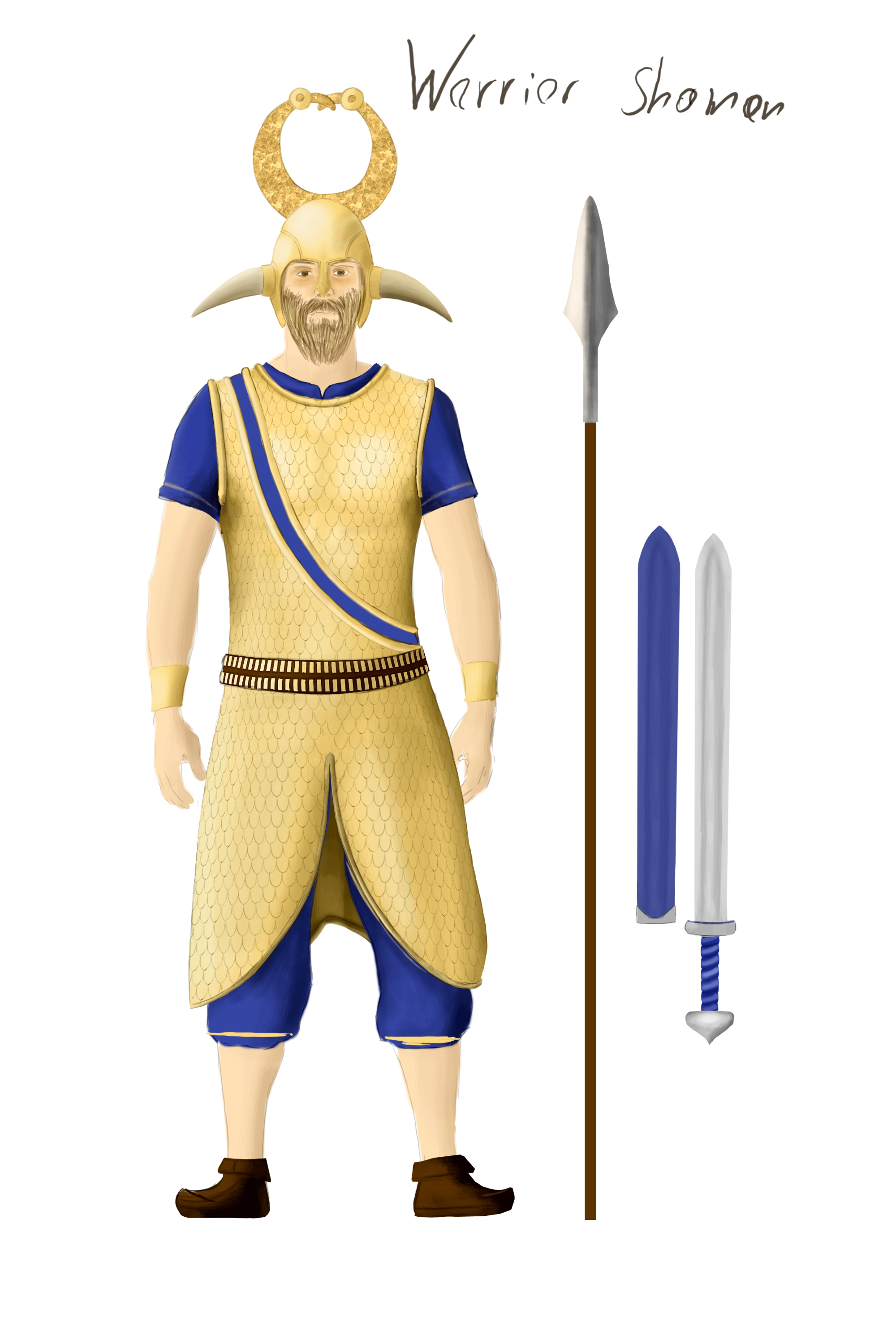 Cuidich dhuinn a bhuannaich am blàr seo guidheam O Thor, Mac Odin. This is how the Warrior Shaman starts off the day with a prayer to the mighty god Thor. Armed with a spear and a short sword they execute tactics amazingly. Upon command these shamans circle up and have two layers of Spearmen protecting them. When the first layer falls the second layer draws their swords and begin to fight. Those in the middle begin to chant. This chant increases Moral of nearby units by 1 and decreases enemy Moral by 2.
Anyway guys there it is! See you next time!