Hey guys check out the 3D art for the Norse Archer!
This image is before 3D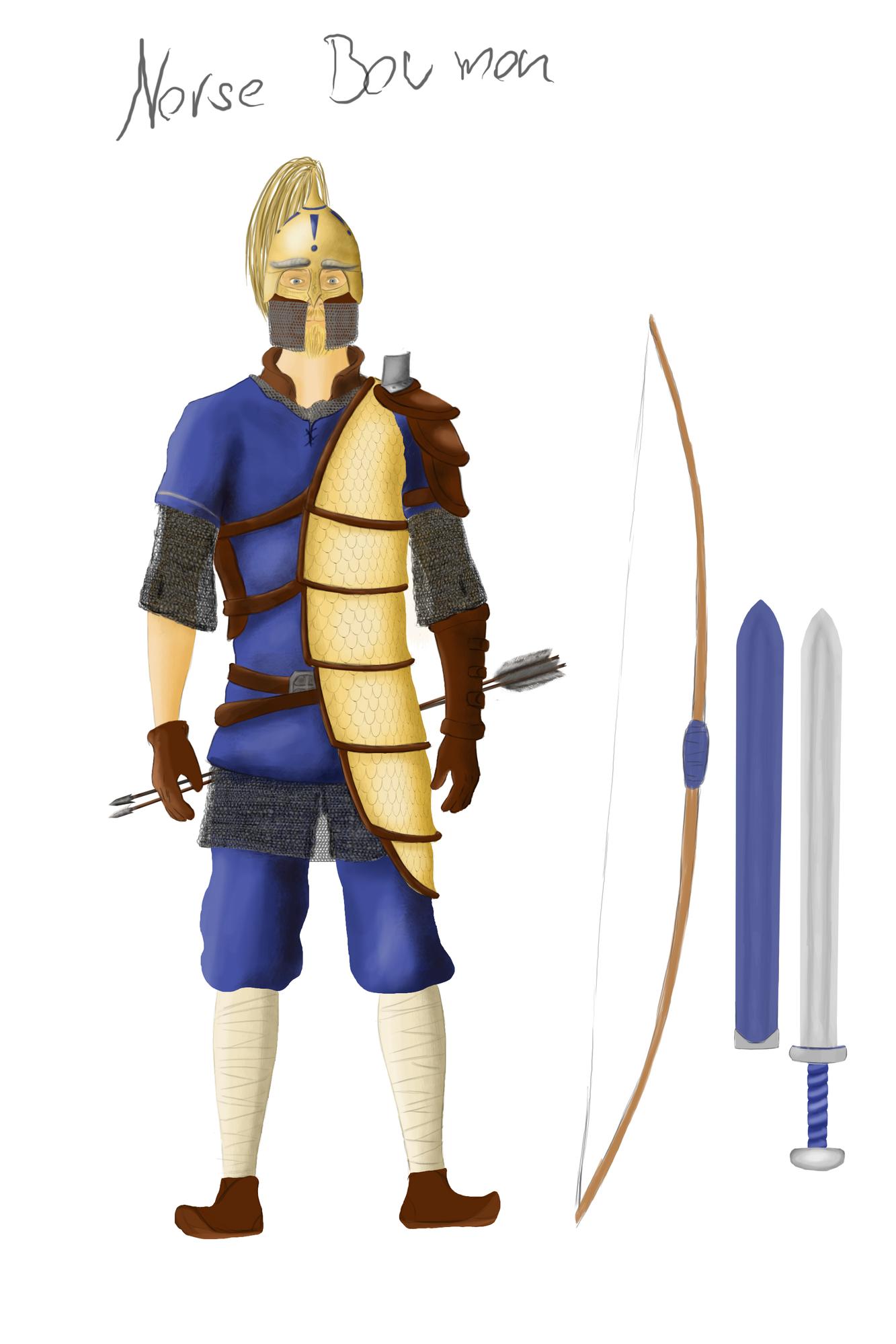 These images are after!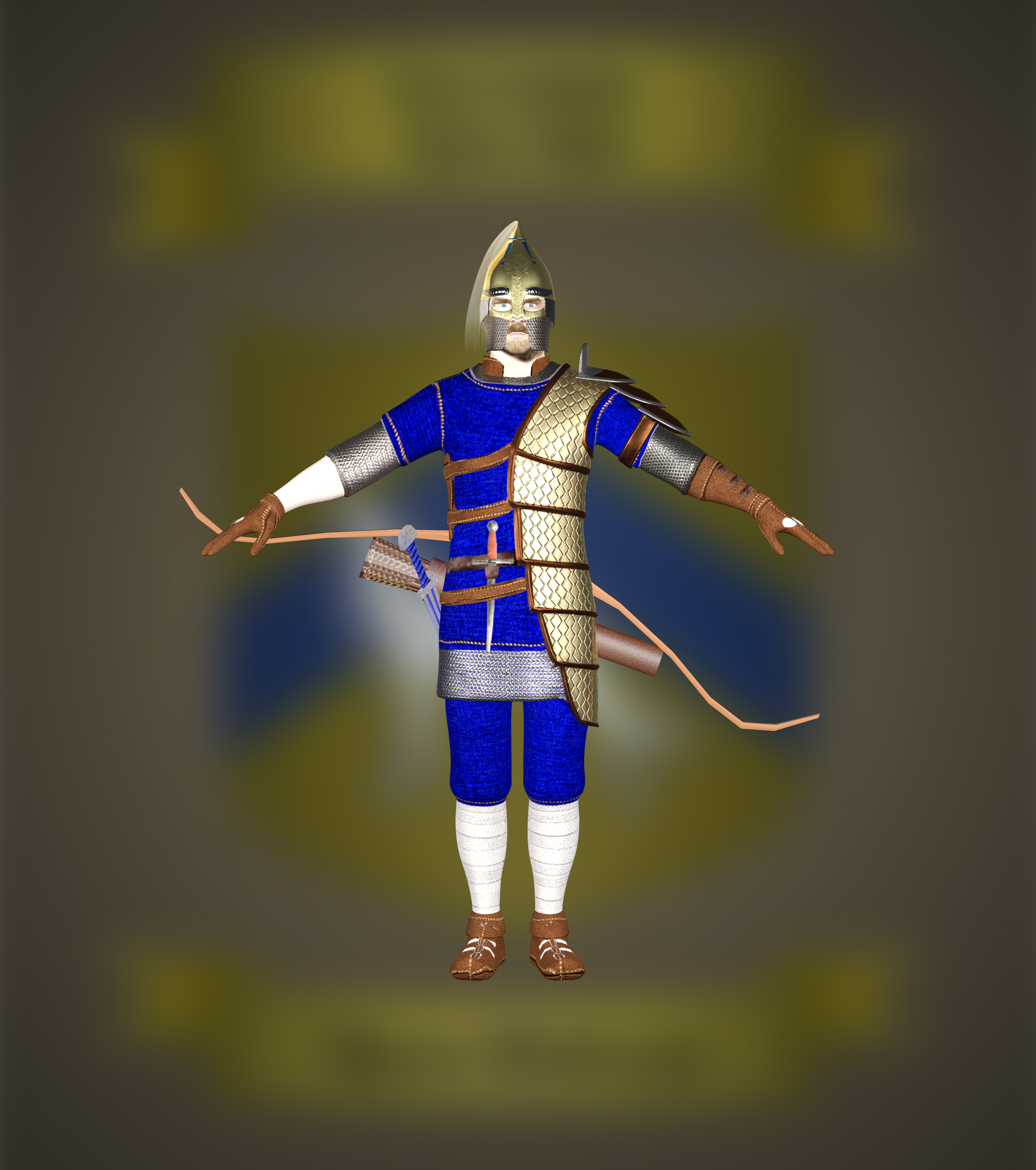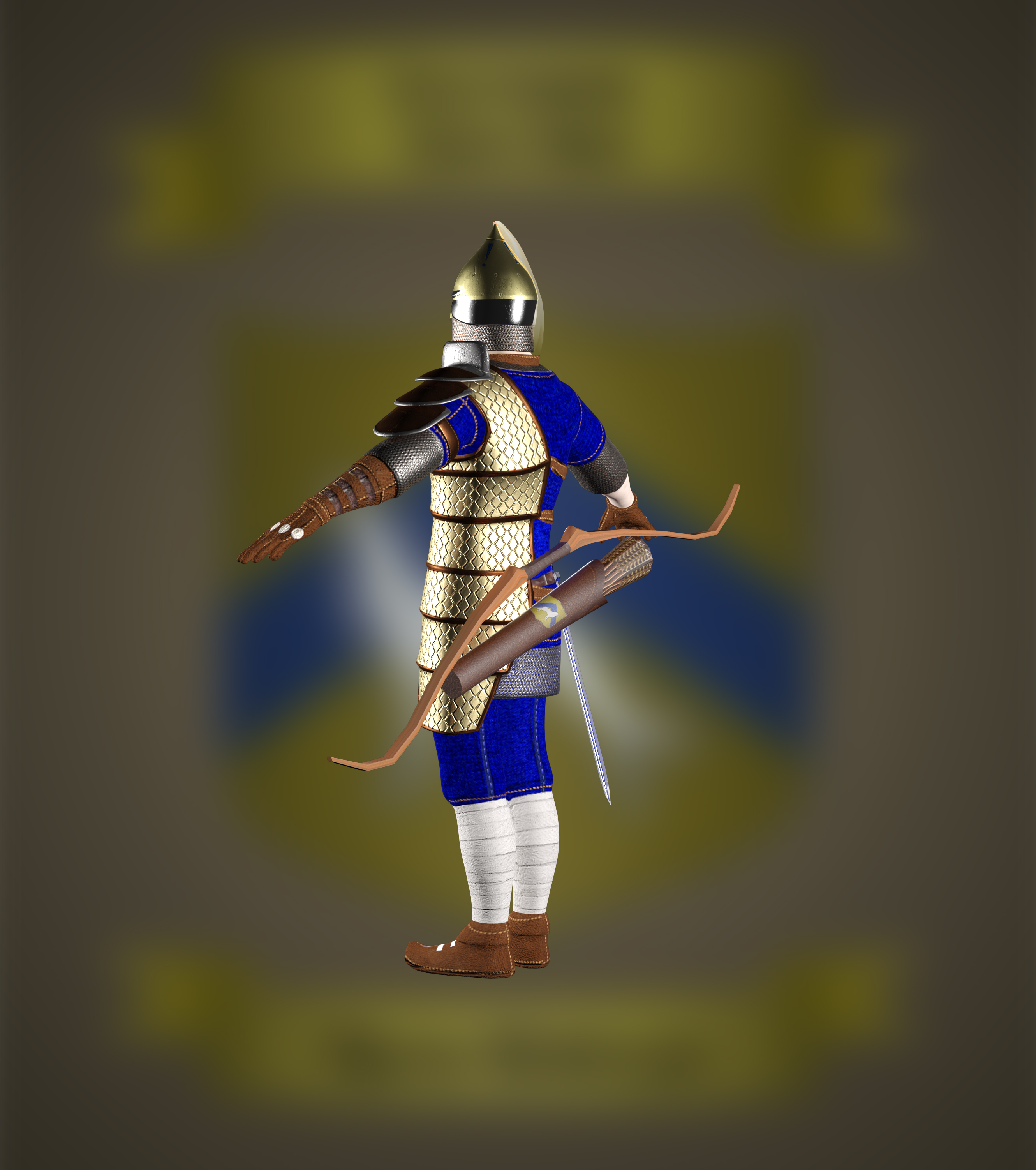 And this is the turntable for the unit!
So guys thanks for supporting us! Please follow us on twitter! And as always please If you can donate to us in anyway whether it be in helping make the Mod or through funds to help finance us you can either shoot me an email or help fund at our Patreon. Thanks guys!