Hey guys first off here is some art for the Elven Archer which was finished this week. Here it is!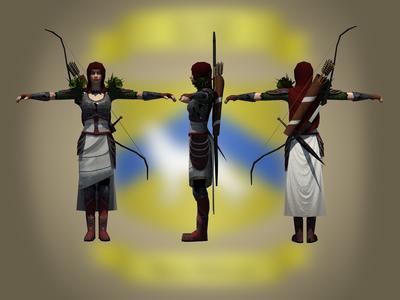 Also here are some images for the monster faction.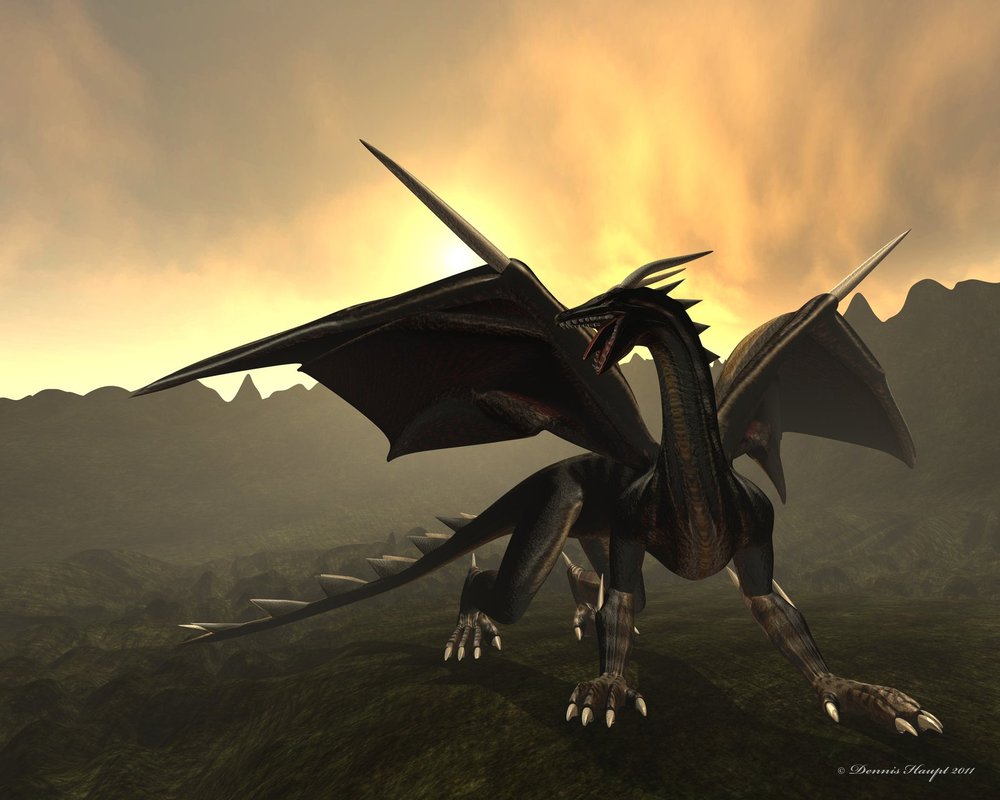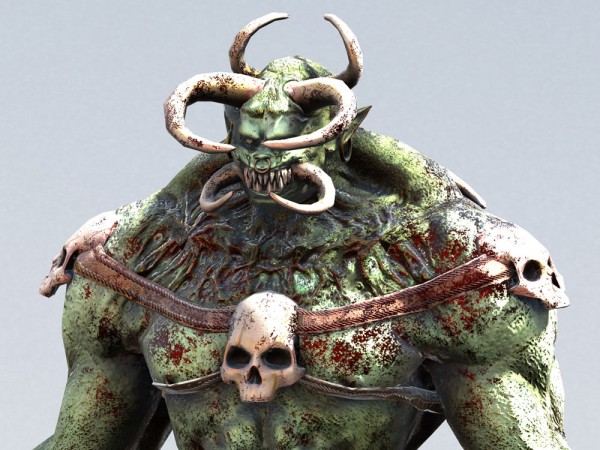 Now as I said in an earlier post I did buy some 3D models to speed up production, The ones I bought are the skeleton, the large orc above, a pig monster (not shown), and a troll. But I will no longer need to buy them because I found another 3D artist willing to help. So more updates will be coming with the recent help we have received.
Okay guys thanks so much for all the support we have gotten! If you have like what you have seen in any of my posts, please consider promoting our Mod! Thanks so much guys!