Store Page is up!
July 14, that's the day that Nomad Fleet will be available on Steam for PC, Mac and Linux (Early Access, 32 and 64 bits versions included). In the meantime, you can check the store page here: Store.steampowered.com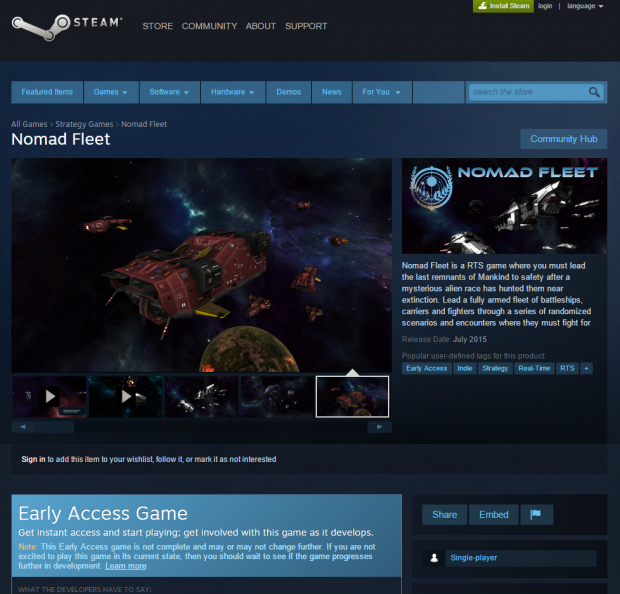 While I prepare for the release I also uploaded a new trailer that I hope explains better the mechanics of the game and during next week I'll start sending keys to press and youtubers with the hope that they cover and review my game.
Talking about keys, I recently recruited a few beta testers in order to locate any last minute bugs and problems. So far there are not major bugs or crashes while testing in all three platforms so that gives me more confidence in my project.
About the development
Before uploading the definitive version to Steam I had time to add two new levels to the game and polishing the controls and challenge of the game. There's still a lot of of work to do but the game can be played from start to finish without major problems so I'm not using Early Access as an excuse to put a broken product on Steam (like others). While I won't be uploading a new version to Steam during these days (unless an emergency appears) I will still be working in new content (levels, ships, etc) for the first patch, I intend to keep this project very active (hopefully having a patch per week).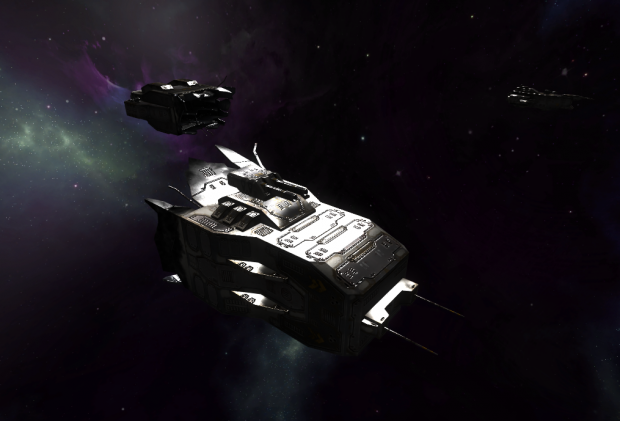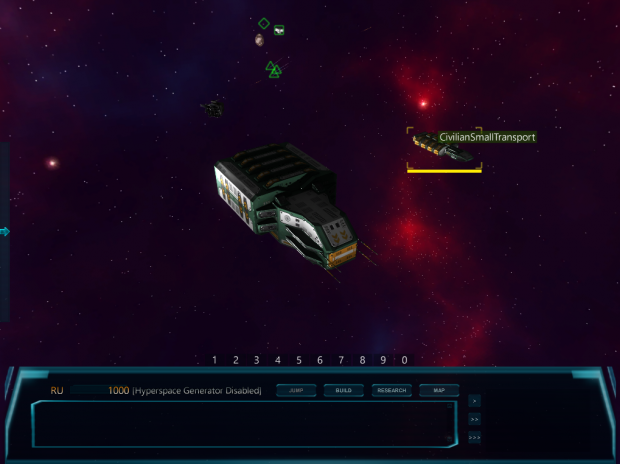 My plans for Early Access
I'm supposed to not make promises (because you never know what could happen in the future) but I feel pretty confident that I can add the next features during Early Access:
- Unlockable fleets (at least 2).
- More levels.
- More ships for player and enemies.
- More research items.
- Hidden levels.
- An alternate ending.
I'm also interested in seeing the player's feedback regarding new content and features, working alone is like being in an echo chamber and I intend to fix that.
That would be for the moment, please check my trailer and store page. If you like what you see you can always add the game to your wishlist.
Regards,
Jorge Pacheco
Autarca Studio