We're working on making Nocturne Heights available for Windows and OSX. In the meantime, you can play Nocturne Heights on Android for free!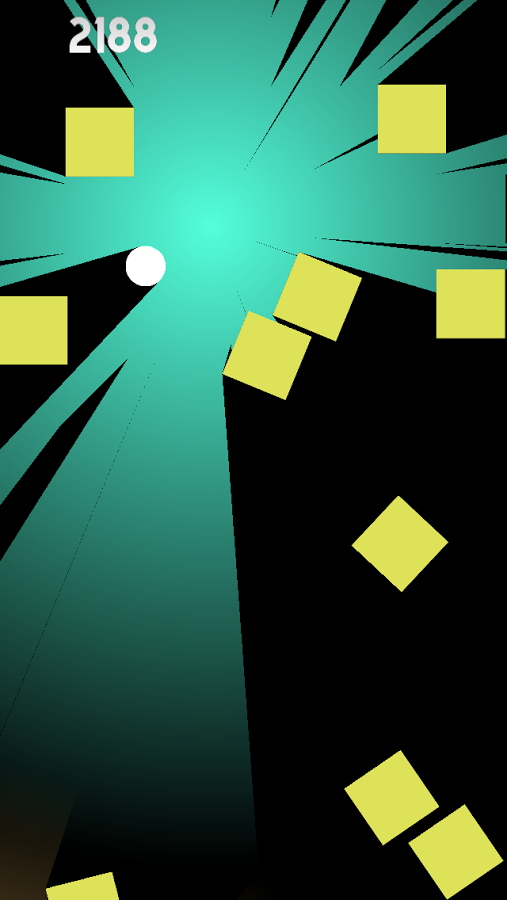 Nocturne Heights is available for download on Google Play here - Play.google.com
Nocturne Heights features an original piano composition, dynamic lighting, physics, and endless challenging gameplay! Reach as far as you can in this never ending minimalistic game by avoiding obstacles and gaining the highest score possible. Stay in air by repeatedly tapping the jump button to either stay in the same location or go higher! However, Nocturne Heights is not design for tablets.
Try out the Android version free today! Play.google.com
Nocturne Heights coming to PC and OSX soon.