So what is Noble's Life: Kingdom Reborn?

We like to define the game as a strategy within an immersive simulator. As a player, you will play the role of a noble you have created (we will return to character creation in the future dev diary) and you will rule the lands. First, however, it will have to be rebuilt, after it has been plundered by the enemy's army.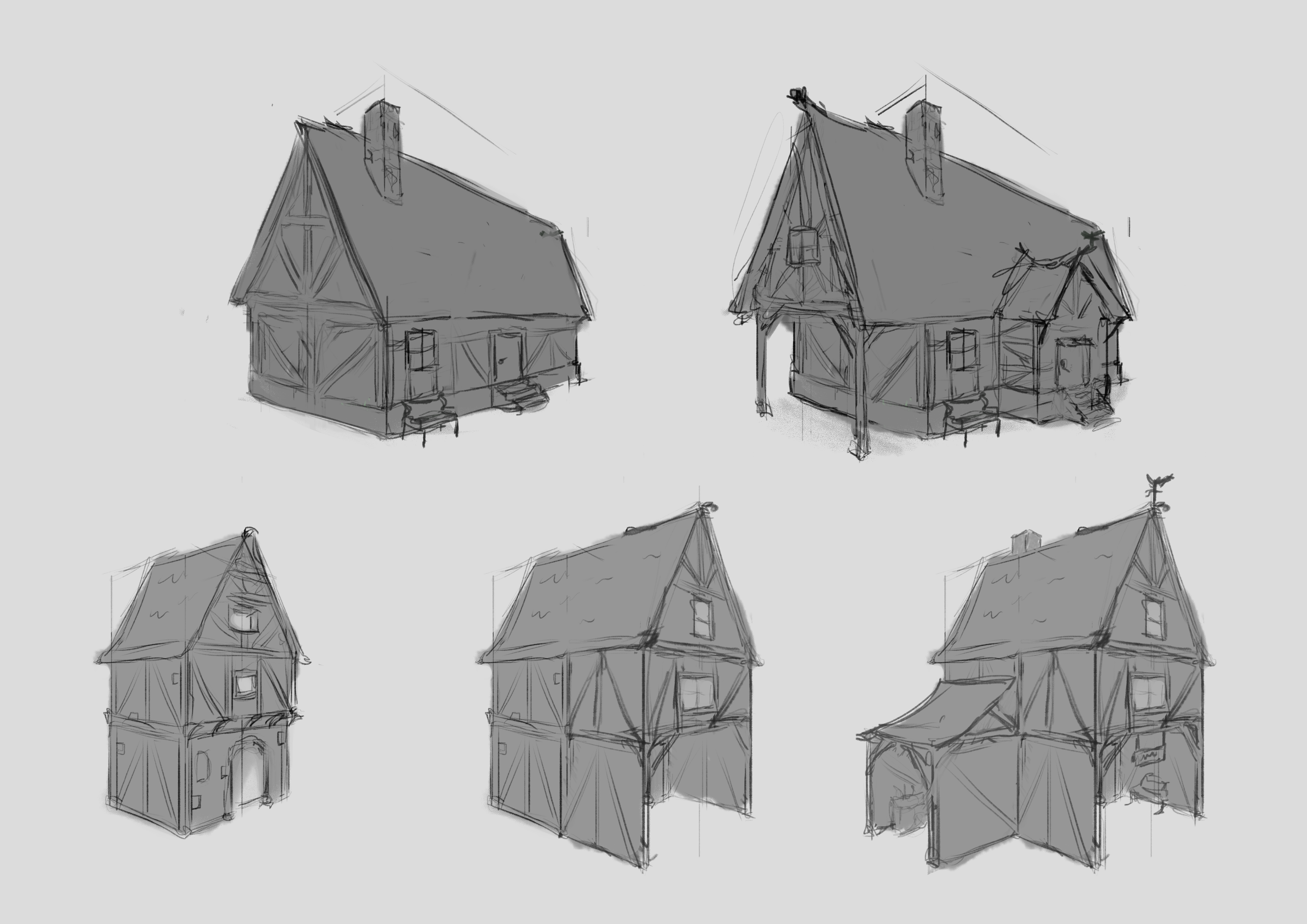 Early concept arts building development in a player-controlled city

We would like you to have a sense of ruling people, not controlling mindless puppets. So sometimes your decisions can have long-term consequences and your people may misunderstand your intentions. Dissatisfied peasants may be fed up with your constant levying of war taxes, and commanders may put their ambitions ahead of your orders (how many times in history has something like this spoiled the most perfect plans).
In addition, many activities will require you to plan and take time into account to an extent that is different from most games. You want to enlarge your army. Great, it's time to organize a draft of peasants. Of course, this will lower the profits of the villages (less labor), and you will have to send soldiers to make a detour to get people out of their homes. Of course, it will take time. In the meantime, it would also be useful to make sure that there was something more than wooden sticks in the armory. And it's best to choose someone who will train these people properly. Lots of work? Well, maybe mercenaries? These, however, cost a fortune, and their loyalty... is sometimes the object of business negotiations. So maybe you could bring a knightly order to his lands? However, they have their own specific expectations and are quite independent.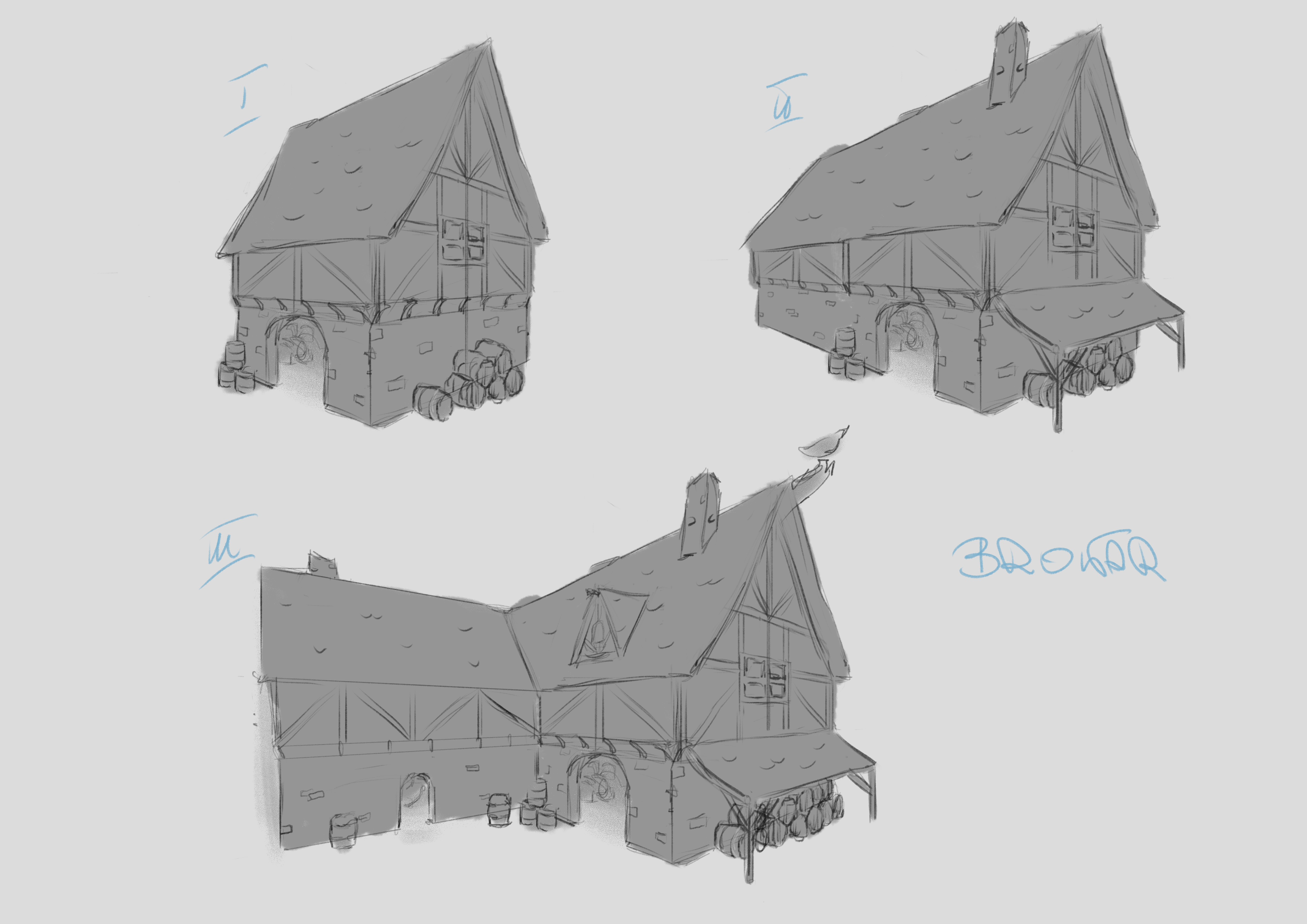 For more, head up to our Steam Page