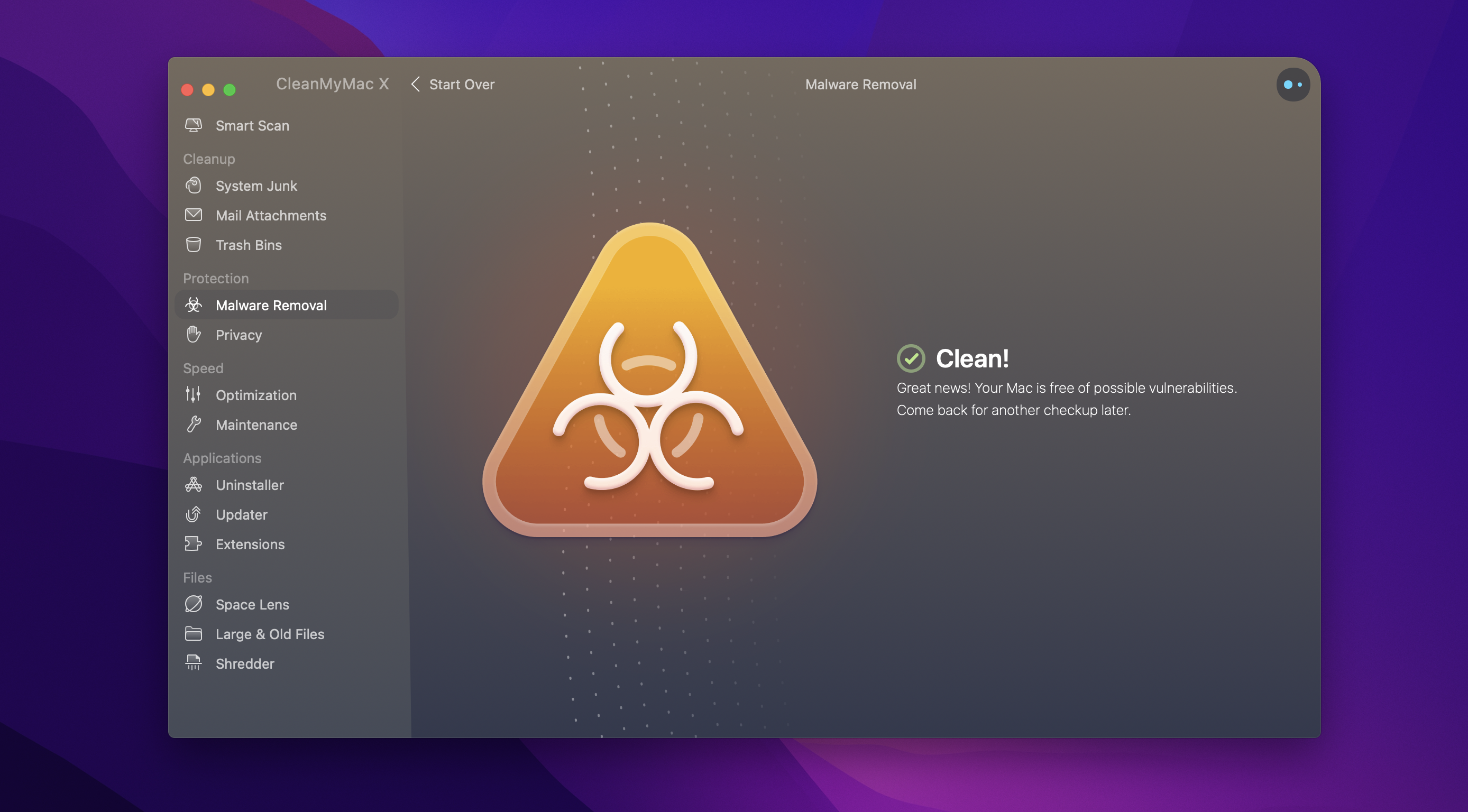 I made a virus scan, because one of you guys had a problem with the installer.
If you have a virus alert, you can ignore it.
I used a 100% legit copy of Visual Novel Maker and the game doesn't contains any virus in it's files!
But anyway i'm sorry for the inconvenience!