Hello all! For those of you who read our last news post, we have decided to remain separate from Project Blender for the time being. The two communities got together and talked about each of our projects and the future of our projects, and we determined that our games are just too far different. We both have visions of what our project will be and they were just too unique from each other. While is an unfortunate setback to a potential boost in productivity, myself and TG are optimistic about Prism and where we are planning to go in the future.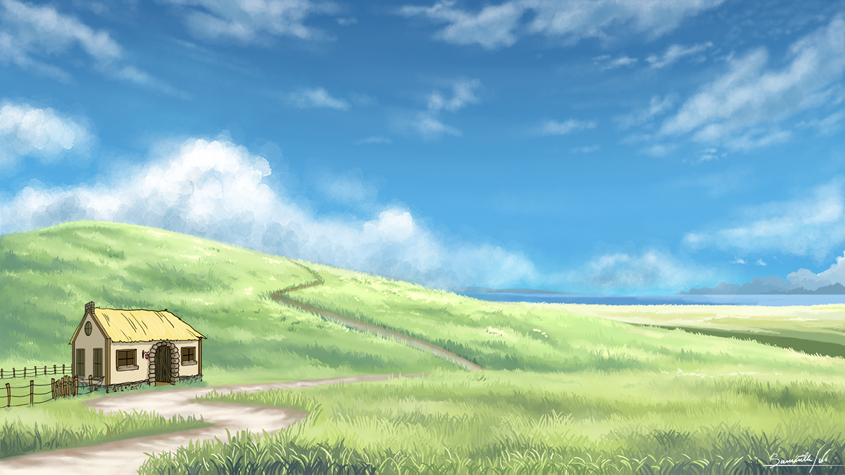 how quaint!


Next on my discussion list is a new Prism related project! As many of you know, I am a student as well as game developer. However, this semester I am graduating! For my thesis, I have decided to expand upon the Prism stories and lore by creating an animated short titled "A letter from the city". It is a story about a young girl who has great skill in interacting with monsters and is taken to be trained to become a hunter.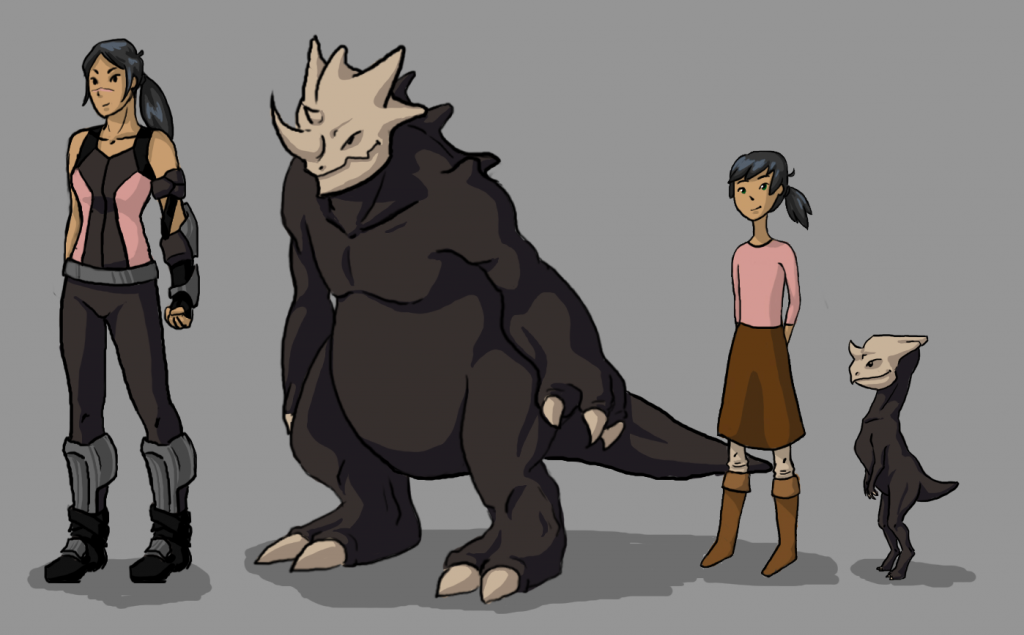 all grown up!
The short will be a 2D work that is inspired in style by Miyazaki and other Japanese masters. If you're confused because it doesn't seem this directly relates to Prism progress, well you are correct. But unfortunately, because I am enrolled in a BFA program, not a gamedev program, I must choose a more 'fine art' approach to my thesis. So this is the best of both worlds! The characters from this will make it in the final game, and it features, monsters and locations from Cantin as well. I've started a lot of the preproduction and hopefully this will be finished sometime in May, early June. At which point I look forward to sharing it with you all, and hopefully with your friends!

Storyboard: so long! D:
Next, we have a bit of great news. But our plans are tentative for the time being, so we don't want to be premature in raising hopes, but we have been talking to a handful of people, and things are looking positive for the future! We have great plans and we hope to see them come to fruition in the next month or so. We'll keep you updated!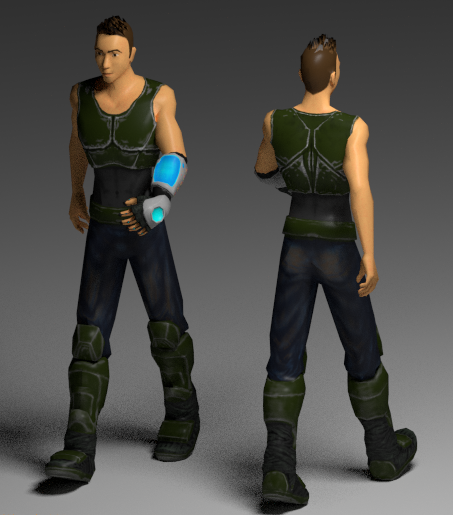 Oooo purdy!
And now we have a question for you guys. Since the beginning of Prism, we knew a multiplayer experience would be an uphill battle. But that's the case with every game, regardless of genre. But we want the community's input. Do you think the multiplayer aspect is incredibly important to Prism, or do you prefer the lore and other gameplay? The fact of the matter is that a multiplayer game will take much longer to develop than a single player one. We want to deliver a game that both we and players can be happy about, but we don't want it to take a million years (as I'm sure you don't either!). We are leaning toward developing our lore through a single player game then reevaluating where Prism Online stands from there. You've stuck with us this long, what do you think?