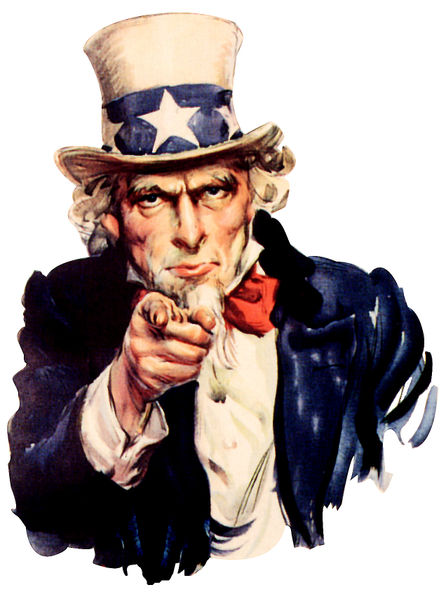 NML needs you!
We are still trying to find some new members to speed up development. We already have a lot of content for the mod, but most things are still Work-In-Progress (ex. playermodels) and need much more work.
Searching for : Mappers,
3D-Modelers
Coders
But any other help as possible is appreciated!!
If you want to show your skills off for NML, post a comment!