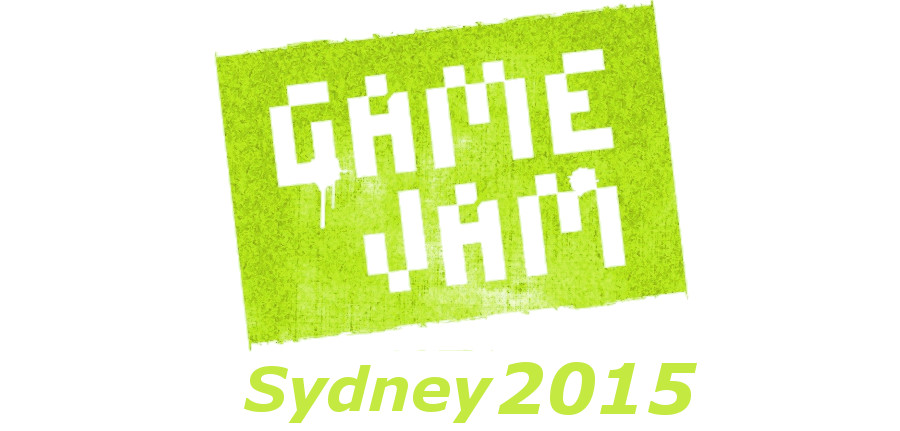 No humanity is created by part of the Sweaty Chair Team in Global Game Jam Sydney 2015, and fine-tuned by the team after the Game Jam.
Recently the result of the Game Jam is out, and No Humanity awarded both Best Game Winner and Best Audio Winner!!!
Judges are professionals and experts in gaming industry included people from Microsoft, Hectic Games, etc.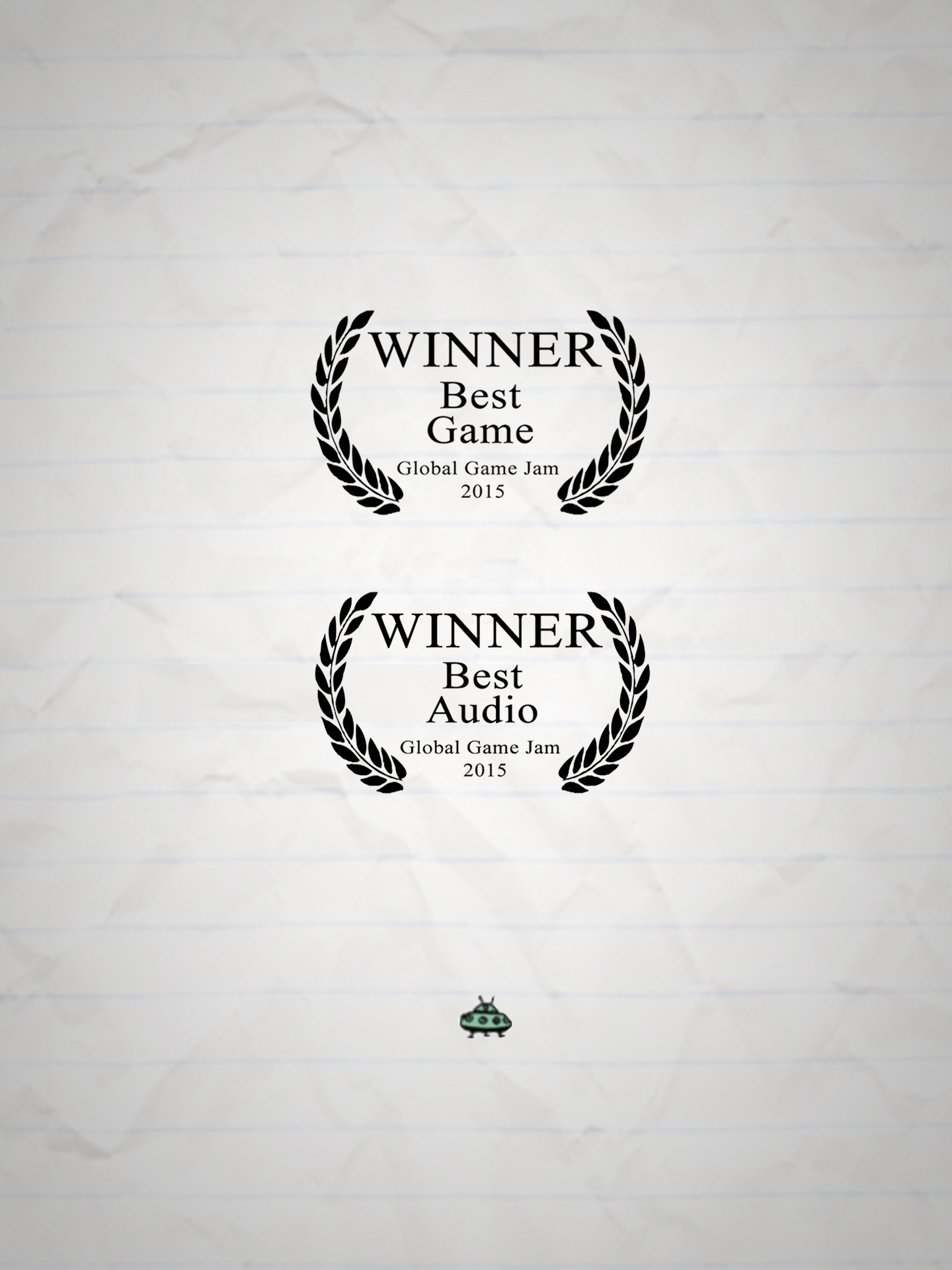 Global Game Jam 2015 Winners
Game Jam Team Page
Follow us for more good games!
Download at: Sweatychair.com