Hello!
Today the game was published on Android. You can check it out here!
No Brake Cars was developed inspired in and old game of racing, where you need to change lanes and avoid colliding with other vehicles.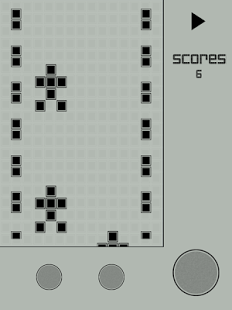 Remember that? Well, this game is an "almost hi-res" tribute, because it keeps some retro aesthetics.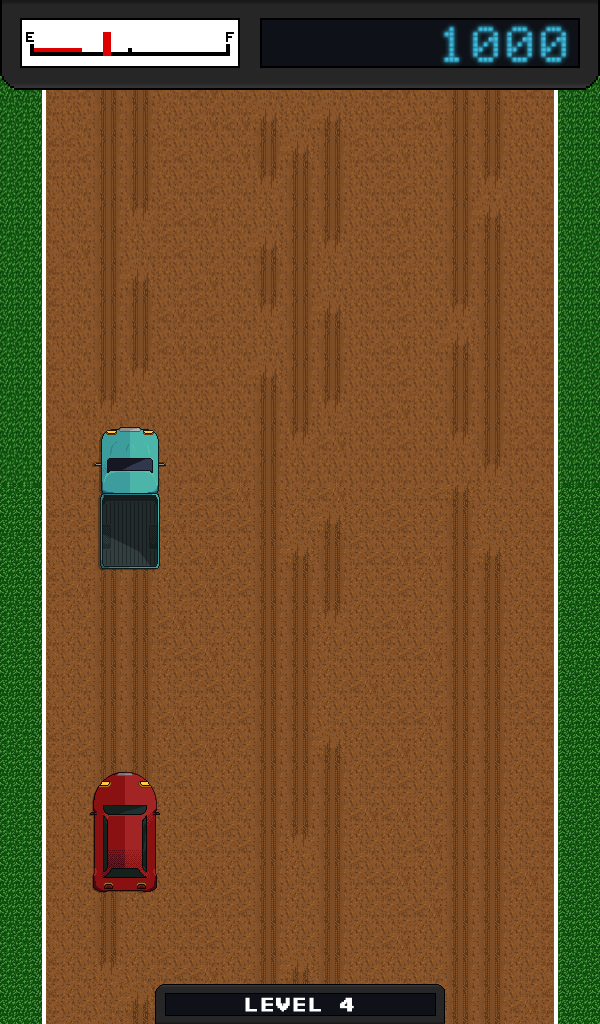 The visual is inspired on Road Fighter from NES, but the gameplay is from "brick racing". You touch the lane to change it. But the other cars also can switch lanes. They use their turn signal before it, so, keep your eyes open. The game is simple, There is no microtransactions and no ads.
There are 3 game modes:
Endless: get fuel during the racing to keep your fuel tank filled
One Tank: increase your speed by getting power-ups to go the furthest you can
Firetruck: you need to get 15 hydrants before your fuel tank runs empty
There is a local highscore for each mode. The game is optimized for Android Tablets (1024x600).
I hope you check it out and have fun! If you want to give any feedback or report problems, please send an e-mail to support@beetracks.com.