Greetings and Audio Updates
Greetings to you fans of NMRiH! We have a great number of in game images as well as some more concept art by SickJoe today. Although, before we get to that, as promised we have the first of our official revived audio updates for your listening pleasure.
Images and Concepts
Concept pieces by SickJoe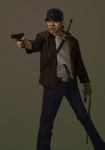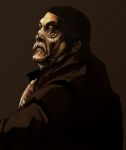 Keep in mind for these images below we only have these two zombie variants in game at the moment. We will have more in the future they are just in the process of getting modeled. Also the same goes for why we haven't posted a video, the animations are still in the process of getting completed so please hold tight.
Be sure to take note of the blood on the axe. As stated in our audio update your weapon will become bloodier and bloodier as you kill more zombies.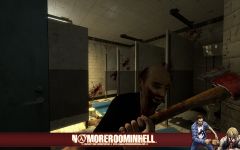 Here is a image of our Beretta handgun.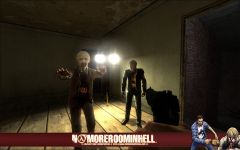 As always I hope you enjoyed this update, and stick around for more!
Be sure to check out our Ventrilo here:
NMRIH Ventrilo Information
And our IRC channel here:
NMRIH IRC Informatio

Join our Steam Community here:
NMRIH Steam Community Information