Hello NLS fans!
As some of you already know, we have started taking modding commissions some time ago. As part of the ZH Anniversary festivities, we've decided to show you all what we've made so far in this 3 part stonks update series!
Alternate ROTR Logos - Commission by NeverLoseGuy made by me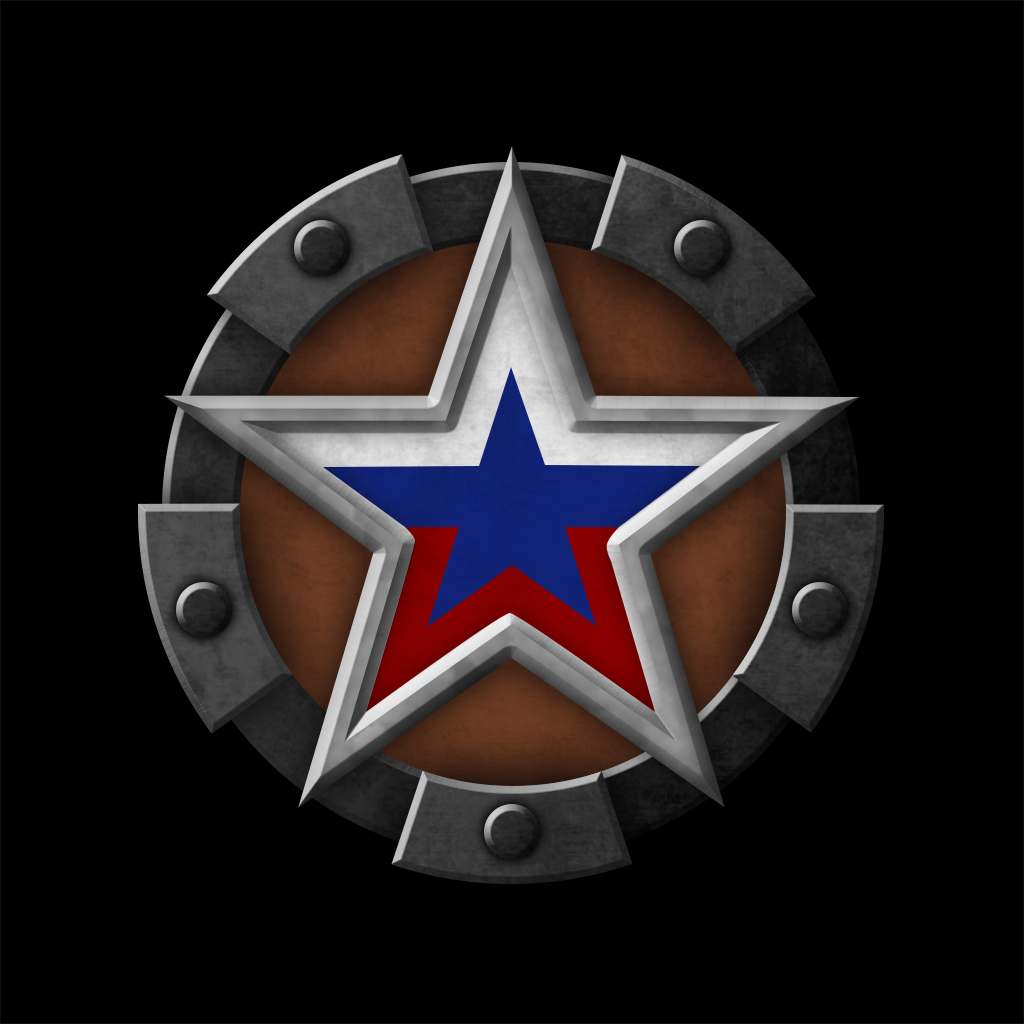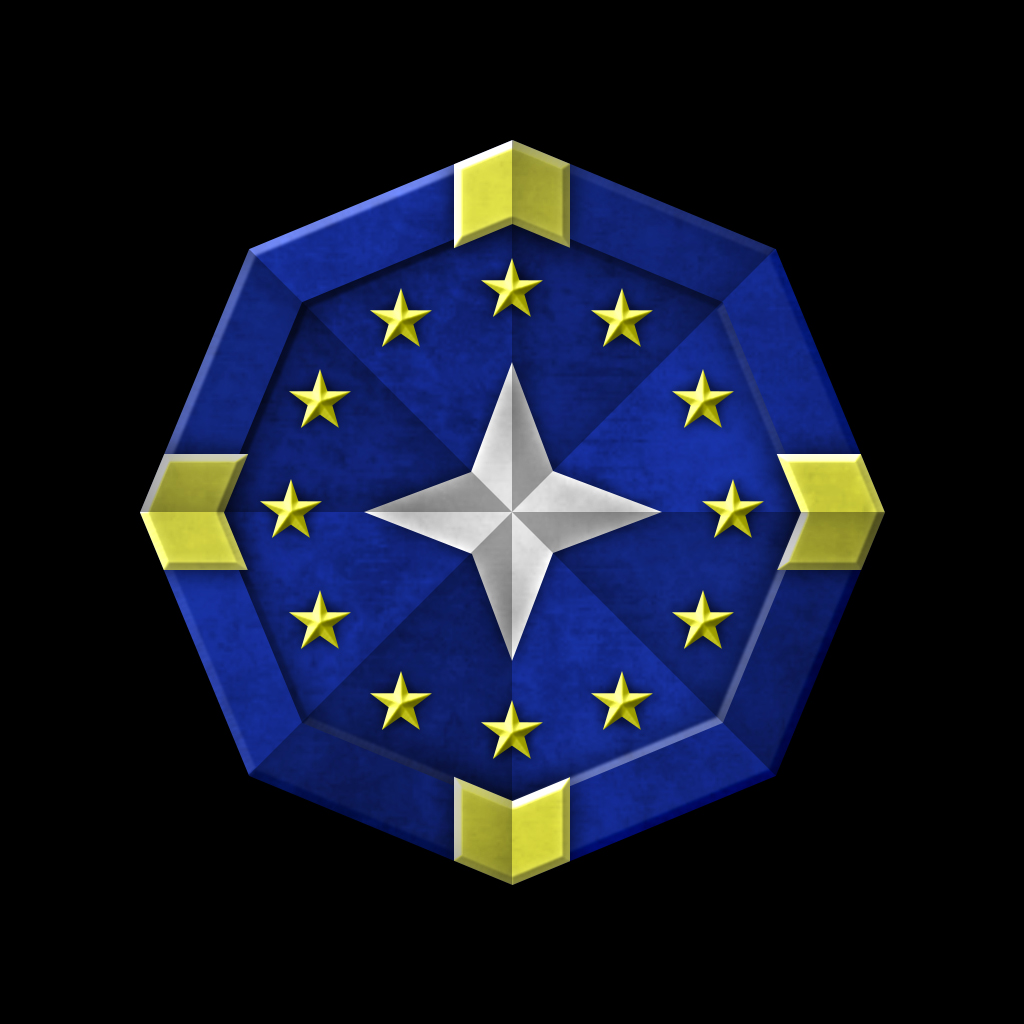 GLA Forklift - Internal Commission for C&C: Shockwave Chaos made by M.P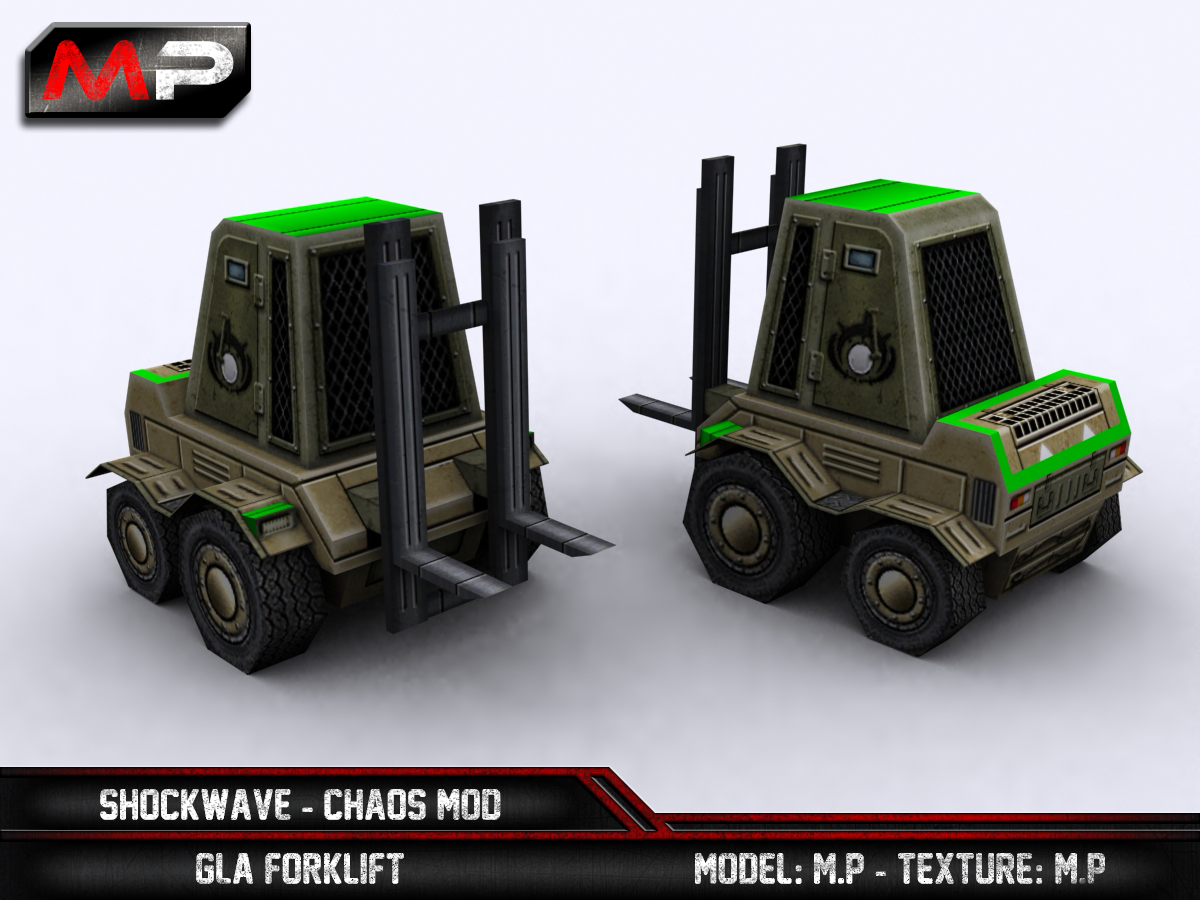 That's it for part 1, expect more updates throughout the rest of the event. Later today, there will be a ShockWave Chaos Mod Battle Royale stream, be sure to drop by!