In an extensive interview with Bloomberg, Nintendo president Tatsumi Kimishima spoke to the publication about the company's newly-announced console, the Nintendo Switch. Though the interview covers a broad range of topics, Bloomberg did touch on VR and Nintendo's feelings on the medium.
When asked directly whether the Nintendo Switch will have virtual reality capabilities, either now or in the future, Kimishima replied:
"If you asked as if this might be possible in the future, certainly we can't say no. In terms of how it can be used for gaming, it's something we must consider. It depends on the system specifications. I can't say that we have no interest in VR because VR offers new ways of playing, but that depends on what kind of software can be played. But what kind of software works, that's only something you only know once you actually experience it. And our games are ones that are usually played for a long time."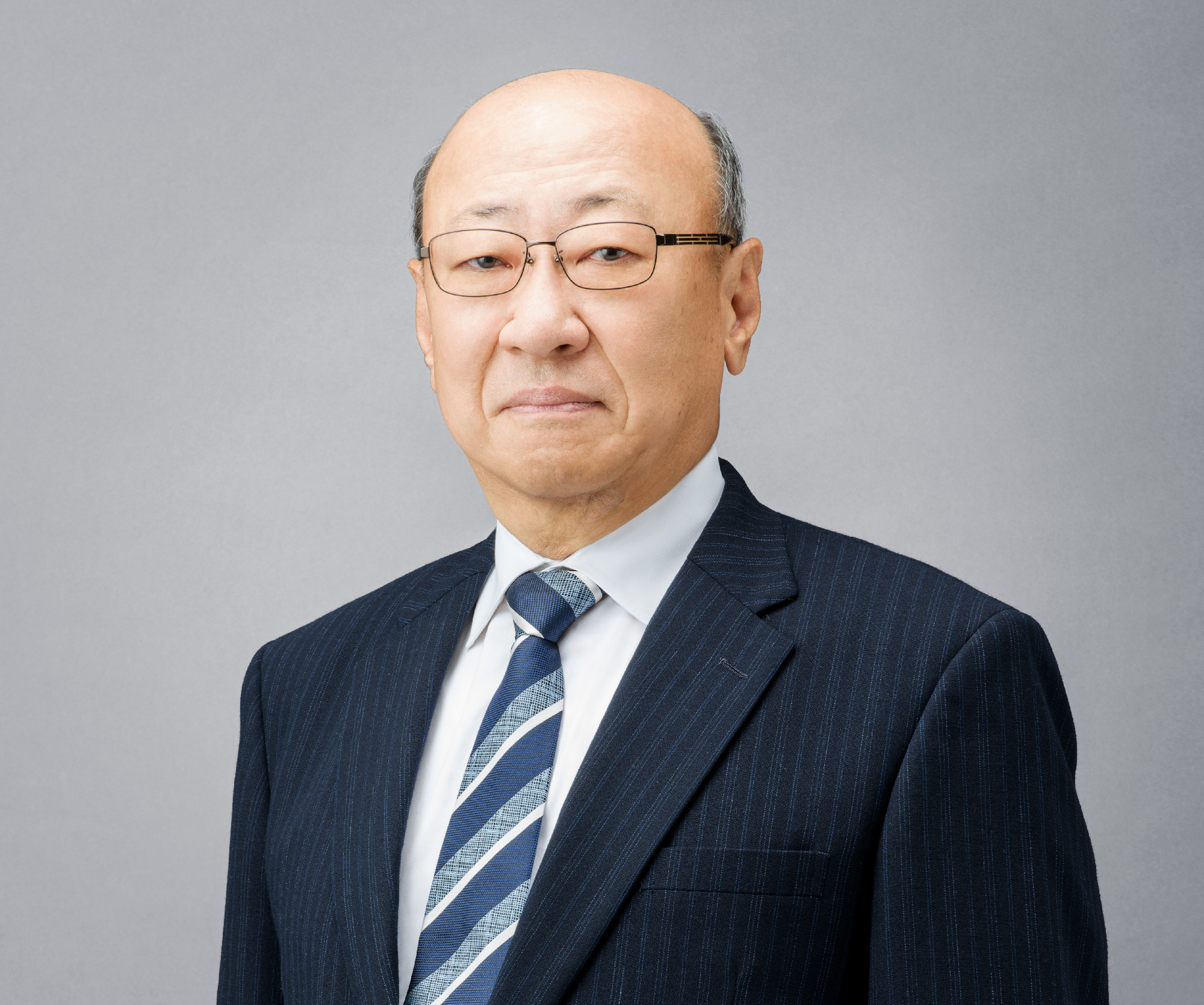 Nintendo's Shigeru Miyamoto has spoken about VR and Nintendo several times. In September, Miyamoto spoke about why he feels Mario isn't a good fit for virtual reality – because families can't play together using VR hardware, for long periods of time.
Back in July, Kimishima also commented on VR, saying that Nintendo was "researching" the medium, but they "don't have anything concrete to discuss now".

Nintendo and VR isn't totally out of the question, as the company is beginning to branch out of its own systems. Super Mario Run, the first official Super Mario game to feature on mobile, will launch in December this year. Meanwhile, Pokemon Go's Halloween event has put the augmented reality mobile game back to the top of the charts.