"A puzzle game that requires you to CONNECT THE ROPE!"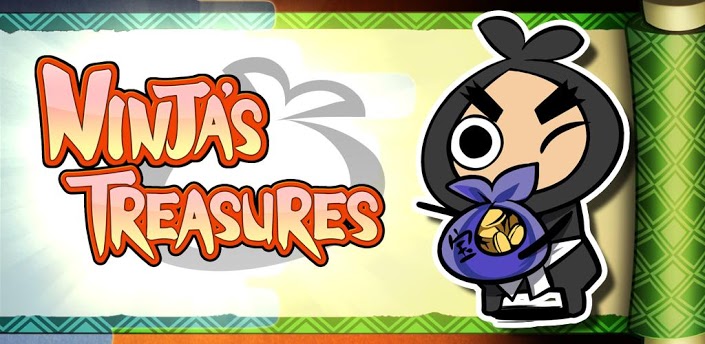 Ninja's treasures are stolen and spread across the world! Help Ninjamaru to retrieve the loss using various special ropes sneaking inside museums, castle and pirate ship. Ninja's Treasure is a brain-teasing game featuring simple control and challenging physics based puzzle, each level requires logic thinking and some of them have more than one solution.
• Colorful and cute cartoon style
• Challenging physics-based puzzles
• Multiple solutions to puzzles
Ninja's Treasures was just released on Google Play for 99 cents.